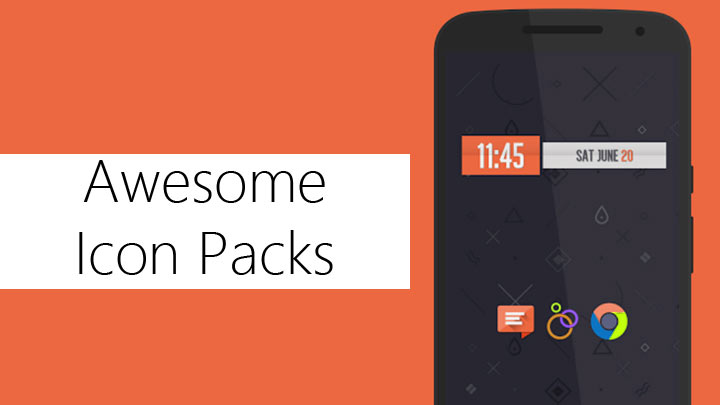 The sweetest part of Android is its customizability. Whether you are a veteran or a noob, it has something for everybody. With Android, you get the freedom to alter each and everything and make your device dance on your fingers. You can easily put together something that's unique and different than what everybody else is rocking.
I bet I can't be the only one who gets bored of their setup after a week, two weeks at max. Since I've not rooted my device yet, the only form of customization I can do is changing stuff like launchers, wallpapers, and icon packs. That's the basic level of customization anyone can do even if you are just a beginner.
We, at DroidViews, are suckers for customization and share some awesome customization tips to help you freshen up your device from time to time. In this series, we will be focusing on icon packs, which, I think, is one of the easiest ways of breathing a new life in your device. With that said, here are 4 awesome icon packs you'll love for sure.
Older Icon Pack Reviews:
MINIMALE Icon Pack
MINIMALE is an icon set of bright colors and familiar iconography. It has 2200 icons, 30+ QHD wallpapers, and Muzei and dynamic calendar support. It also gets updated constantly.
Also read: 4 Awesome Wallpaper Apps for Android [#5]
MINIMALE is worth the purchase if you want to try out something new and different while sticking to the stock icons.
Quantum Dots Icon Pack
Quantum Dots is circular icon pack with more than 800 icons which follow the material design guideline along with vivid and bright colors. Although all the icons are circular in shape, some shapes go out of the border if required which gives it a carefree yet professional look. It also has a bunch of original wallpapers that go really well with the icons.
Jono Pro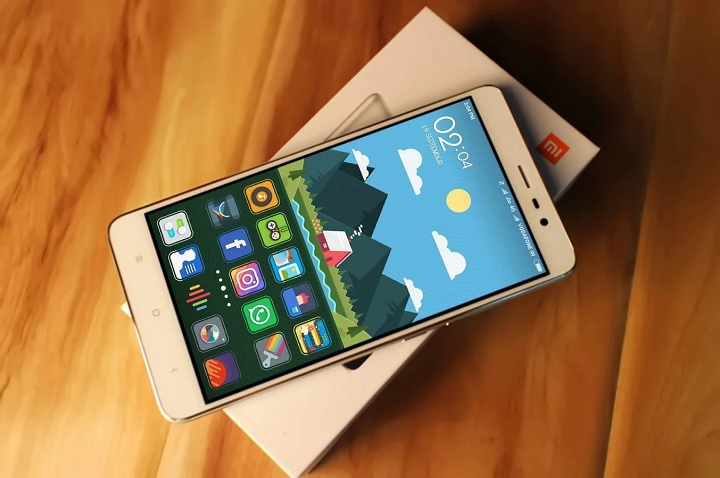 Jono Pro seems really amazing. I have not bought it yet but it's surely on my wish list. This will probably be my next purchase.
Must read: Home Screen Customization Tips for Android
Jono Pro is a collection of icons with square-ish shape, punchy colors, and precise border. It has more than 4500 icons (which is a lot, one of the largest icon collection of any icon pack) which are of 256×256 resolution. It also has 50+ cloud-based high-quality wallpapers.
Pixel Icon Pack – Fusion UI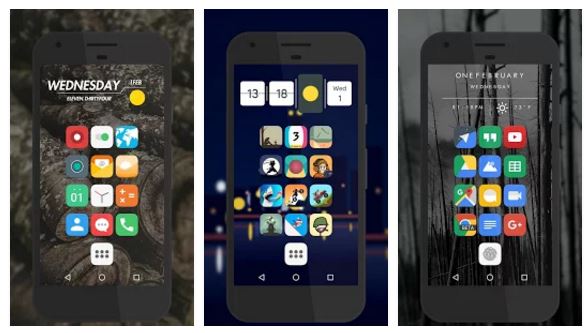 Pixel Icon Pack – Fusion UI is inspired from the Google Pixel look yet it's not a round-ish icon pack. It has more than 5000 icons (the largest collection, I think). All the icons are square shaped with extremely rounded corners and are of 192×192 resolution. It also has a bunch of wallpapers which are stored on the cloud.
Sorry, this app is not available.