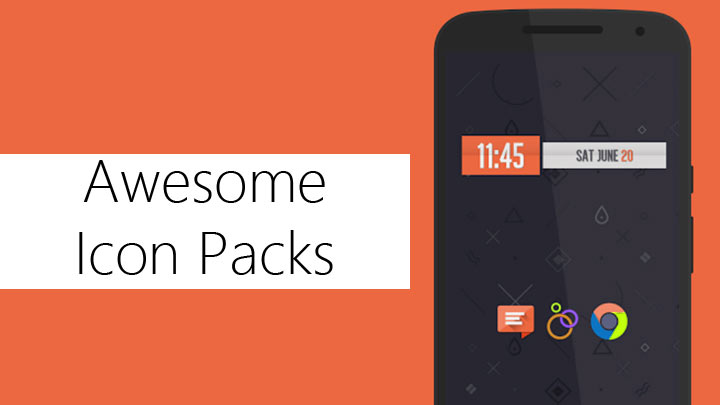 There are unlimited ways you can customize your Android phone especially if it is rooted. However, if you don't want to root your device, you can still personalize it in awesome ways using beautiful wallpapers, cool widgets, and amazing icon packs. You will find all these things in abundance for free in the Google Play Store. In this article, I will be listing 4 free awesome icon packs for Android devices.
These four free awesome icon packs include Cubllow, Delta, Ikon and Noizy. All of them look great and will help you get a beautiful home screen setup and a nice look in your phone's app drawer.
Try these icons packs and let us know what you think about them.
Cubllow – Icon Pack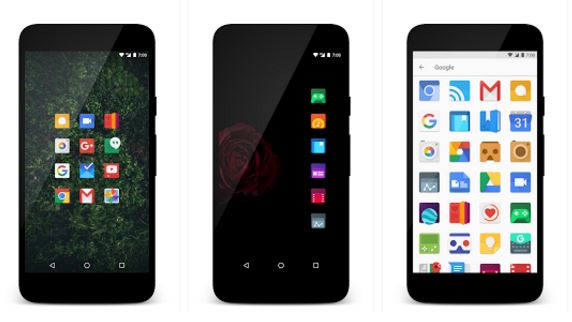 Cubllow is still a work in progress, but if the work done till now is anything to go by then it will shape up to be an amazing icon pack. As of now, it has some 200 icons, 22 earth view wallpapers, and dynamic calendar support for Google Calendar.
[googleplay url="https://play.google.com/store/apps/details?id=com.zavukodlak.cubllow"/]
Delta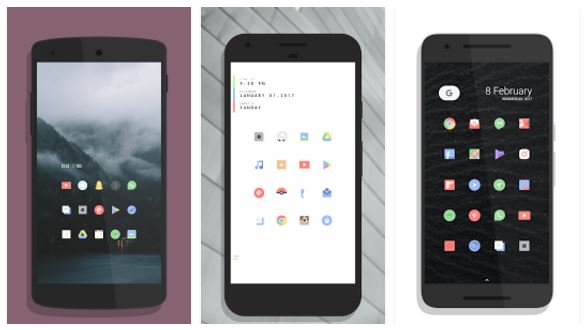 Another work in progress, Delta has received a lot of love from the community in its early stages. As of now, it has some 800 high-quality icons with a light color palette. Since this icon pack is available for free, it's a no-brainer – install it right now.
[googleplay url="https://play.google.com/store/apps/details?id=website.leifs.delta"/]
Ikon Icon Pack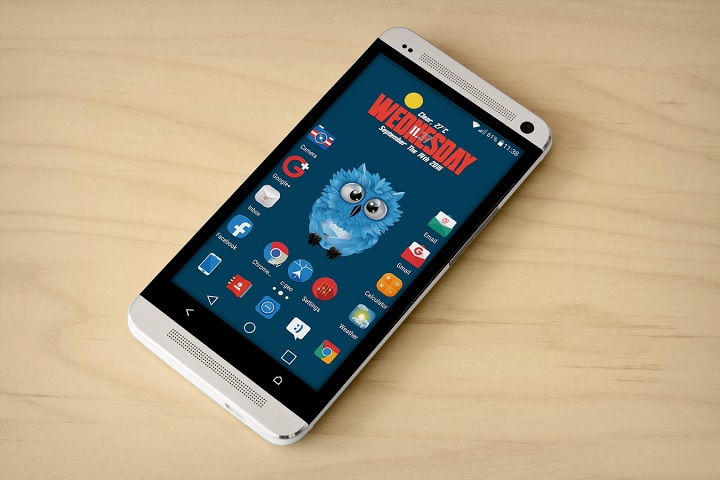 BladeXDesigns have always offered some of the most creative and unique icon packs and Ikon Icon Pack is no different. Icons in this icon packs are created with a mixture of bright colors with a little hint of saturation. It has around 900 icons and 40 plus wallpapers that go extremely well with the icons.
[googleplay url="https://play.google.com/store/apps/details?id=com.BladeXDesigns.Ikon"/]
Noizy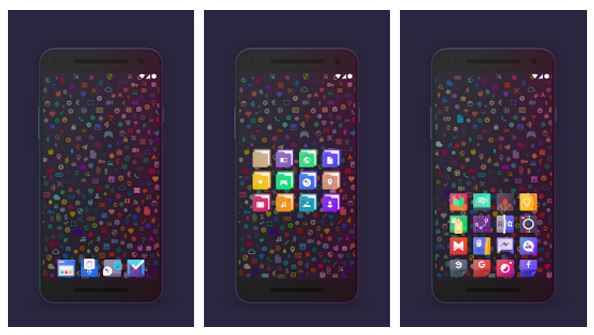 From the creator of Cornie Icons, my favorite icon pack, Noizy offers rich effects, subtle but yet beautiful gradients, noisy shadow filter and square based icons.
Also read: 4 Awesome Wallpaper Apps for Android [#5]
Noizy has more than 1200 high-quality icons, 100+ high-resolution wallpapers, and a few templates for Zooper, KWGT, and KLWP.
[googleplay url="https://play.google.com/store/apps/details?id=pl.patrykgoworowski.noizyicons"/]
Don't miss: