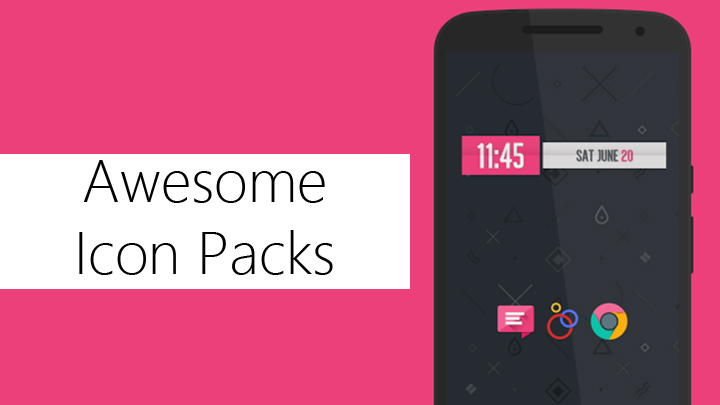 The sweetest part of Android is its customizability. Whether you are a veteran or a noob, it has something for everybody. With Android, you get the freedom to alter each and everything and make your device dance on your fingers. You can easily put together something that's unique and different than what everybody else is rocking. So, here are 4 cool icons packs for Android that will make your home screen and app drawer look amazing.
Also read:
I bet I can't be the only one who gets bored of their setup after a week, two weeks at max. Since I've not rooted my device yet, the only form of customization I can do is changing stuff like launchers, wallpapers, and icon packs. That's the basic level of customization anyone can do even if you are just a beginner.
We, at DroidViews, are suckers for customization and share some awesome customization tips to help you freshen up your device from time to time. In this series, we will be focusing on icon packs, which, I think, is one of the easiest ways of breathing a new life in your device. With that said, here are 4 awesome icon packs you'll love for sure.
Viral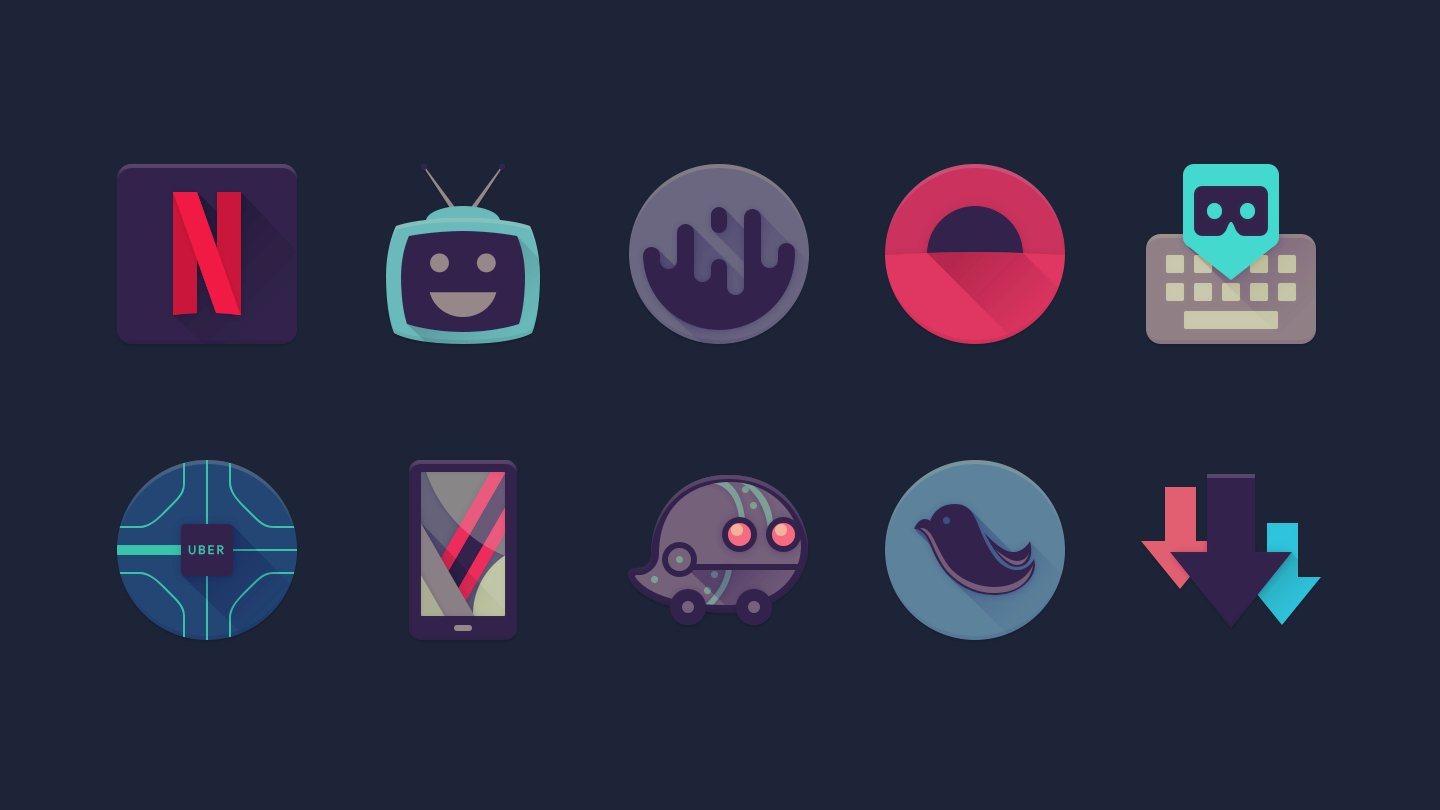 Viral – Free Icon Pack brings VR style panoramic high-quality handcrafted icons along with a set of 20 plus high-resolution wallpapers that perfectly match the unique look of this cool icon pack.
As of now, Viral Icon Pack has more than 2600 icons in 192 x 192 resolution and dynamic calendar support for Today Calendar, Business, Sunrise, aCalendar, and Google Calendar. It also supports Muzei Live Wallpaper and comes with an analog clock widget.
Iris UI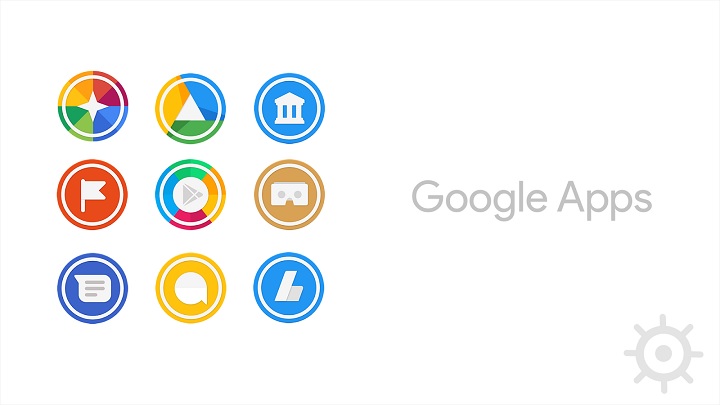 Iris UI (Alpha), as the tag suggests, is in Alpha stage with regular icon addition. As of now, it has 300 high-quality round icons, including icons for some OEMs like Blackberry, CyanogenMod / LineageOS, Huawei, Motorola, Samsung and OnePlus.
Editor's pick: 4 Awesome Android Apps You Should Check Out
The icon count is quite low at the moment but their quality is superb. Moreover, it is available for free in the Google play store which makes it worth downloading.
Cornie Icons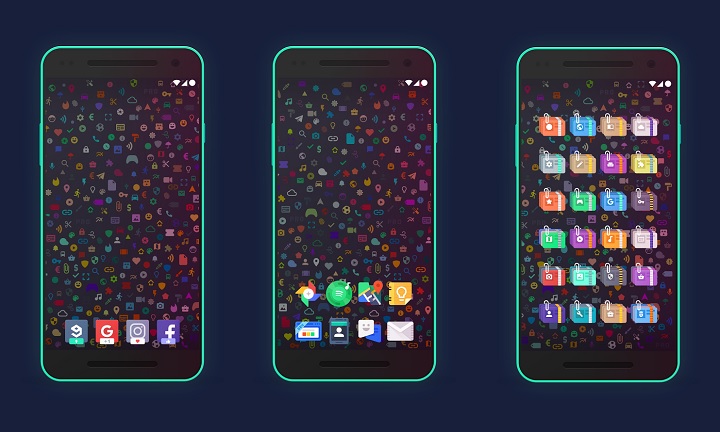 Cornie is one of my favorite icon packs of all time. I've been using it for a long time, in fact, the longest. It is quite different from anything that you have ever seen. It delivers a unique experience while keeping the feeling of familiarity.
Cornie has more than 2300 icons and new ones are added constantly. It also has plenty of dark and white icons which look superb when used on the dock. It comes with an analog clock widget, dynamic calendar, Zooper, KLWP, and KWGT templates, Muzei Live Wallpaper support, and lots of high-quality wallpapers.
Simpax Icon Pack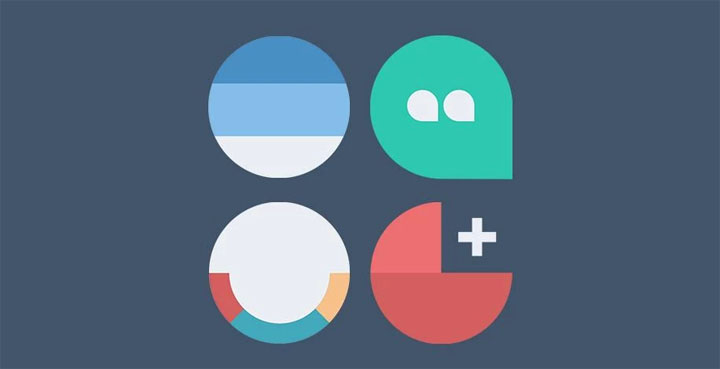 If you love to customize your device, you already know what Simpax is. I don't think any icon pack has received the love like Simpax. It was loved by everyone the instant it went live in the Google play store. It is an amazing icon pack, created with keeping simplicity in mind and is literally different than anything you have seen.
Read Also: 3 Nova Launcher Tricks You Should Know
Simpax is a cool icon pack that has more than 3500 icons, 70+ HD wallpapers, and 5 KLWP sets. It also supports Muzei Live Wallpaper and almost all the major calendar apps for dynamic calendar icons.