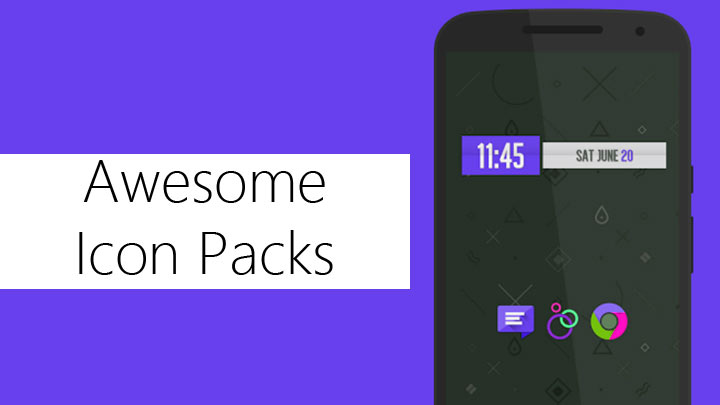 The sweetest part of Android is its customizability. Whether you are a veteran or a noob, it has something for everybody. With Android, you get the freedom to alter each and everything and make your device dance on your fingers. You can easily put together something that's unique and different than what everybody else is rocking.
I bet I can't be the only one who gets bored of their setup after a week, two weeks at max. Since I've not rooted my device yet, the only form of customization I can do is changing stuff like launchers, wallpapers, and icon packs. That's the basic level of customization anyone can do even if you are just a beginner.
We, at DroidViews, are suckers for customization and share some awesome customization tips to help you freshen up your device from time to time. In this series, we will be focusing on icon packs, which, I think, is one of the easiest ways of breathing a new life in your device. With that said, here are 4 awesome icon packs you'll love for sure.
Lai – Icon Pack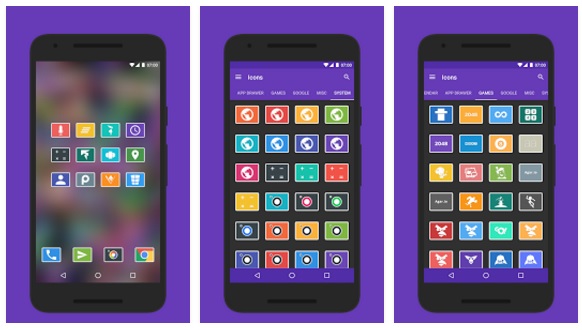 Lai is a rectangular icon pack with white borders. I am a fan of Benas Dzimidas' (the creator of this awesome icon pack) work and Lai is probably his best work of all time. Lai consists of more than 3100 high-quality icon packs with vibrant colors and 25 wallpapers. I have a soft corner for the icon packs that come in uniform shape (Moko icon pack being my favorite), and this one is easily in my top 10 list.
Snackable Icon Pack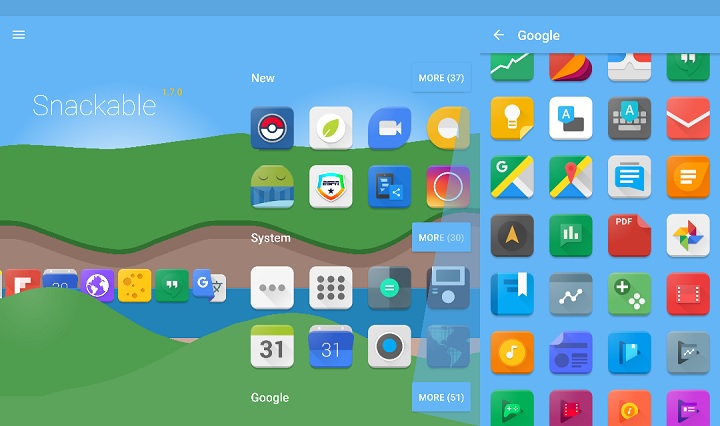 Snackable icon pack contains more than 1500 flat and colorful icons. While most of the icons available are in square shape with round corners, some other closely resemble the original icons with a few changes. This gives all the icons a uniform look. It's best for a minimal and clean home screen.
Fira Icon Pack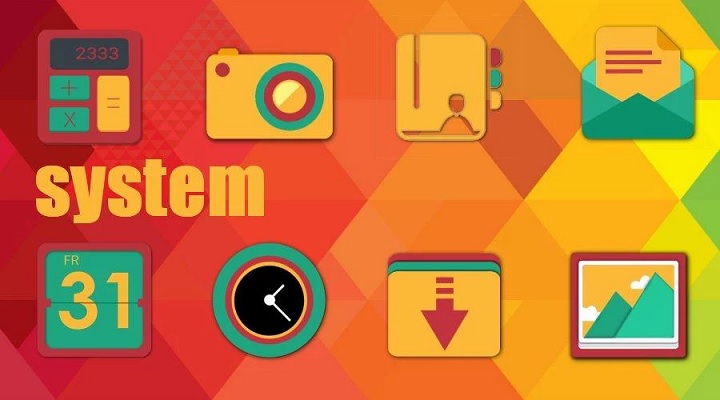 This set of icons contains more than 800 high-quality icons designed with 3 primary colors. It has 30 plus wallpapers stored on the cloud. Each icon in this icon pack is 512 X 512 i.e. the highest quality available. Fira supports Muzei and has dynamic calendar icons.
Sorry, this app is not available.
Sunnies Icon Pack
Sunnies is a set of high-quality material style icons with a touch of a light color pallet. It has more than 1400 icons and 20 plus high-resolution wallpapers. Other than that, it also comes with a few Zooper and KWGT widgets.