Everybody has their own sense and taste of beauty. What is beautiful for you might not be as elegant to others. You must have seen people showing off awesome home-screen setups on various social media platforms and forums. If you want to achieve the same unique effect, you must pick a killer combination of wallpapers, widgets and icon packs, As for wallpapers, you can download thousands of stock wallpapers from our website itself. However, if you have been looking for beautiful Android icon packs, this article will help you choose the best icon packs available on the Google Play Store.
Fabulous
Fabulous is material design at its finest. It has 700+ high-quality material design icons and a set of matching wallpapers. It has an acceptable number of alternative icons for some popular apps like Google+, Google Photos, etc.
Voxel – Icon Pack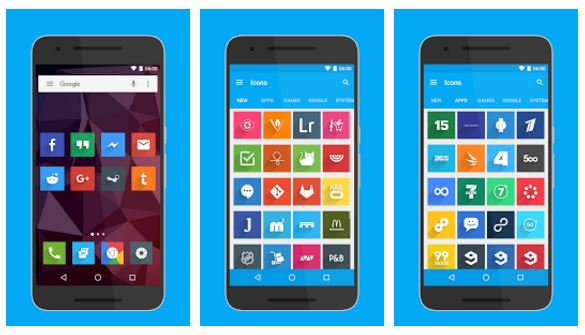 Voxel is one of the oldest icon pack in the Google play store. The fact that it's old does not mean that it's obsolete. In fact, it has been updated constantly over the years.
Voxel contains more than 3000 high-quality square-shaped and flat icons with a touch of shadow. It is free to install and gets updated at least once every month.
Rifon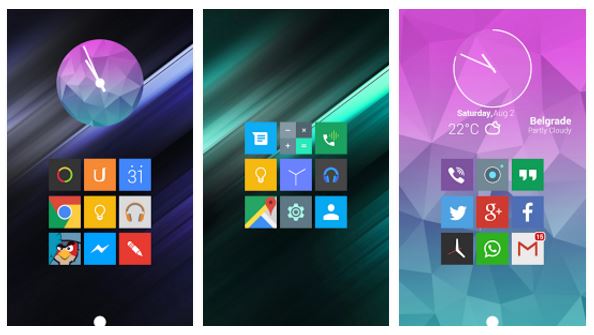 Another flat and square icon pack, this one comes from one of my favorite developer on the Google play store, Vertumus. I am a fan of his work, especially of Dives and Cryten icon pack.
Rifon is a lot like voxel i.e. flat in design with high level of details and crisp graphics. But it does away with the shadows. I guess that's the only difference. And it has more than 4000 icons in high resolution and 30 HD wallpapers along with Muzei live wallpaper support, dynamic calendar, and a minimalistic clock widget.
Pastel Icon Pack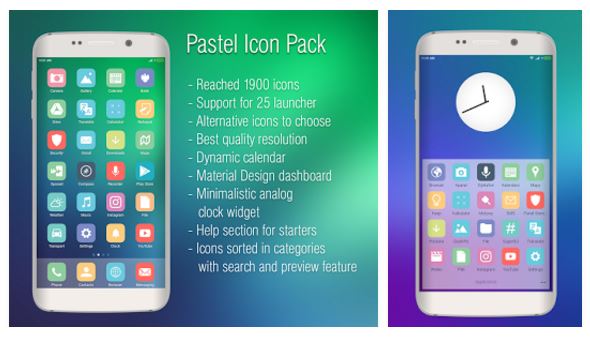 Pastel is a really beautiful Android icon pack. It is a square icon pack with round corners. Think of it as the icons you get on MIUI; that plus an overlay of light color scheme giving the feel of pastel, hence the name.
Pastel Icon Pack has 1900 icons along with a few alternative icons, a minimalistic clock widget, and dynamic calendar icons.
So, what do you think of our collection of the beautiful Android icon packs? Did you like them? Do let us know via comments!
Also read: