Video games are fun but they're more fun with other players which is why multiplayer games are so popular. However, some games are even more fun with your actual friends who live near you or perhaps are your roommates. Nothing beats the satisfaction of beating them and being the local champion. It's also a great multiplayer option for those who aren't always connected. So here are the best local multiplayer games for Android that you can enjoy with your friends and family.
While most of the games listed below show ads or offer in-app purchase options, there are some truly free Android games I think you must try.
1. Asphalt 8: Best Local Multiplayer Racing Game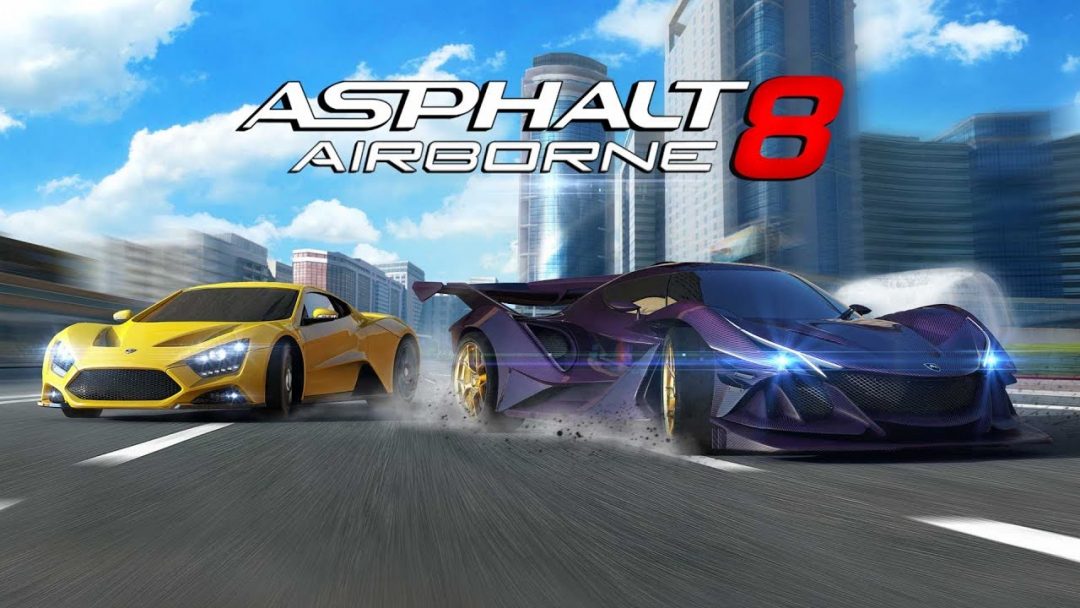 [googleplay url="https://play.google.com/store/apps/details?id=com.gameloft.android.ANMP.GloftA8HM"]
Asphalt is almost synonymous to racing games at least on mobile. This Gameloft title has been around on mobile phone longer than even Android. All these years, no other racing game has come close to the Asphalt series. The Asphalt brand is Gameloft's cash cow but the company still manages to make the games different every year in some ways.
While Asphalt 8 is a little old, it still holds its ground against the best racing games on mobile. Moreover, it lets you race against up to 8 other local players so you can really have a racing party. To use the local multiplayer on this android game tap on the More Racing Options button and select Local Wi-Fi. Here you can Create Room/Join Room. The game lets you choose between a number of different race types and tracks such as Classic and Elimination.
You also get to decide the class of cars used so that everyone can be on a level playing field.
2. Ludo King: Best Local Multiplayer Board Game
[googleplay url="https://play.google.com/store/apps/details?id=com.ludo.king"]
Before the PUBG fever took over, Ludo King was the time pass game for millions of college students around India and the neighboring countries. Much of Ludo King's popularity comes from the fact that it is based on the most popular board game around this part of the world. Another factor is that instead of simply relying on an online multiplayer, Ludo King transforms your phone or tablet into a ludo board.
You can play locally against your family and friends just like you did as a kid with a ludo board. It is nostalgic for some, but mostly fun as long as you have some friends to play with it. It does feature an online multiplayer mode but it's not as much fun without friends that are physically present. If you remember, every Ludo board had a Snakes & Ladder game on the other side. Don't be surprised when you find Snakes & Ladders in Ludo King as well.
Don't Miss: 5 Best Survival Games for Android
3. Special Forces Group 2:
[googleplay url="https://play.google.com/store/apps/details?id=com.ForgeGames.SpecialForcesGroup2″]
Special Forces Group 2 can be considered as Counter-Strike for mobile, which it officially isn't. But the similarities are uncanny. It's a first-person shooter with all the things one could possibly want from such a game. You get different kinds of maps, guns, grenades, weapon skins, and a lot more. The game was clearly built to cash-in on the popularity of Counter-Strike LAN gaming which is still pretty popular among college students and the likes.
As such, it puts a special focus on being a local multiplayer android game. The game offers separate modes for routers and mobile hotspots. There is also a single-player mode where you can practice against bots.
4. Mini Militia – Doodle Army 2: Best Local Multiplayer Android Game
[googleplay url="https://play.google.com/store/apps/details?id=com.appsomniacs.da2″]
Mini Militia is another super popular game because of it's local multiplayer mode. The simple, yet challenging game mechanics make the game's co-op mode really engaging. This local multiplayer Android game uses Wi-Fi like many other games on this list, so you can invite up to eight players.
The objectives are simple. You have to shoot opponents while controlling your goofy character. There are multiple open-world maps to battle on and you can even form teams of 2 or 4 players.
5. Badminton League: Best Local Multiplayer Sports Game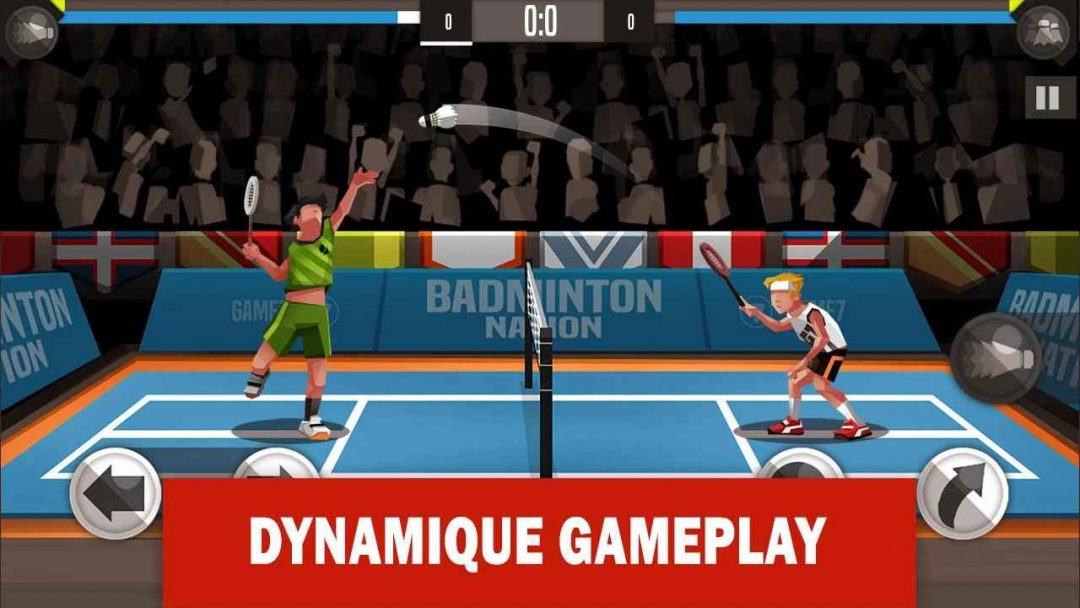 [googleplay url="https://play.google.com/store/apps/details?id=badminton.king.sportsgame.smash"]
Badminton League is another local multiplayer android game and it's pretty easy to learn. The controls are simple but that doesn't mean you'll course through the game as easily. It will take a few games to perfect your shots. What makes it tough is the multiplayer aspect. You can go online and play in global championships against the best players from the world.
If you don't feel quite ready for that you can also invite a friend to create a local lobby for a local multiplayer game. There are a few outfits and grounds to choose from but don't expect a ton of options.