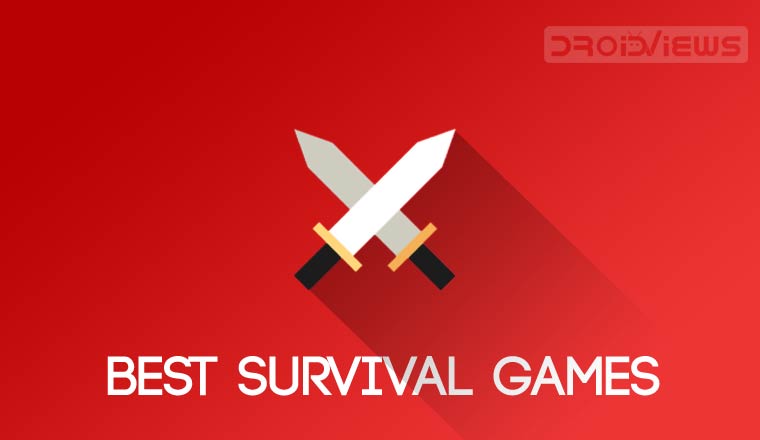 There is nothing that can compare to the rush you get while playing a good survival game. The adrenaline rush, the element of surprise and urgency are only some of the factors that make survival games one of the best genres around. Today, we present you with the top 5 survival games for Android you can find in the Google Play Store. These are some of the best survival games for Android that you would love to play.
5 Best Survival Games for Android
1. Last Day on Earth: Survival
This game is a survival shooter action game that's set in a post-apocalyptic Earth. While the plot is nothing extraordinary, I can guarantee that you won't be playing this game for the narrative but mainly for its survival elements.
Build fortifications, collect weapons and defend yourself against an army of infected humans turned zombies.
The deep crafting system, as well as the hunting elements, guarantee hours of entertainment.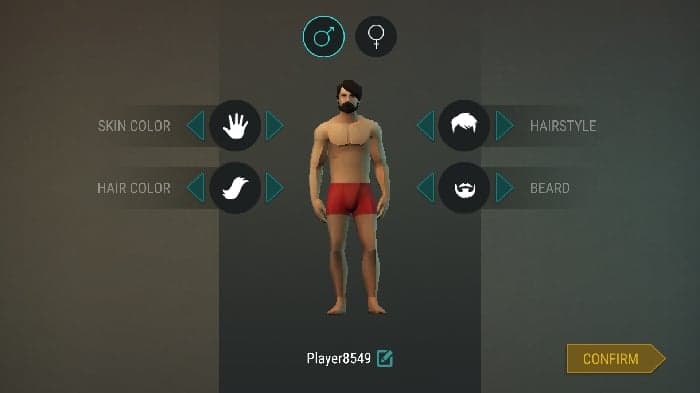 Of course, customization runs even deeper. You can create your character, to begin with, but also equip him with different things.
2. Survival Simulator
Well, the name of this one says it all. In this first-person survival game, you can test your limits. In order to survive, you have to find food, defend yourself against wild animals and build a house to sleep in.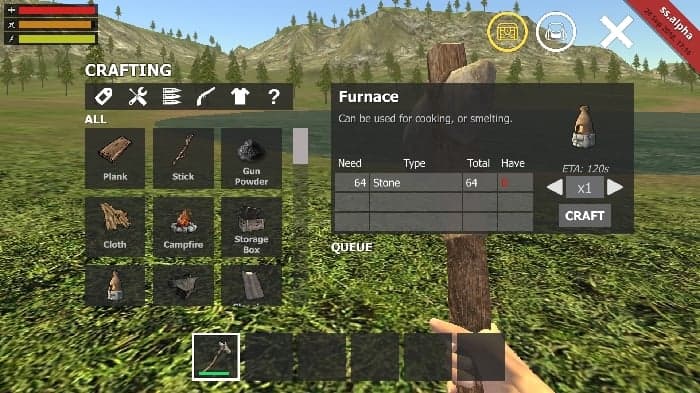 The graphics are great and features like crafting, Day and Night cycle as well as resources, make this game fun to play.
Download below and do your best.
[googleplay url="https://play.google.com/store/apps/details?id=com.catsbit.survivalsimulator"]
3. Westland Survival – Be a Survivor in the Wild West
Android games have come a long way and Westland is living proof of the fact. The graphics of this game are beautiful and its features include:
Raising mounts and training animals
Crafting
Resources
Trading
Finally, the game is an MMORPG, meaning that soon you'll be able to challenge other players to fight. Of course, you can also build your own ranch and fight non-player enemies.
Embark on this journey right now.
[googleplay url="https://play.google.com/store/apps/details?id=com.heliogames.westland"]
4. Survive
If graphics are not important to you then you really have to try this game. Finding food and drinking water is of paramount importance in this game.
Learning every game mechanic and managing them is difficult but that's what makes the game addictive.
Other features include crafting a shelter, lighting a fire, hunting and traveling around. Your sole purpose is to survive so download and test your limits now.
[googleplay url="https://play.google.com/store/apps/details?id=com.sandbaygames.survive"]
5. Survival on Raft: Ocean Nomad – Simulator
Life of Pi put in a video game. Simple as that. Impressive graphics and a very deep crafting system. Unfortunately, eventually you will die, but the game's goal is to be kept alive as long as possible.
Extract resources by fishing or growing vegetables on the raft. Fight off sharks by using weapons and craft clothes to keep yourself warm.
See if you can survive long enough.
[googleplay url="https://play.google.com/store/apps/details?id=ocean.nomad.survival.simulator"]
Having checked out these survival games for Android, you should also try some of the best but heaviest Android games. Click the link below.
Related Content: 5 Best Heaviest Games for Android | 2019 Edition