Best Android Games
There is nothing that can compare to the rush you get while playing a good survival game. The adrenaline rush, the element of surprise
In the past, we published a number of lightweight games review articles but this time, we won't be talking about any 5, 10,15 or
Although internal phone storage has increased throughout the years, the abundance of apps makes every MB matter. Today, we present you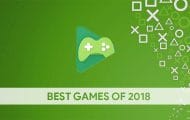 Here are the best Android Games of 2018. The Google Play Store welcomes thousands of new games every year but only a few of them leave
If you've been looking for APK files for Games, you must do that as downloading Games from 3rd-party websites can have malware.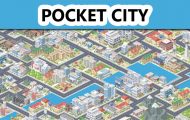 There are a lot of city-building games on the Google play store, and if you are into such games, you might have played a few yourself.
Some of the best Android games are paid ones. It's true that you have to spend some money to get quality products. Here are 5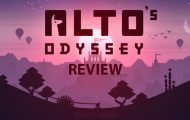 You've probably played or at least heard of the game Alto's Adventures. The Android version was developed by Noodlecake
Here are 5 amazing paid Android games that are currently on discound at the Google Play Store. Grab them before it's too late!