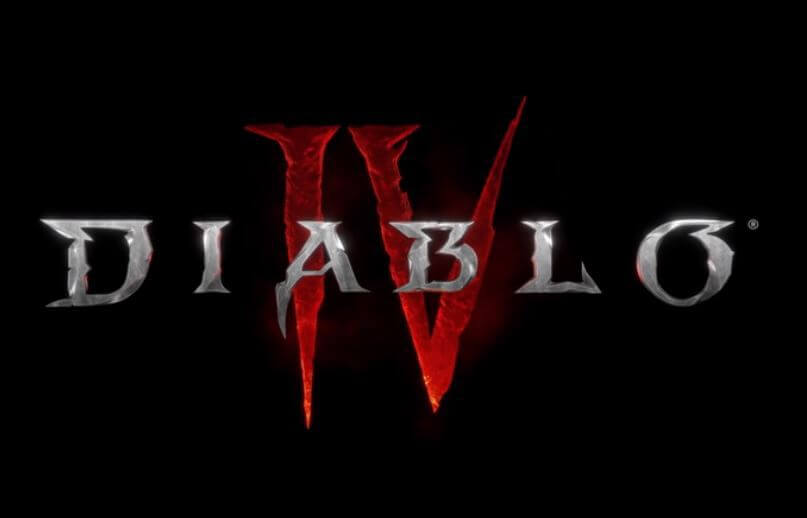 Diablo is one of the best action RPGs of all time. It's no wonder that you'd want to play games like Diablo available on Android. The ARPG genre has been around for a while and millions of players enjoy spending their time slashing and looting.
While the games available on Android are not as deep as Diablo itself, they do come close. Diablo Immortal is coming soon as well and these great Diablo-like games on Android will tide you until it arrives.
Best Games like Diablo on Android
We've narrowed down the 5 best games like Diablo on Android and they all offer something similar. You'd be killing enemies and collecting loot all the while upgrading your character. This is a very rewarding gameplay loop that made Diablo popular. Bear in mind that none of them are exactly like Diablo, which we expected.
Eternium
https://play.google.com/store/apps/details?id=com.makingfun.mageandminions
Eternium is still in beta but it is one of the best ARPGs on Android. One of the best things about this game is the gesture-based spells. You swipe the screen to cast spells and it is all very intuitive. There is also the tap to move functionality that makes it easier to move around the world. Drawing signs to cast spells is innovative and unique to the mobile feature.
You can play as 3 classes, the warrior, the mage and the bounty Hunter. All have different skills, your level of the character and unlock new abilities as well. There are various types of enemies in the world that you can slay and gain loot from. Eternium is also a very vibrant game with beautiful environments to explore. From lush forests to creepy graveyards, the game has a lot of varied environments. It also has a companion feature that allows you to take a healer, tank or ranger with you on your quests.
Exiled Kingdoms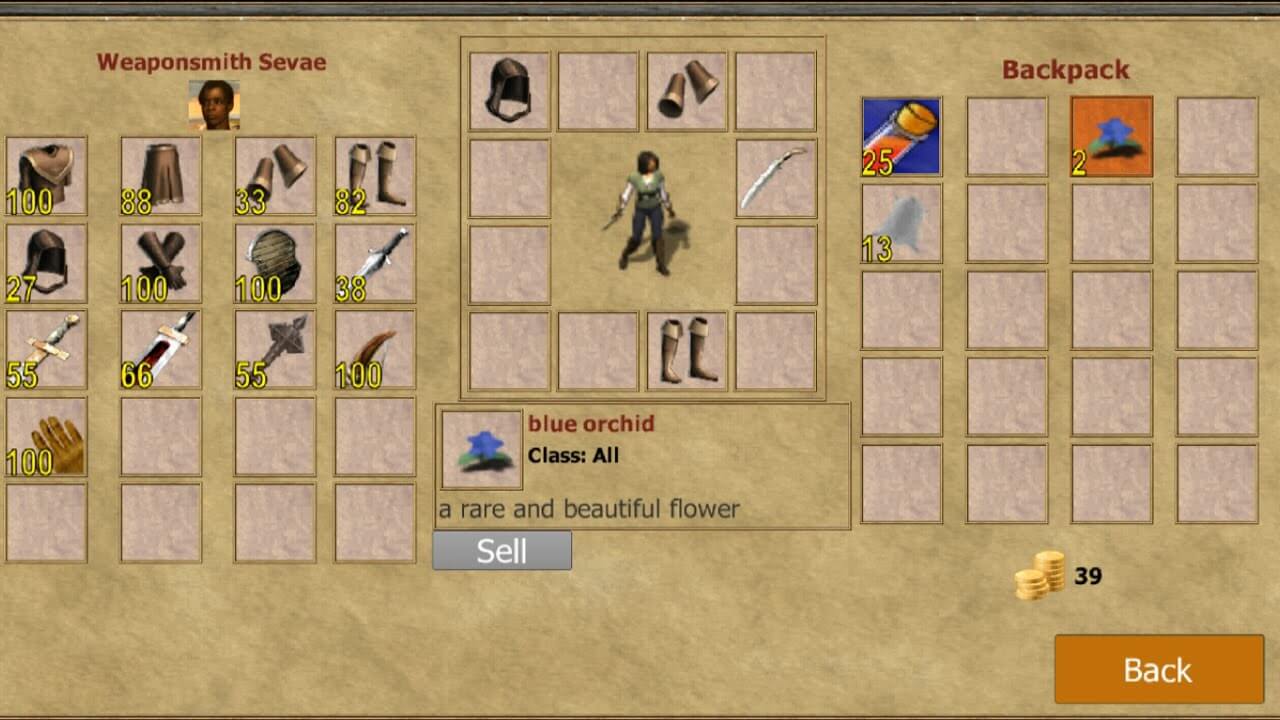 https://play.google.com/store/apps/details?hl=en&id=net.fdgames.ek.Android
What if you want the Diablo 2 experience rather than the Diablo 3 one? Then you should try out Exiled Kingdoms. The graphics style of this game is reminiscent of old classics like Diablo 2. The game is a single-player focused action RPG that allows you to explore a unique world. As it's an isometric game, the look and feel are almost exactly like that of classic Diablo.
One great thing about the game is that it allows you to talk to different characters. Each of the characters you meet on your journey has unique dialogues. You can customize your character with a ton of different items and quite a few skills. There is a free version of the game that allows you to play as the rogue or the warrior with 30 areas available. There is also a one-time buy that opens up the game completely. To the developer's credit, there are no micro-transactions.
Angel Stone RPG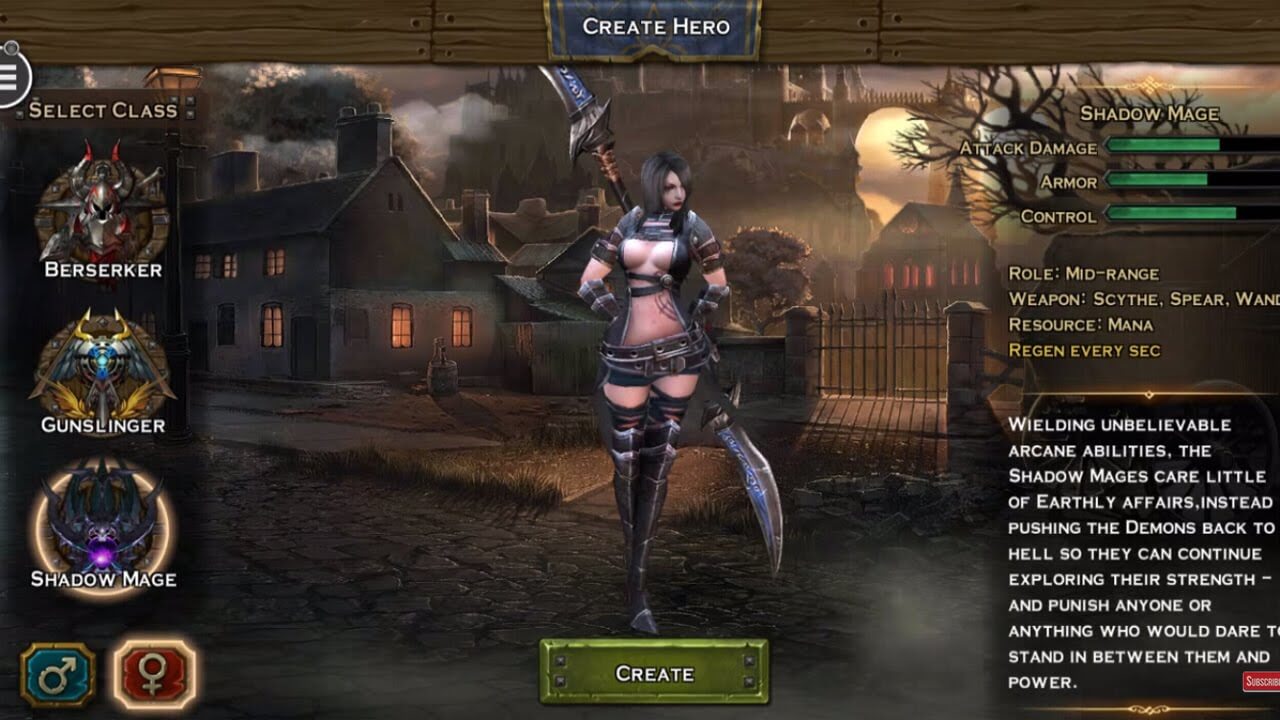 https://play.google.com/store/apps/details?id=com.fincon.angelstone
Angel Stone RPG is one gorgeous looking Diablo-like game on Android. The graphics are beautiful to look at, the environments vary. The expertly crafted characters are amazing as well. Every attack follows an appropriate reaction from the enemies. There are skills and different special attacks you can do as well which are not only efficient in combat usually striking.
There are 3 classes you can choose from; the berserker, the gunslinger, or the shadow mage. There are over 60 missions to tackle. Unlike Diablo, there also the potential of doing player versus player combat online. After you hit the level cap of 60 you'd be able to tackle cooperative raids with your friends.
Dungeon Hunter 5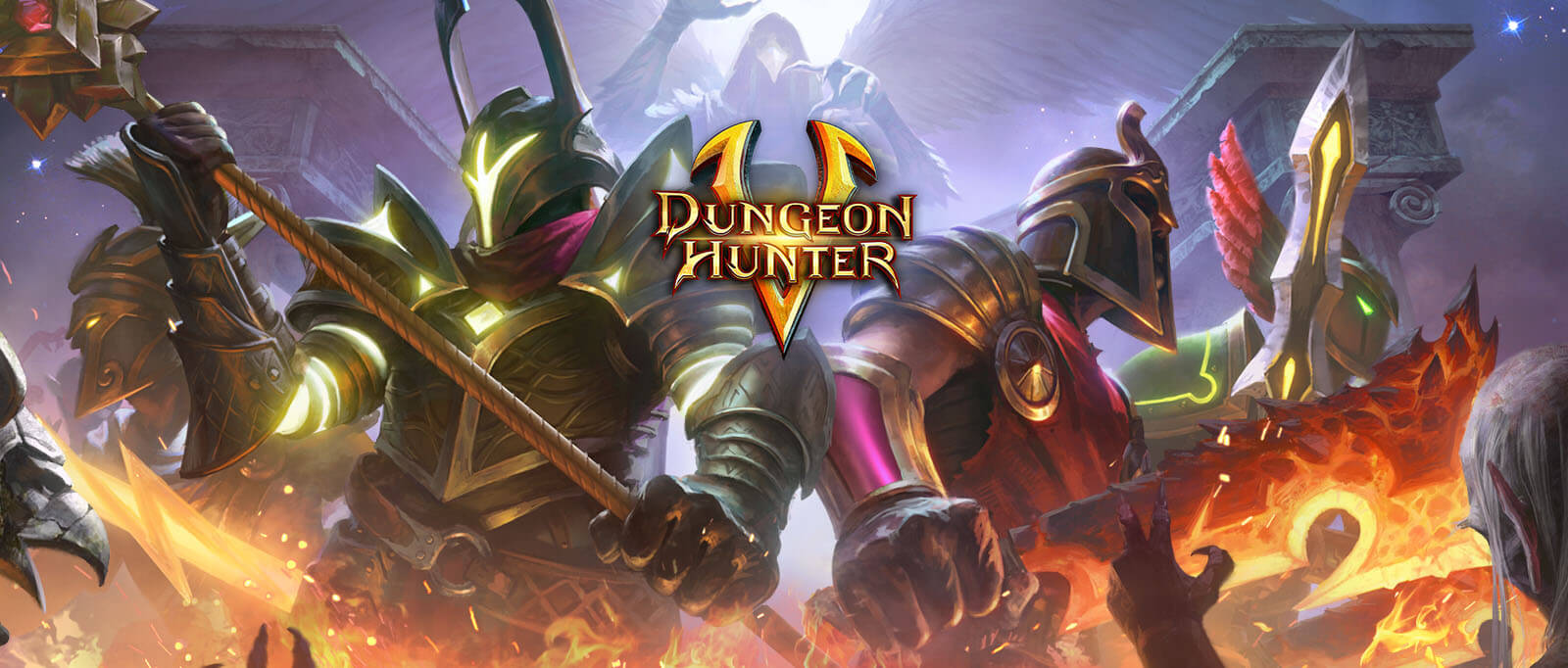 https://play.google.com/store/apps/details?id=com.gameloft.Android.ANMP.Gloft5DHM
Dungeon Hunter 5 is the best looking game on the 5 games like Diablo on Android list. Gameloft made Dungeon Hunter 5 so there is a certain polish to the whole presentation. The first thing you'll notice about this game is the robust animation system in place. Each attack has its animation, especially the special attacks. The enemies are also very reactive to your attacks.
There are over 900 pieces of weapons and armor in the game. This gives you great capabilities to customize your character any way you want. The game also allows you to bring in your friends for adventure too. Dungeon Hunter 5 also has some light MMO features like building strongholds. That will keep the game feeling fresh even after playing a long while.
BloodWarrior
https://play.google.com/store/apps/details?id=com.pancakegames.bw
BloodWarrior is a bit new but it has a certain charm to it. The game is a standard fantasy hack-and-slash RPG and it does its job well. You kill enemies, gather loot, level up and move on to bigger enemies. It's a very rewarding gameplay loop that we've all come to love in ARPGs. The game is isometric but also 3D. There are 145 stages in the game to complete as well. The game lacks a bit of polish and the frame rate can drop but it is still an enjoyable experience.
Conclusion:
These were some of the best Diablo like games available on Android. Hopefully, they will help you spend some quality time until Diablo Immortal comes along and we all flock to it.
Did we miss another ARPG for Android that should be on the list? Do tell us in the comments below and we will try it out.