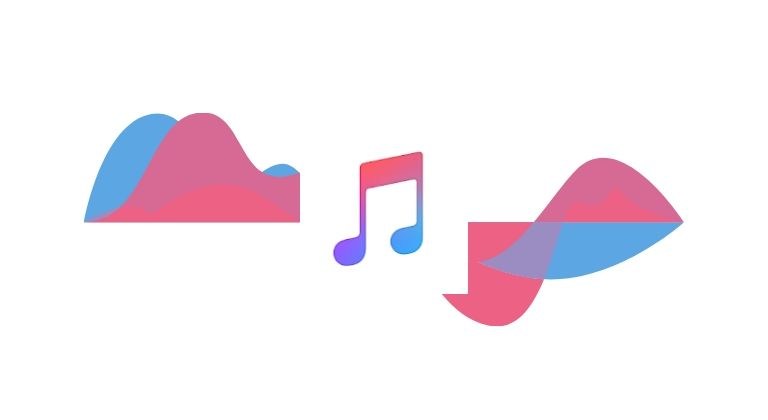 Apple Music is easily one of the best music streaming services you can subscribe to at the moment. It's right up there with Spotify in terms of its music library. Apple's music streaming service does support high-quality music streaming. Although, it only streams high-quality music on Wi-Fi by default. If you listen to music on mobile data, you might notice a drop in the quality of the music. This feature helps save your mobile data by dropping the music streaming quality.
However, if you've got a high cellular data cap, then you might want to enable high quality streaming on Apple Music. Doing this will increase the audio quality even when listening to music using your mobile data. Although, the 'high quality' does not mean the best quality. Before you proceed, do note that this will increase your mobile data usage and only toggle on the feature if you are on an unlimited data plan.
Additionally, you can switch between high quality and low-quality music streaming when needed. Thus, you wouldn't have to worry about exceeding your monthly data limit. Thus, without any further ado, let's check out how to enable the High Quality on Cellular option in Apple's music streaming app on Android.
Enable High Quality Streaming on Cellular
Follow the steps below to toggle on the option to enable high quality on cellular option in Apple Music.
Launch Apple Music on your device.
Tap on the 3-dots icon located at the top right of the screen and then tap on Settings.
Under the Data category, select Cellular data.
You will see an option called High Quality on Cellular, tap on the toggle switch or the text to enable the feature.
Check out: How to get Instagram Music feature in any region
Once the feature has been enabled in the app, you would be able to stream high-quality music while using mobile data. Although, if your mobile data speed isn't fast enough, you might experience buffering and songs would take a tad longer to begin playing. Nonetheless, having the option to stream high-quality music in Apple Music is nothing new. Most other music streaming apps offer the option to toggle on or off high quality streaming on cellular data.
Apple Music also allows you to completely toggle off the option to stream music via cellular data. Therefore, if you have a limited mobile data plan or are running low on available data, you might want to enable this feature. To do this, navigate to the Cellular data settings by following the steps above. You should see the option 'Use Cellular Data', toggle off the feature. After doing this, you will no longer be able to stream music while using your mobile data.
Read next: How to Turn off Music Automatically after a Stipulated Time