Gone are the days when you had to decide between two or three smartphones before making a purchase. With a plethora of options available at the fingertips, the buyers are spoilt for choices. And with the festive season around the corner, you might well be thinking of giving yourself a New Year's gift. But with an ocean of devices available in the market, which would you ultimately opt for? To help you clear out this dilemma, we have compiled a list of essentials that you should check out before purchasing a new smartphone in 2020. Also, check out these tips for buying Android smartphones that will last long.
Your New Smartphone's Operating System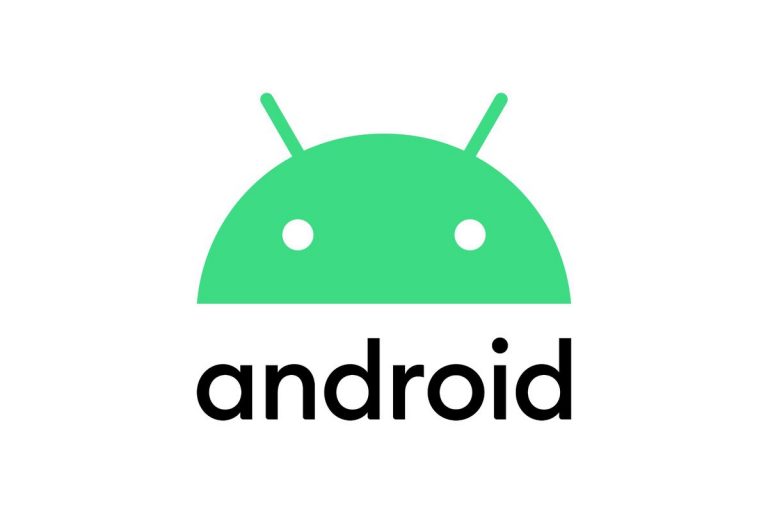 Many OEMs have their own set of the customized OS. Although it is based on Android itself, yet there exists some glaring difference in some of them. Google's Pixel devices ship with the pure stock Android experience. But the device is pretty much on a higher side and somewhat beyond the reach of many buyers. On the other hand, there also exist Android One devices which are the closest you could get to the stock Android. And in the market like India, you could currently find many devices running this OS. Here is a list of 6 Best Android One Phones You Can Buy Right Now. If you are tight on budget and want a near around Android experience, then purchasing a new Android One smartphone is a no-brainer. 
Android One OS, due to its close proximity with Stock Android, only ships with the necessary and required apps. If you are looking for a device with tons of features, then you should probably turn your heads towards Xiaomi. The devices from this OEM runs atop MIUI. This is a highly customized version of Android OS, with many extra features. But it does have it's a fair share of downsides too, like in-device ads. 
If you are looking for purchasing a smartphone that lies in-between these two, you may try out the devices from OnePlus. They belong to the mid to high-level price segment (Rs 25,000-Rs 50,000). Although it holds many features, yet it manages to provide a pretty impressive Android experience. However, if you are on an extremely low spending spree, have a look at some of the Android Go devices. These are highly trimmed-down versions of Android One devices with only the most important functionalities present.
RAM, Storage, and Processor
A pretty important factor to look into before purchasing anew smartphone. High-end devices support up to 8 or in some cases even 12GB of RAM. The same goes for storage which skyrockets all the way up to 512GB. But if we talk about mid-level devices, in which most of the users are probably interested in, they provide around 4-6GB of RAM and 64 or 128GB of storage. To be frank, this is more than enough for everyday usage. Moreover, with various cloud services functionalities available at hand, you won't have to worry about storage space in the near future.
As far as performance goes, these mid-level devices come equipped with Qualcomm Snapdragon 660, 665, 675 or 710, 712 or 730 chipsets. If your device has any of these chipsets, then definitely go ahead towards purchasing a new smartphone. Also, coupled with 4/6GB of RAM, lags will be a thing of the past. Apart from Snapdragon, some devices come with MTK or Exynos chipsets (which could be found on Samsung and some newer Motorola handsets). Although Qualcomm is usually the standout performer, the other two aren't far behind either.
Purchasing a New SmartPhone? Check out its Camera

Before purchasing a new smartphone, the camera probably occupies the top of the bucket list for many. But let me clear out this myth: higher the MegaPixel (MP) doesn't necessarily mean a better camera. Nowadays, you might be seeing cameras with 48, 64 or even 108MP camera. But that doesn't mean they would be offering the best camera in its class. To keep things into perspective, Google's Pixel probably boosts the best camera and the latest model has a dual camera of around 16MP and 12MP only.
If you plan on purchasing a new smartphone in the lower segment, devices like Redmi, Oppo, and Vivo provides some of the better camera quality. However, if you could extend your budget slightly higher, consider the OnePlus devices. And for the high-end devices, the Samsung Galaxy Note 10/10+ or Pixel 3/3XL/4/4Xl provides the best camera experience overall.
The New Smartphone's Battery Capacity
While purchasing a new smartphone, the battery is another area that is getting much attention as of late, and deservedly so. With devices getting power-packed with tons of goodies, a strong battery backup is what you would need. If you are a normal smartphone user, anything between 3500-4000mAh should do the job for you. However, if you belong to the category of med to heavy device users, then anything less than 4000mAh may cause you difficulty. Also, do check out if the OEM supports a fast/quick charge technology.
Even devices belonging to the INR 12,000-15,000 range, nowadays support this quick charge technology. Some other powerful technologies like VOOC in Oppo devices and Warp fast charge on OnePlus devices are also quite impressive, but you might have to shell out more out of your pockets in that case. For the devices in Rs 12,000-15,000 range, 15W is more or less becoming a norm nowadays.
Other Features worth Consideration before Purchasing a New Smartphone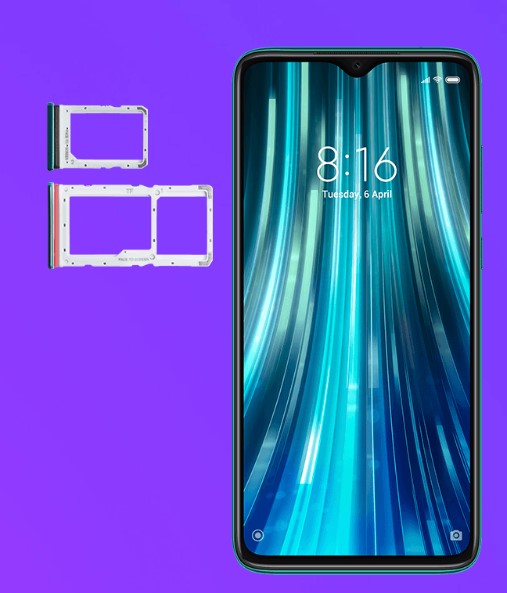 IP Rating:

This rating determines whether the device is water and dust resistant or not. Some devices even claim to be resistant to both water splash and dust but don't have any IP rating as such. So do check out this feature before going out for a purchase.

Hybrid Sim or Dual Sim Slot:

Nowadays most of the devices come with a hybrid sim slot. This means you could either use two sims at the same time or one sim and an SD Card. Using dual sims and memory card simultaneously isn't possible in such cases. However, considering the fact that the devices already have around 64 to 128GB of internal storage and apps like Google Photos already provides 

unlimited free storage

, this shouldn't be much of an issue.

Headphone jack:

Purchasing a new smartphone without a headphone jack boils down to personal choice. Most of the devices do away with a headphone jack and rather provide a USB audio jack. Although not much of an issue, you can't charge your phone and listen to

songs

at the same time. I wonder that anyone does, anyhow. Just make sure never to lose that tiny bit of wire!
For the Tech Enthusiasts
Before ending the guide on the tips to consider before purchasing a new smartphone, here is something for the geeks. If you are into rooting, installing custom recoveries like TWRP or flashing of custom ROM, then opt for a Qualcomm Snapdragon Chipset. Any device sporting this chip has the maximum development relating to ROMs, Roots, and Recoveries. On the other hand, MediaTek chipsets also have some level of development.
But don't go for any Exynos Chipset device. This is because there hardly exists any custom ROMs, Recoveries, etc. The only development, if any, for this chipset happens with some of the high-end Samsung devices only. So a tech freak should directly opt for a Snapdragon chipset, without a second thought.
So this was all the points worth giving a consideration before purchasing a new Android smartphone. We hope this guide will definitely come in handy the next time you make a buying decision.
Read next: Top 5 Features I Miss in Stock Android