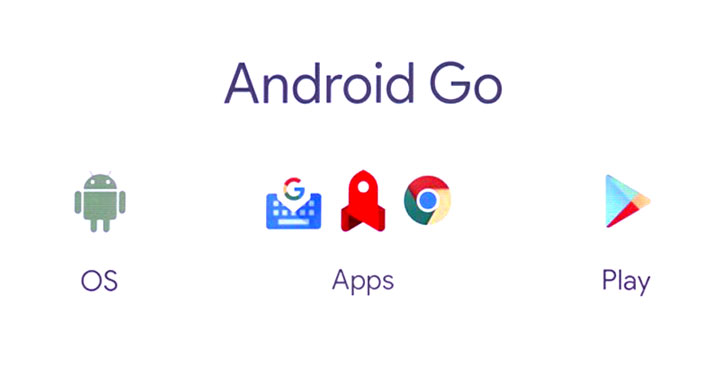 At Google I/O 2017, Google announced quite a few software related developments. The chief among those were the release of Android O DP2, Project Treble, and Android Go. There are over 2 billion devices running on Android as per the latest figures. Google is now focusing its attention to the next billion users. Android Go is a lighter version of the upcoming Android O, focused on devices with very low specs, users with limited connectivity and multilingual capabilities.
The company says devices shipping with 1GB or lesser RAM will ship with Android Go. While it might sound like it, but Android Go is not a separate version of Android. Android Go is still Android O, the same Android, but optimized to run better on lower end hardware. It is also not a replacement to Android One, Google's previous attempt at targeting the next billion. Android One devices didn't really kick off. Google has learned the hard way that its OEM partners at the lower end are happier selling a software they can customize to their heart's content. They want to sell phones running on Android, but not Google's Android.
Must read: Understanding Smartphone Specs: What do Smartphone Sensors do?
What is Android Go?
Android Go is a different approach from Google. Instead of relying on its OEM partners, it has made its Android as lean as it has ever been. Think of Android Go as a bunch of presets that these lower end Android O devices will ship with. With advancements in battery optimization and app caching, Android O should run well on almost any piece of hardware. Furthermore, Google is optimizing its own apps such as YouTube and Chrome to consume lesser resources and data.
For instance, YouTube Go lets you see a preview of any video before you even play it, so you can decide whether it's worth spending your precious data. Chrome has a built-in data saving feature. Whereas Gboard, Google's virtual keyboard app has been updated to support multiple languages and transliteration. It is clear that the foundations for Android Go have been laid well before this year's Google I/O.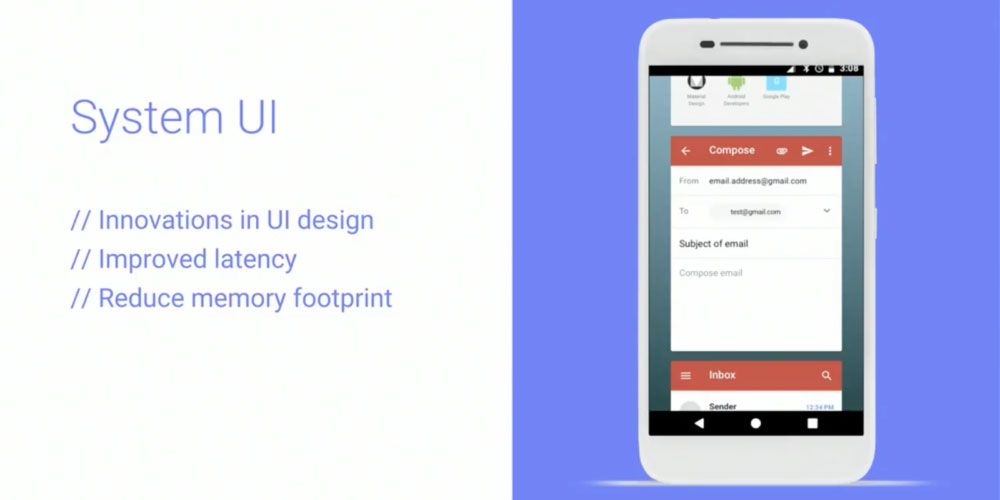 One of the presets that Android Go will have is a redesigned recents screen. According to Google, 95 percent of entry-level device users don't do a whole lot of switching, usually sticking to the four most recent apps. This UI redesign, according to the company is more responsive and less resource hungry. This makes devices with 1GB or even 512 MB of RAM capable of fast and fluid app switching.
Don't miss: YouTube Go APK Available With Offline Usage
Another such preset that Google talked about was how the Google Play Store would automatically populate the recommendations with 'lightened' apps such as YouTube Go, Facebook Lite, Skype Lite, etc.
All this talk about a lighter version of Android optimized for cheaper might have you thinking this concerns only developing markets. While it is true that devices below the $100 mark are very popular in developing markets, the United States is the second largest market for these devices. According to Google, a third of all the Android devices sold in 2017 will be sub-$100.
Now that you have a clear picture of what Android Go actually is, what are your thoughts about it? Do you think it will tank like the Android One program?
You may also like: 10 Tips to Make Your Phone's Battery Last Longer