LG G4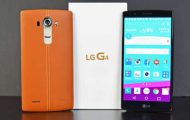 The stock firmware from LG G4 is remarkable. It's high resolution screen and flat user interface is a much talked about feature.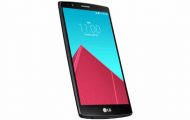 Following in the footsteps of the LG G4 H815, the T-Mobile variant of the device can now taste the latest Marshmallow firmware. Here,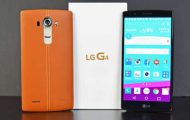 Developer support for LG G4 is remarkable. It's just been a day or two that the device has received the official Marshmallow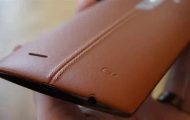 LG G4 seems to be the first non-Nexus device to receive the latest Android 6.0 Marshmallow update. The manufacturer was the first to
LG recently has released an update to its current flagship phone LG G4, which upgrades its firmware to the latest Android 5.1 Lollipop.
We all know by now the LG G4 has risen up to the challenge from other high-end flagships and established its name as one of the phones
One of the hottest flagships to be launched this year, the majestic LG G4. Packed with spectacular features such as a Snapdragon 808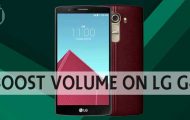 If you are one of the many sound hounds whose entire life dwells in enjoying music on your smartphone and you have that nagging feeling