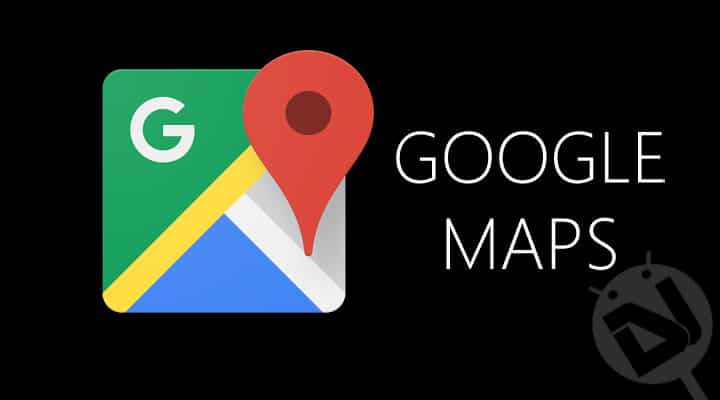 Earlier we used to use paper maps to get directions for a certain location. Navigation systems were also very popular before the wave of apps took over the world. With the wave came the awesome Google services. Google Maps, a Google service, is one of the most powerful apps in the Google play store. It has changed the way we travel or commute from one place to another. Finding directions has been made easy, if not easier.
In this article, I'm sharing 7 simple tips and Google Maps secret features for Android that will surely enhance your traveling experience.
Prerequisite: First of all make sure that you are running the latest version of Google maps. We are going to assume that you have the app set up and running.
1. Set Home And Work Location
This is something that you should do the second you activate Google Maps. This will make your daily travelling easy. Now, if you have location service enabled, Google might have quite a solid idea where your home is and where you work. But just to be sure you can do it manually. Here's how to do it:
Open Google Maps
Tap the hamburger menu on the top left corner
On the side panel, scroll to the bottom and tap on "Settings"
Tap on "Edit home or work" which is on the top of the screen.
On the next screen, you can set your home location as well as your work location. Google will remember it.
2. Save Maps For Offline Use
One of my favorite feature in Google Maps, which not many people know about, is saving the map for offline viewing. Google recently rolled out an update adding this feature. Such a feature could prove useful if you have a weak internet connection, lose mobile network, or if you are lost.
We have shared in detail how to save maps for offline use here, have a look.
3. Share Directions
Google Map has the function to share direction for a particular location. This might prove helpful when you have to send directly to your friends, family, or to yourself.
To share directions, first, enter a location to get the directions on the screen. Once you have the directions, tap on the three vertical dots on the top right side of the screen. Now you'll see options like share, traffic, terrain, and satellite. Tap on the share option to share the directions.
4. Star Locations
It's a good idea to star those locations that you visit frequently as it allows you to access them quickly. It can also prove useful to remember places that someone recommended. Here's how to star locations for easy access:
Open Google Maps
Enter a location
Touch the place name from the bottom to see more information about it
Tap on "Save"
To access your starred location, tap the hamburger icon to access the side panel and tap on "Your places".
5. One-Handed Zoom
While pinch to zoom is available in Google Maps, sometimes a situation may arrive when only one hand of yours is free. To zoom in or out in such situations, double tap and hold the screen for a second, then swipe up to zoom out and swipe down to zoom in.
It's not something that will be used by everyone but knowing a trick like that might come handy sometimes.
6. Voice Commands
In case both of your hands are busy, like driving, voice commands will prove helpful for sure. To operate Google Maps via voice commands tap on the mic icon on the top right section of the screen. Some of the voice commands that you can use are:
Show alternate routes
Show traffic
Mute
Next turn
Exit navigation
Show satellite
When will I get there?
Google keeps updating the voice commands so will see new commands in the future.
7. Gestures
Google Maps offers various ways to see maps. We got terrain view, satellite view, etc. Some other manipulation can be done in Maps via gestures. Some gestures include swiping up with two fingers on the map to get a flat view, swipe down with two fingers to get back the default view. Move two fingers in a circular motion to rotate the map. You can always tap the compass icon to get back the default view.
Do you know any other useful Google Maps tips and tricks? Let us know in the comments section below.
Read Next: Top 3 Google Maps Alternatives You Should Check Out