The Covid-19 pandemic has affected the world in ways few imagined it would. Did you ever think of a time when circumstances would limit the number of people you could interact with?
Did you imagine a virus pandemic would make it necessary to carry out contact tracing on Android, a relentless chase to track down those who interact with infected people? Well, that time is here.
Interestingly, to keep infection rates low, developers are currently busy trying to design new, practical track-and- trace mechanisms that can work with hand-held mobile devices. Thus, it's essential to learn how these apps will impact our lives and precisely how we can use them daily.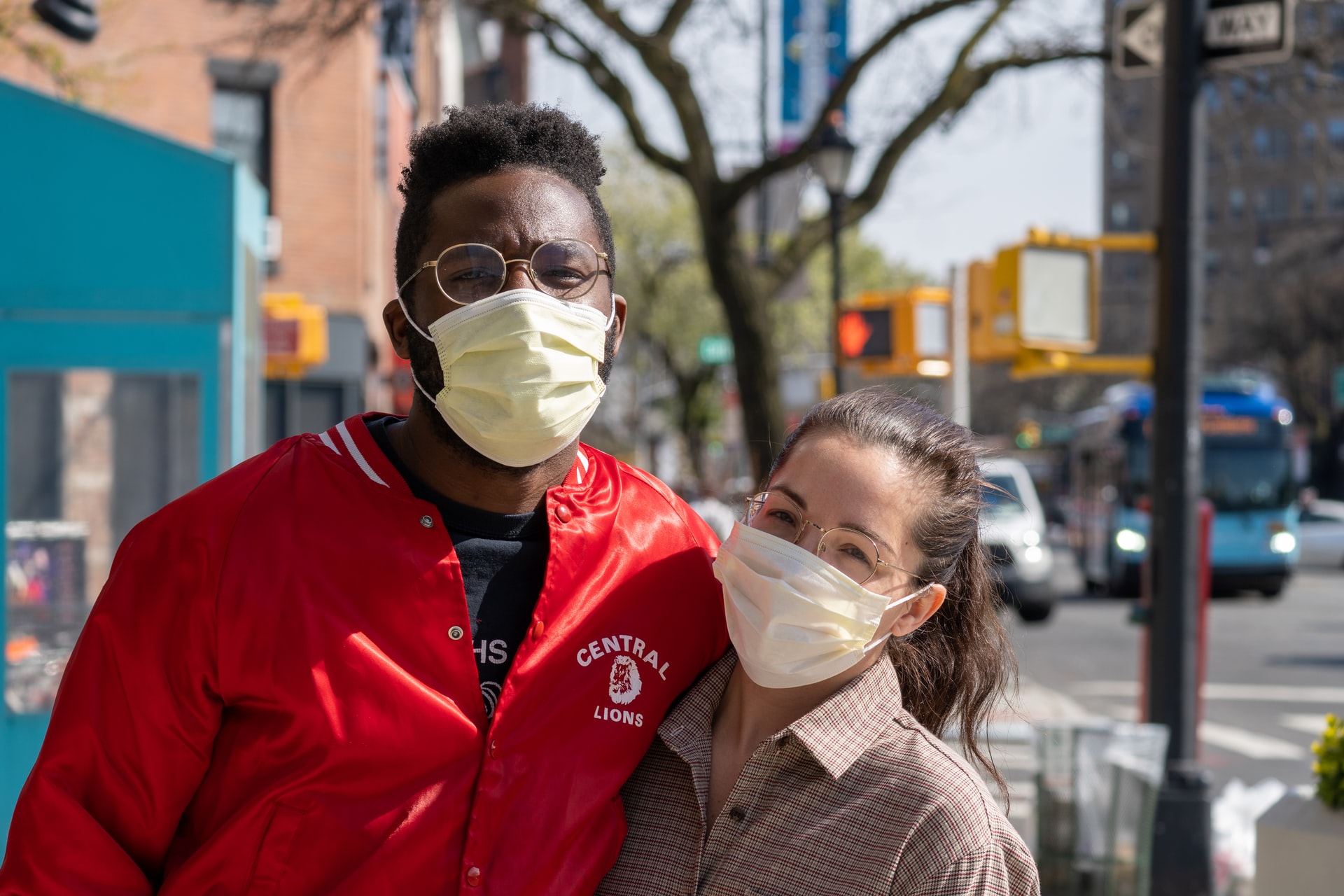 The question is: How can you use your Android device to access the contact tracing on Android services that these apps offer?
That's just what we want to find out.
Master the ABC's of How Android Phones Work for Covid-19 Contact Tracing
With the introduction of new apps that can be used for Covid-19 contract tracing, there's no doubt that your Android smartphone will play a pivotal role in helping to control the pandemic.
As noted, major companies worldwide are currently working to prepare new apps. These will have a significant role in advancing the war against this formidable global menace.
Precisely what form will these apps take? For starters, note that as an Android user, you can choose to download the Covid-19 tracking app or activate coronavirus tracking at the mobile level.
Further, those who contract Covid-19 can choose whether to alert people they've interacted with closely about their status or not. Moreover, the apps will feature a verification code to confirm whether the claimed positive report for coronavirus is actually true or not.
If you've interacted with an infected person, your phone will automatically alert you. However, the app will not tell you the person's name or where you interacted; you'll merely learn you're at risk and, thus, should take action to deal with the issue and prevent further spread. Ultimately, the developing companies, Google and Apple, will not access those using these contact tracing apps' personal information.
Learn About How Track-and-Trace Technology Works Seamlessly with Androids
Significantly, Google and Apple have already developed an Application Programming Interface or API that works with other apps to enable contact tracing Android.
Think of it: Have you ever loaded your website with a Google Maps widget? If so, you were essentially using a variation of an API for Google Maps. Generally, the newly introduced Covid-19 tracking mechanisms work in this manner.
Many agree that Apple and Google have done excellently to prepare the grounds and ensure the ground-breaking health apps can communicate with each other regardless of whether users prefer an Android or iOS device. The technological giants want to make sure these mobile platforms will share access to the primary features required to collaborate as a viable contact-tracing protocol.
 This is Why Bluetooth Signals are the Cog-in-the Wheel of Covid-19 Contact Tracing on Android
Interestingly, one of the most crucial segments of this Covid-19 contact tracking framework is that users must activate Bluetooth signals. Evidently, this is the only way consumers would succeed in using their mobile devices for contact -tracing.
Why is this so?
Developers have identified Bluetooth as the perfect agent for low-energy wireless transmission. They're convinced that this will run seamlessly in your Android phone's background without overworking the battery. As you probably know, Bluetooth generally works well with car stereos, wireless headphones, and similar devices. This is a significant factor.
Hence, in this setup, you will basically use your Android device to log other connected phones. Here, let's assume that your device runs a Covid-19 contact- tracing app in collaboration with other fully-enabled devices. The in-built logs in the system are designed to exclude all identifying information regarding the user. Instead, the logs use frequently-changing random numerical codes. These are wired to the trash at the end of 14 days. As you know, this corresponds with the established Covid-19 incubation period.
Additionally, the new apps can log in crucial details like how long you stayed in contact with an individual. In essence, the app actually tracks how long you stayed in contact with an individual phone. It also records the statistics on how far away both of you were at that time. These statistics are judged from the Bluetooth signal strength. Interestingly, the signals will ignore less risky contacts (those who interacted with you for merely a few seconds).
How to Find the Settings for Covid-19 Contact Tracing on Android
The new Covid-19 contact-tracking apps will come with multiple settings. With them, the user can easily enable and disable features such as exposure notification logging. The user can do this at the operating level in a completely opt-in system.
How can you find the settings to access these features on your Android?
Here's how to do it:
Go to "Settings."
Tap on the "Google" option. Google will require you to switch on "Bluetooth and Location" tracking.
Click on "Covid-19 Exposure Notifications."
You'll find lots of information on how exposure tracking works here.  Moreover, you'll get two inactive settings that activate once you install a compatible app. Further, you'll find a unique setting to delete all random IDs collected by your phone. The last setting is for turning off the feature.
To use these apps, you must turn on the tracking features for your Android phone's Bluetooth and Location. Note that the apps don't track your physical location or how often you leave your house. They only track which random IDs your phone is exposed to.
In case you register yourself as a positive case for Covid-19, the app sends this specific record of rotating IDs to a special server. In turn, the server sends the message to other devices. Thus, whoever came into contact with you in the last 14 days can receive an alert. It's now their responsibility to self-isolate or get tested. In this way, the apps can stop a new line of Covid-19 transmission.
Conclusion
In signaling the importance of the current warfare against Covid-19, tech giants, Google and Apple have set aside their business rivalry to collaborate on a massive project. The goal is to build the necessary contact-tracking apps.
Hence, millions of Android device users are already enjoying the fruits of this strategic collaboration.  Likely, you agree that it's exciting to learn about these intriguing apps.
How about how the apps work to mitigate the effects of the coronavirus?  Without a doubt, this is exciting news for many.