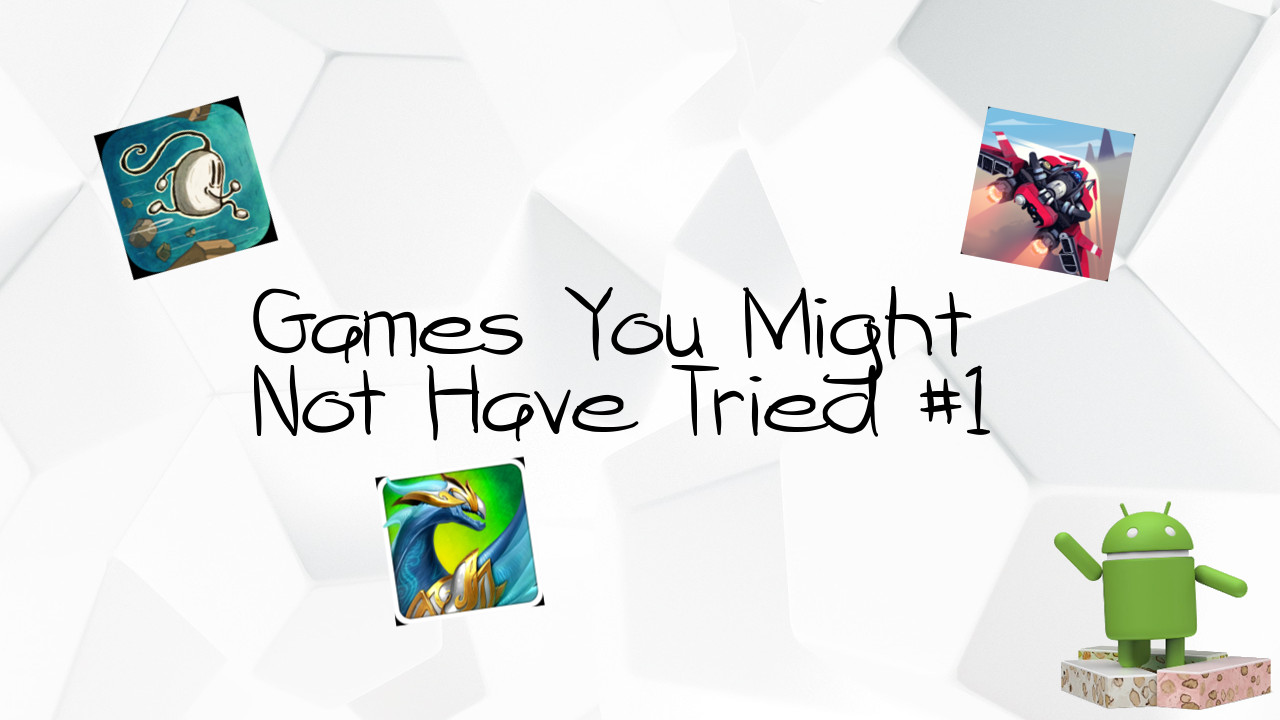 Just to be clear, this is not a top 10 games review. It is about the interesting games that are there in the Google Play Store but have not yet been tried by many people. Just a few weeks ago, we decided to come with a 'games you might not have tried series'. We found that on play store there were some really impressive games worth checking out but the download numbers were not impressive.
Also read the Part-2: Best Engaging Android Games You Might Not Have Tried
These games haven't crossed even a million downloads. This is the reason we decided to bring forth these games to the masses so that the people could know that there are rising developers who can make good games. So, let's get right into it.
Related Article: 10 Best Android Games Under 15MB
1. Splash Pop
First on our list is Splash Pop by Frima Studio Inc. This is a casual type game which features 400 unique, thrilling puzzles to dive into. It uses simple tap and swipe-controls. The base goal of the game is to use the monsters to splash and pop the Lushies for their sweet and juicy inside. It is definitely worth giving a shot.
[googleplay url="https://play.google.com/store/apps/details?id=com.frimastudio.mobs"/]
2. Blown Away: First Try
I don't know why this game has so fewer downloads but let me tell you that this is one of the best games in the Google Play Store. The best feature is it uses mobile mechanics instead of giving some buttons on the screen.
The game has 120 levels/stages in four different worlds. The game requires the presence of mind and planning ahead to avoid getting crushed by the walls. The main aim is to teleport the character from a place to the other. The game also features upgrades throughout the game to enhance the abilities. The best thing is that unlike most other games this game is ad-free.
[googleplay url="https://play.google.com/store/apps/details?id=de.blackpants.blownaway"/]
3. Break Liner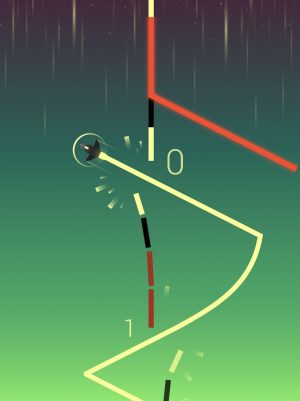 Developed by Ketchapp, one of the well-known developers for making non-combat mechanics fun. Break liner is a zen arcade game. It involves the player to boost through space in the atmospheric arcade experience in order to break the line.
[googleplay url="https://play.google.com/store/apps/details?id=com.mamau.breakit"/]
4. Mercurial Story Platform Game
Well, I had a tough time deciding whether or not to put this game in but here it is. This platform game is about a moody guy who fights between happiness and anger. It features 18 levels with a strange gravity. This game will surely remind the players about Mario. In the last 4 levels new mechanics are introduced with pushable blocks. The developers also offer a prize if you complete this game. Be sure to check it out.
5. Beat Stomper
Next on the list is Beat Stomper. Music, Neon light, Geometry. This game is a perfect combination of pure joy. It is an action arcade game played with one button control and provides endless fun. Jump, Hold, Stomp are the basic features of this game. At the same time, the game is very difficult to beat. If you get a score of above 300 then this game will become ad-free. New themes and music are unlocked after every 50 points.
[googleplay url="https://play.google.com/store/apps/details?id=com.RockyHong.BeatStomperAndroid"/]
6. Breakneck
The name is itself perfect to describe this game. Mastering the speeder and defeating the pursuers in high-speed action. This game is all about a world ravaged by an alien occupation. The game features weekly thrilling action gameplay, daily and weekly missions to test your abilities. Collecting new kits to customize your speeder.
Related Article: Some Pokemon GO Alternatives You Should Check Out
Awesome 3D graphics and environments. Environments reset daily so every day there is a new path to explore and master. Weekly tournament and leaderboards to compete with survivors. Boost, unlockable ship upgrades, ghost race and more. It also has an original soundtrack by musical artist Kadington. The main motive is to fly further and rank higher then keep going again and again.
[googleplay url="https://play.google.com/store/apps/details?id=com.pikpok.fr.play"/]
7. Beneath The Lighthouse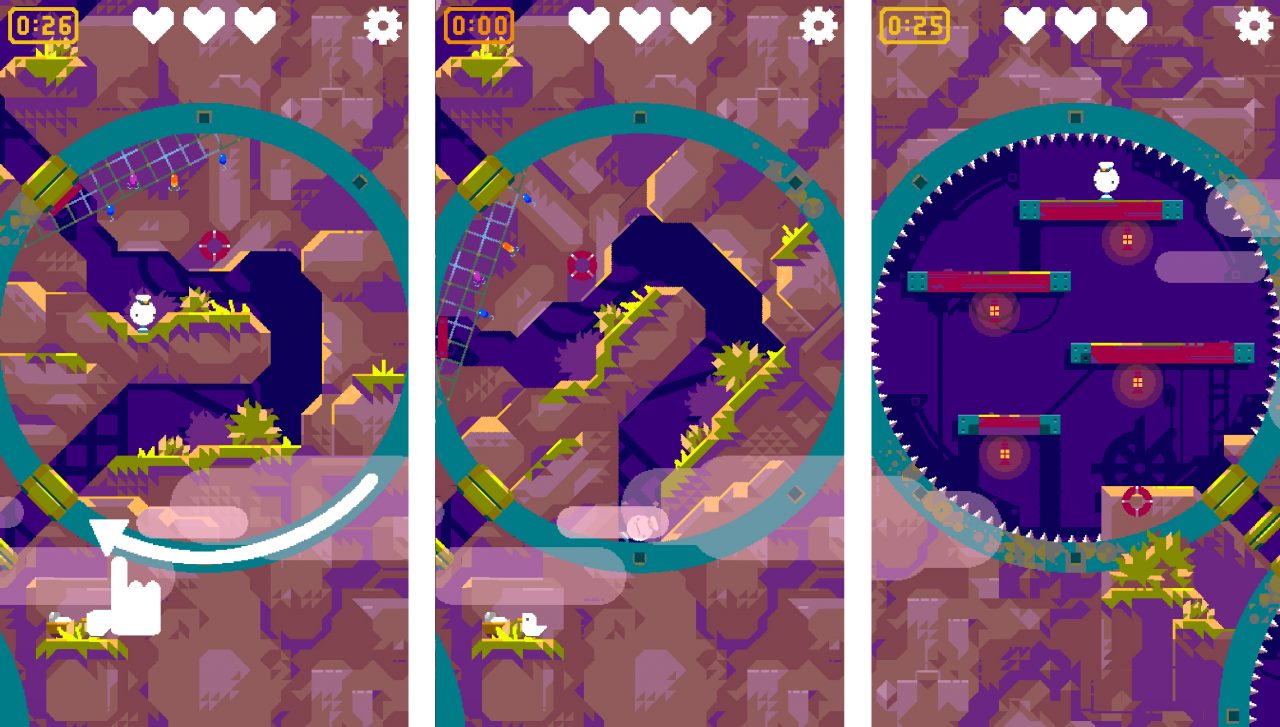 This is coming straight from the Editor's Choice section of Google Play Store. Beneath The Lighthouse is a serene puzzle action game about a boy in search of his lost Grandpa. The journey will take one through the mysterious mechanical wheels that lie beneath the lighthouse. This is a free-to-play game but purchasing the game will unlock the premium experience. It is worth giving a shot.
[googleplay url="https://play.google.com/store/apps/details?id=com.nitrome.beneaththelighthouse"/]
8. ULTRAFLOW 2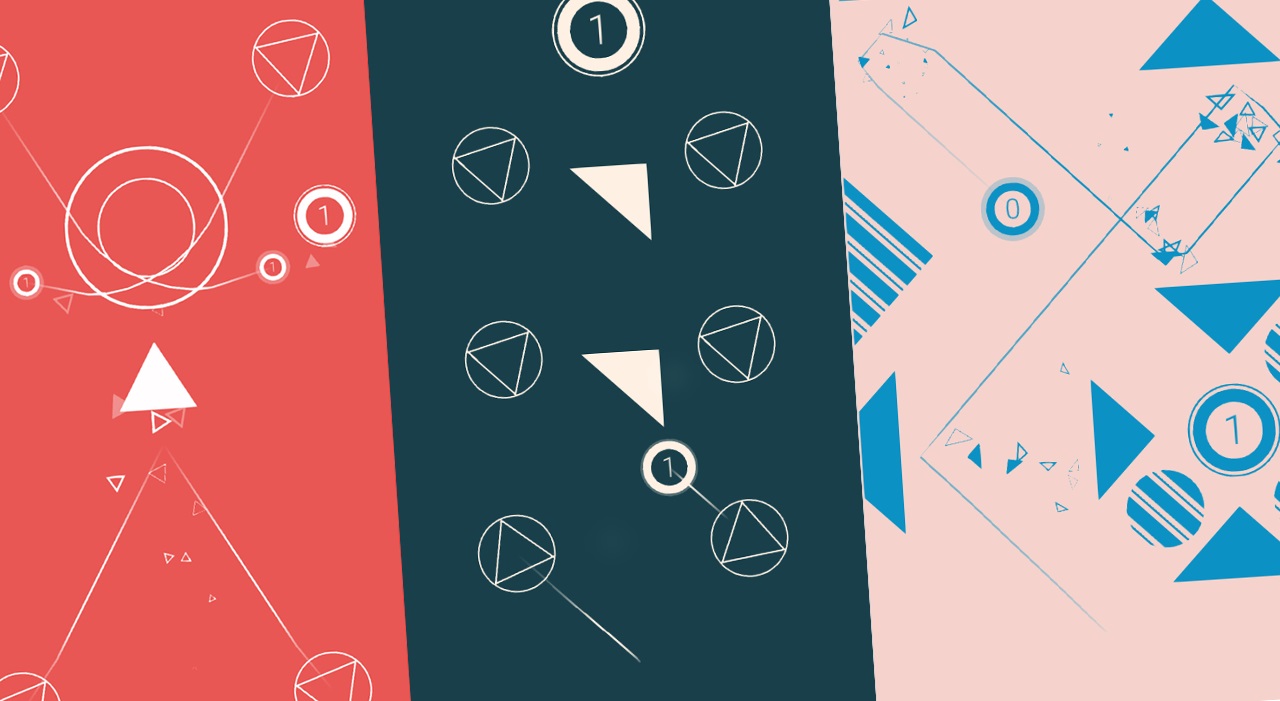 ULTRAFLOW 2 is an arcade puzzle game. The gameplay is very similar to that of air hockey and mini-golf providing a sharp and minimalist experience. This is the official sequel of ULTRAFLOW. The game features 180 free levels and 180 premium hard levels. It also provides Google Play Achievements. The game has no score, no timer, the only challenge is your adroitness. Firing the ball to the goal is the mission. A must try for hardcore players.
[googleplay url="https://play.google.com/store/apps/details?id=com.ULTRATEAM.ULTRAFLOW2″/]
9. Zero Reflex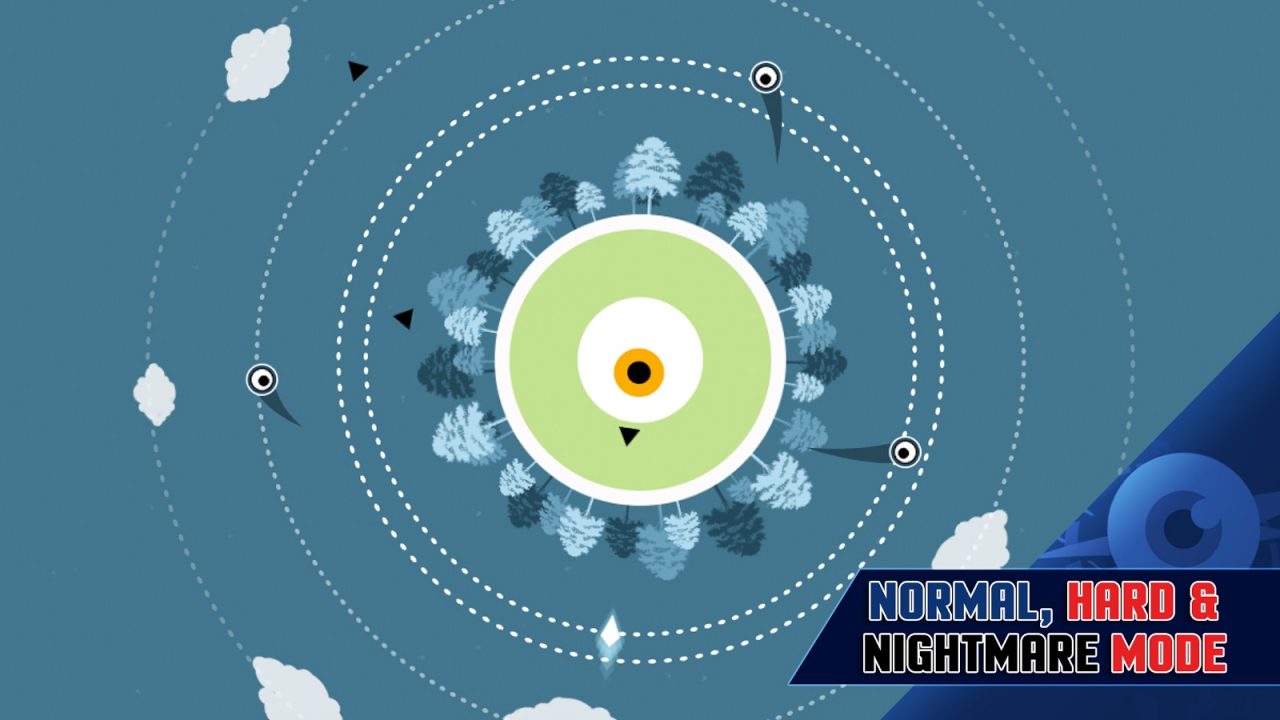 Zero reflex is an experimental evader. Circles, bullets, shurikens, rockets, saws and time ….be careful from all of them. They aren't your friends. This game tests both your skill and your spirit in a fast-paced punishing environment that keeps pushing your limits. There aren't any save points, therefore, no excuses. To play this you will have to be faster than a blink of an eye. The game features 80 challenges with 4 game modes. The further you go the harder you're punished for your mistakes. This game will surely make even hardcore players cry. Don't believe me, try it.
[googleplay url="https://play.google.com/store/apps/details?id=com.exordium.eyewillsurvivelite&hl=en"/]
10. Knights & Dragons – Action RPG
Knights & Dragons – Action RPG is a Google Play's Editor's choice. This is a strategy based game with serious electric battles, exceptional animations, and visual effects. More than 200 creatures and heroes to command. Evolution and fusion of creatures in the Sky Labs are one of the well-known features of this game. Daily PvP tournaments. Epic bosses with bizarre abilities and challenging counter-strategies. Seasonal and daily events featuring exclusive gameplay and novel enemies. The game has a Facebook page with the latest news and best victory strategies.
[googleplay url="https://play.google.com/store/apps/details?id=com.iugome.lilknights"/]
That was it, guys. Every month games you might not have tried series will be released for rising developers and our precious readers. Be sure to check them out. So, which of these games you tried and did you like it?? Let us know in the comments section below. Got a game to recommend, please do comment.