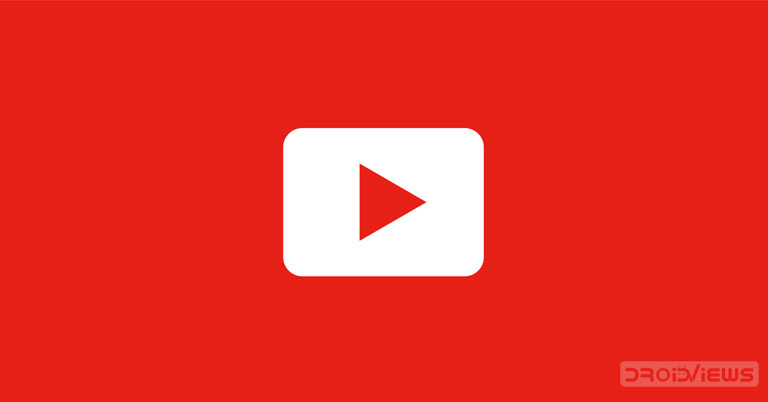 When you open the YouTube app and browse through videos, you might notice the videos would start autoplaying. Well, this feature is not new and you all might be aware of it. But now YouTube went ahead and expanded this autoplay option to the Subscription Feeds as well. Now when you browse through your subscribed channels, the video will automatically start playing.
This would be in a similar manner to what happens in the home feeds. However, if you aren't a fan of this YouTube's autoplay feature, then there exists an option to turn off this feature as well. But the location and name of the feature have been completely revamped. Refer to the below instructions to know more about the same.
Before going further, just make sure that in this context the term 'autoplay' is different than what you might assume. Generally, when we talk about YouTube's autoplay feature, it refers to playing the next video on the list when the current video is over. But in this context, this feature is talking about the automatic playing of the video in the thumbnails (without sounds) while you browse through the feeds. There has been no change in the former feature. It's the latter (YouTube's autoplay in Subscription feeds) that has witnessed the change and we are going to discuss the same.
AutoPlaying Videos in Subscriptions Feeds
In the latest YouTube version 14.43.55, the ability to autoplay videos has been introduced in the Subscription Feeds as well. You could download this version directly from Play Store and try out this feature. Just open the YouTube app and head over to the Subscriptions tab.
As you continue to scroll through your feeds, the subsequent video will start autoplaying in the thumbnails. Moreover, YouTube also provides the option to disable this feature. Let's see how this could be done. However, if you wish to block unwanted videos on YouTube, refer to our guide on the same.
Earlier the option was present under Settings > Autoplay > Autoplay on Home. But now this feature has been renamed and moved to a different location. Moreover, this YouTube feature now manages the autoplaying of videos on both the home and subscription feeds.
On the YouTube app, tap on the avatar present at the top right. Head over to Settings > General and select the Muted playback in feeds option. You may now tap on Off to permanently turn off this feature. As already mentioned, this YouTube feature would stop the video from autoplaying on both the feeds, i.e home and subscriptions.
So with this, we conclude the article on YouTube's introduction of autoplay feature in Subscription feeds. Do you like this autoplay feature or rather feel quite irritated by the fact each video starts playing automatically in their thumbnails. Let us know your views in the comments below.
Read next: Enable Swipe Controls for Brightness & Volume in YouTube