YouTube
Everyone's so engrossed in his or her smartphone these days that it had begun to affect their physical as well as mental health.
"YouTube is an American video-sharing website with the biggest catalog of videos and therefore, owned by google :). YouTube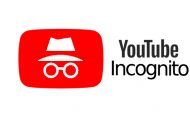 YouTube, despite being the biggest video streaming service, lacks some of the very basic features. Perhaps this is because YouTube is
Want to enjoy dark mode on Youtube? Here's the modded YouTube black or dark mode APK for Android that not only lets you enjoy
With YouTube Vanced, you can enjoy features like dark or black theme, Picture-in-Picture and background playback on Android devices.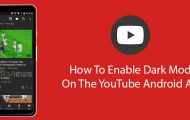 Netflix, Amazon Prime Video, and even Google Play Movies on Android have a few things in common. While they differ in the mode of
The ability to play YouTube videos in the background is something we've talked about before. Google only lets you do that if you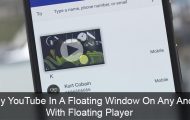 Some Android smartphones, like many from the Samsung Galaxy line, could play YouTube videos in a floating window while you did other