Themes for Android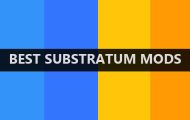 When it comes to Substratum, the first thing that comes to mind is its system theming capability. With tons of themes available,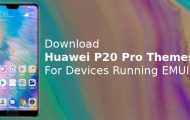 In case you missed it, Huawei has announced the next flagships in its P series of smartphones in Paris. The P20 and P20 pro are both
Search engine giant Google debuted the Material Design language for its Android OS user interface way back in late 2014 with the
There is no denying the fact that when it comes to smartphone displays, AMOLED is hands down the best available at the moment. Be it
Perform a simple search in the Google play store and you will find uncountable themes for Substratum. It's that famous. Loved by
Many of us don't like when OEMs put their own skins on Android, but at least they manage to include a decent theme engine.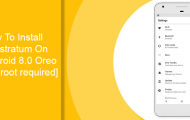 When you talk about the plus points of Android, there's no way you would ever rule out the customization aspect. It is, in fact,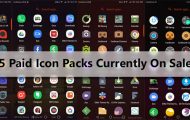 Icon packs are a great way to customize your Android homescreen and there is no lack of them on the Google Play Store either. Most