Qualcomm
The latest iPhones from Apple don't support 5G networks. It doesn't matter if you buy the $1000 model or the $1200 model.
Qualcomm announced it's next-gen SoC's for 2020 yesterday and along with that, it also showed off the new 3D Sonic Max
At Qualcomm's annual summit today in Hawaii, the company announced the Snapdragon 865 and 765. The company is targeting the
Qualcomm HS-USB QDLoader 9008 drivers are now available for download. Currently, Microsoft Windows 7, 8, 8.1 and 10 are supported.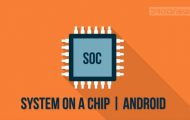 Let's face it, choosing a new smartphone can be a nightmare. So many brands to choose from, so many models with lots of proprietary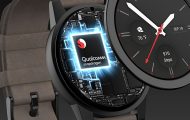 For any smart device, the hardware is just as important as the software that is running on it. With the latest revision to Wear OS, the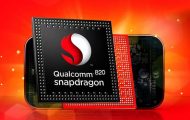 Qualcomm is the most famous smartphone processor maker in the world. There's a good chance that your smartphone is running a
If you know anything about smartphones, especially Android smartphones, there's no way you haven't heard of Qualcomm.