Qualcomm announced it's next-gen SoC's for 2020 yesterday and along with that, it also showed off the new 3D Sonic Max fingerprint scanner. The new under-screen fingerprint scanner brings a much-needed upgrade. Of course, we're talking about the scannable area. Most smartphones with in-screen fingerprint scanners require the user to place their finger in a specific area to unlock the phone.
However, thanks to the new sensor that's 17 times larger than the previous-gen sensor, unlocking your phone will be a lot easier. It would not require you to place your finger at a specific spot. Instead, almost the entire bottom half of the screen can be used as a fingerprint scanner. Before we check out the details of the new sensor, if your phone has a fingerprint sensor, then you should check out the best Android apps with fingerprint scanner support.
Details of the 3D Sonic Max Fingerprint Scanner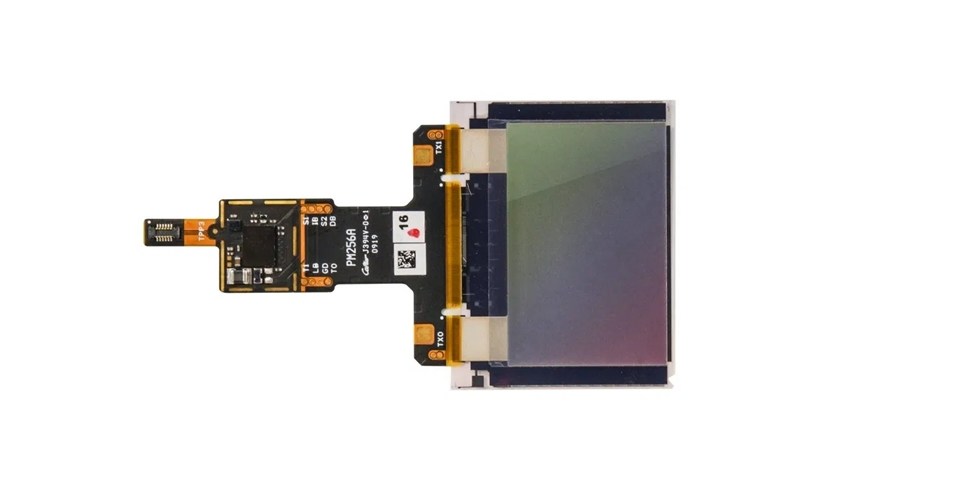 The 3D Sonic Max fingerprint scanner is an ultrasonic based scanner. Thus, it offers more security than capacitive and optical fingerprint scanners we find on most devices. The Samsung Galaxy S10 series are one of the only few devices to have an ultrasonic in-screen fingerprint scanner.
To put things into perspective, the old sensor measured just 4mm x 9mm, whereas the Sonic Max measures in at 20mm x 30mm. Furthermore, the larger sensor size will make unlocking the device a tad faster since you don't have to place your finger at a specific location. However, we might have to wait to test it out and compare the speed against devices with optical fingerprint readers.
What's even more interesting is that the larger sensor enables two fingerprints to be scanned at the same time. This would help boost security in case you really don't want people snooping around your phone.
There are a few downsides to having an ultrasonic fingerprint scanner. One of these problems is that using tempered glass screen protectors prevents the scanner from functioning. Users have to purchase tempered glass specifically designed to enable the ultrasonic fingerprint scanners to function. It's expected that the new 3D Sonic Max fingerprint scanner will fix the problem.
Availability
At present, there's no information in regards to which smartphones would be launching with the new 3D Sonic Max fingerprint scanner. Although, we expect most major OEMs to adopt the new sensor in 2020. One company rumored to use the new in-screen fingerprint scanner isn't even an Android OEM. Yes! you guessed it. Apple might be one of the few companies to use the new tech in its iPhones next year.
We might just have to wait a few months and see which smartphone companies decide to adopt the 3D Sonic Max fingerprint scanner for their device.
Read next: Remote Unlock Windows PC Using Android's Fingerprint Scanner