Nexus 9
Nexus 9 is lucky enough to have received the Android 7.1.1. The 9-inch phablet has managed to impress many users across the globe. Now
Today Android dominates the smartphone world. Despite being younger than some major Operating Systems like the iOS and Windows Phone,
Confirming the rumors, Google has rolled out the consumer version of Android Nougat today on August 22. Google has officially confirmed
Security is a major concern on every Android device. To make your device more secure Google introduced a new security measure in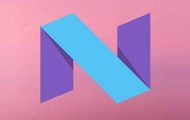 Android N Developer Preview is already available for Nexus devices while there are only 2.3% devices running Android Marshmallow. But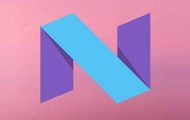 Google unexpectedly released a preview build of Android N for the developers. It seems Google wants to get as much feedback as possible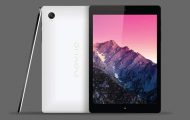 Android 6.0.1 Marshmallow update has been rolling out for all the Nexus devices right now and here we are with the OTA and factory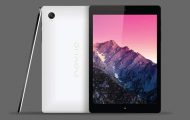 Nexus 9 is lucky enough to have received the Marshmallow update. The 9-inch phablet has managed to impress many users across the globe.