Lenovo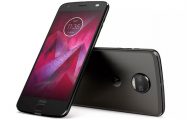 Lenovo-owned Motorola has taken the wraps off the Moto Z2 Force, the successor to last year's flagship modular smartphones the
Lenovo is a well-known Chinese OEM known for its desktop, laptops, smartphones, tablets and also for taking over Motorola from Google.
At DroidViews, we love wallpapers and keep sharing them every now and then. Today, we're here with the Lenovo Phab 2 Plus stock
The Android market has become a lot more competitive in the last couple of years than it ever was. There are a lot of new players in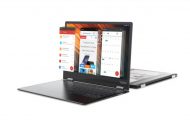 If you're looking for a hybrid device that manages to stand out, even in this hybrid enthusiastic market, we've got something for you.
Besides owning the Motorola Mobility, Lenovo also owns another sub-brand named ZUK and it has recently (the last month) released a new
If we can call a laptop a portable computer, tablets can be called a handheld computer. There's a special segment of users of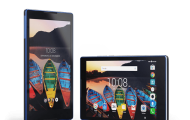 Lenovo's latest device, the Tab3 8 Plus tablet has been spotted on the popular benchmark testing platform Geekbench. Here, the device