4K Wallpapers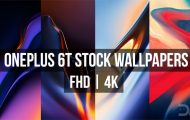 We leaked one of the stock wallpapers from the OnePlus 6T a few days ago exclusively. Today, we're going to share the full set of
Today, we're going to share the official OnePlus 6T stock wallpapers that will be coming with the yet to be announced and the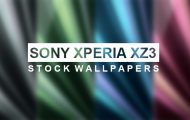 Today we have the Sony Xperia XZ3 stock wallpapers in 4K resolution. Sony is back at it again just four months since the release of its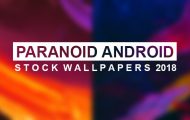 It has been over a year since Paranoid Android last saw an official release. That was when the Paranoid Android team updated their
MacOS Mojave is the successor to Apple's desktop operating system High Sierra. The official announcement was made on June 4,
The long-awaited G7 ThinQ has not been released yet but we have the stock wallpapers from the phone. Download 19 LG G7 ThinQ wallpapers
It's not June yet, but OnePlus has announced there new 2018 flagship, the OnePlus 6. The latest flagship from the Chinese
OnePlus launched the latest flagship device from the company in an event organized by the company in Brooklyn, New York on November 16.