A little more than a decade ago, Facebook was born and the concept of social media got redefined. Many years later, today, social media doesn't just mean sharing updates about your social lives with your friends with the written word, but through a host of the other media including images, videos and other kinds of media files. And when it comes to sharing your life's events through pictures, what better way is there than to use Instagram!
Instagram, as you all know, is a desktop, mobile and internet-based photo sharing service and application that allows its users to share videos and images both publicly and privately. It was acquired by social media giant Facebook in 2012, and since then, it has gone through certain changes.
One of the highlights of the user experience of Instagram is "the story". It is actually just a feed that shows the videos and pictures you have shared through your account with your followers (and others, if your posts are public). But the thing about these stories is that they stay up only for 24 hours and then get deleted afterward. Instagram doesn't allow its users to retrieve an old story, which is a bit of a downer for some. If you are one of those people who want to store stories on your device locally, then you can do so with the help of an Android app called "Story Saver for Instagram".
Let's take a look at the underlying procedure in detail:
Must read: Protect Kids from Low Self-Esteem Using an Android Parental Control App
If you have an Android smartphone, saving a friend's Instagram story to your phone is easy. Just head to the Google Play Store from your phone and download an app named "Story Saver for Instagram". It is a flexible, simple-to-use app that lets you download and store Instagram stories (images and videos) on your phone.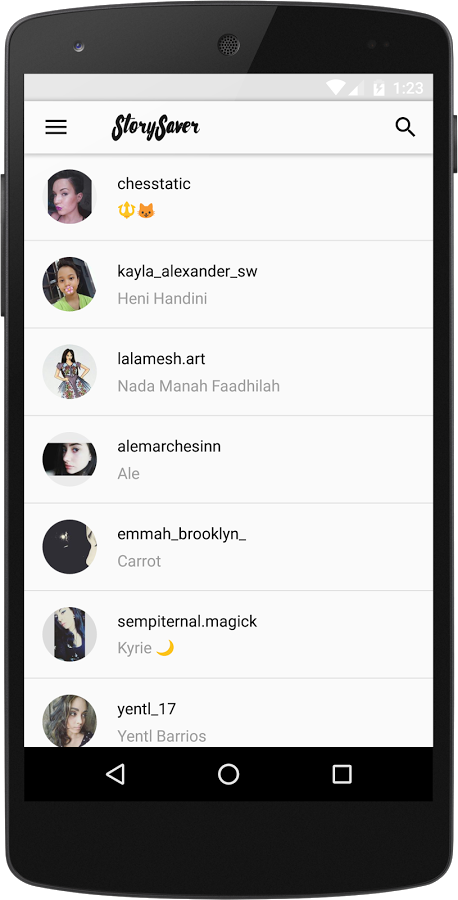 After you launch the app, you shall be required to log in using your Instagram account credentials. Once you are logged in, the main page will display all the stories that your followers have published. But you are not only limited to your own followers, you can look for others' stories as well by using the Search bar.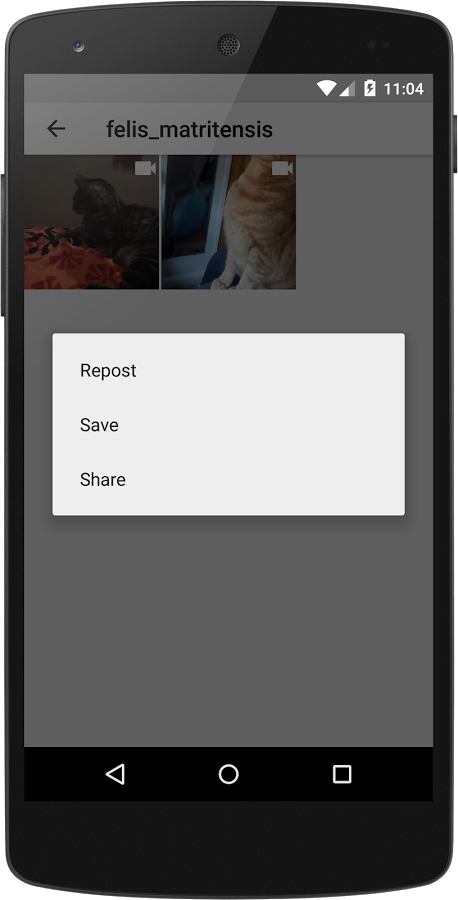 Locate the image or video you want to save and then tap Save. The selected graphic will be saved on your device which you can later access through the app's folder in your Gallery.
Don't miss: 4 Awesome Android Apps You Should Check Out
Using the above-mentioned procedure, you shall be able to store stories of your followers on your device and check them out later in your free time.