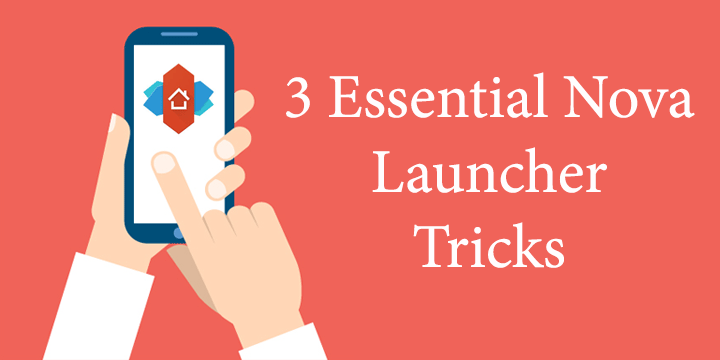 Whether you want to figure out how much you've spent on the Google Play Store or you want to reinstall only your purchased apps on a new ROM, there are plenty of reasons to be looking for a list of them. For that reason, we are going to show you how to see all purchased apps in Google Play Store.
Before we continue with the actual procedure, feel free to read some related articles as well.
How to See Purchased Apps in Google Play Store
To begin with, it is important to note that (as always) there are more than one ways to find your desired list. Below, we will present these methods along with screenshots and instructions.
Method #1: Google Play Store
Yes, you guessed it. The Play Store itself offers this feature. To access the list with your purchased apps follow these steps:
Access the Play Store
Tap on the menu located on the top left corner
Tap on "Account"
There, you will find these choices.
For those of you wondering, here is some clarification for these options.
"Payment Methods". Here, you can review and add methods to purchase your apps with.
"Subscriptions". Here, you can review your subscriptions, such as the Play Music subscription. Obvious I know.
"Rewards". That's an interesting one. Here, you can find and claim your rewards, such as those you get for using the "Google Opinion Rewards" application. (Unfortunately, this app is available only in a selected number of countries. However, you can try downloading using the app box below.
"Order History". Congratulations! This one is the choice you have been looking for. Tapping on this will give you a list of you purchased (only) apps over the years.
[googleplay url="https://play.google.com/store/apps/details?id=com.google.android.apps.paidtasks"/]
Method #2: See Purchased Apps in Google Play Using App
As with (possibly) every other functionality or action, you'd wish to do, there is a specific application for it. Simply, download, install and open the application. After you accept the usual permission requests, hit refresh and you are good to go.
The app will find the apps you've purchased over the years and will display them in a convenient list format.
[googleplay url="https://play.google.com/store/apps/details?id=com.azefsw.purchasedapps"/]
I hope that this article was helpful. As always feel free to ask questions in the comments below. Thanks for reading.