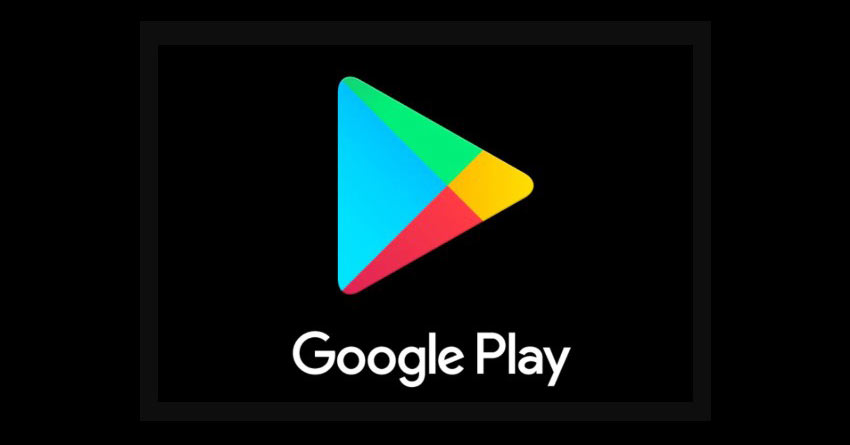 In this guide, we have detailed the steps to turn off or disable auto-playing videos in the Google Play Store. A few months back, Google updated the Play Store with a separate section for ads. The ads are related to the apps itself, which is at least acceptable. But what isn't acceptable is the fact that these video ads started automatic playing on the devices. Moreover, it isn't just limited to one particular section. You could find the auto-playing videos on the Games You Might Like, Game Spotlight, Offline Games (here are some of the best offline games), Suggested For You and other such sections (see below image for reference).
Initially, it was only available to a selected few users as part of the staged roll-out process. But now these auto-playing videos have slowly made its way to all the devices. This not only causes discomfort while browsing for apps but it also leads to great internet consumption. Therefore, in this guide, we have provided detailed steps to turn off or disable these auto-playing videos from all the sections of the Play Store. Let's begin. On that note, also check out some of the other useful Play Store features for Android devices.
Turn off Auto-Playing Videos on Play Store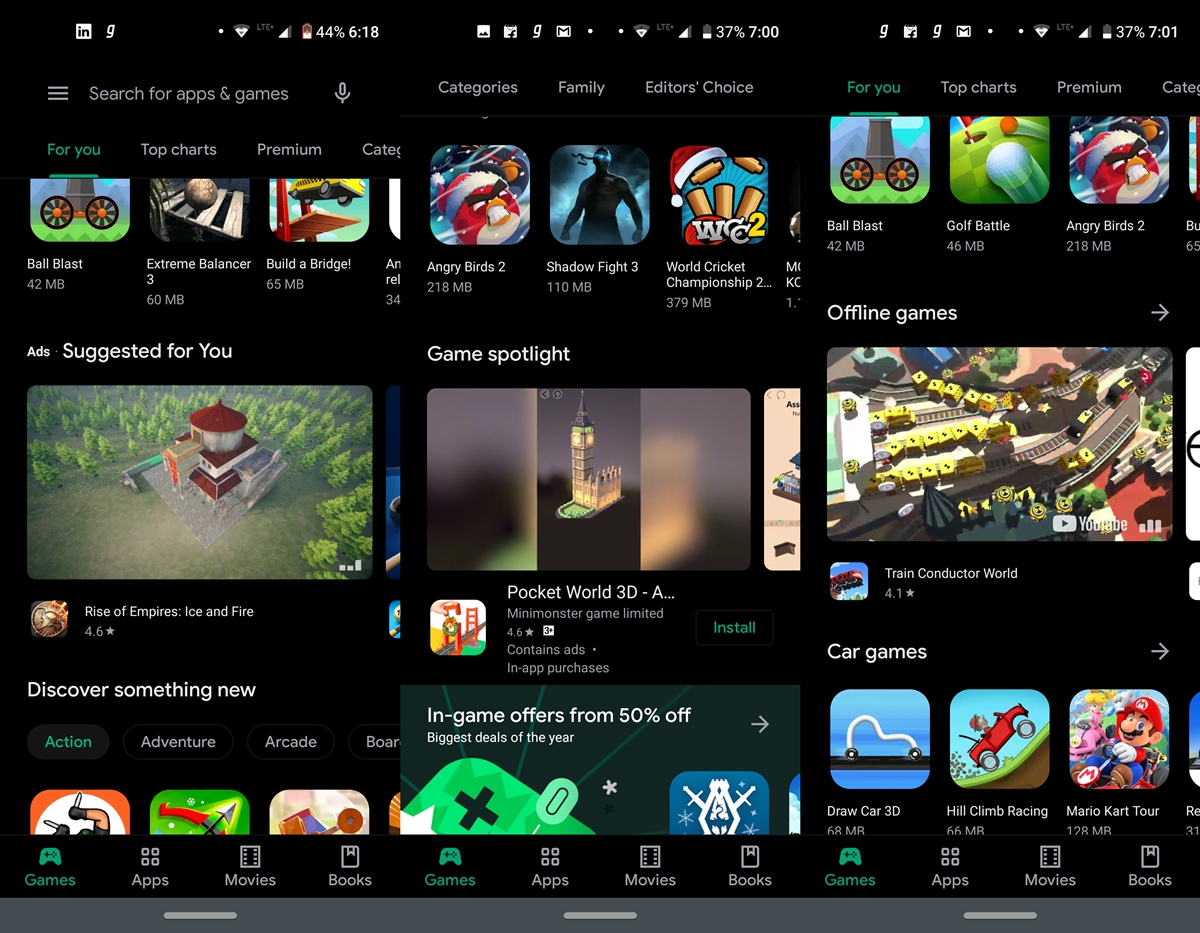 Before starting with the guide, make sure you are running the latest Play Store version 17.9.17 on your device. If you haven't received the update, either wait for a few days for the update to arrive. You could also sideload this version from APKMirror. However, it will be better to get the official update directly from Google rather than downloading it from a third-party website. Anyways, once you get your hands on this latest version, follow the below steps to turn off or disable auto-playing videos in Play Store. You could now also uninstall multiple apps in the Google Play Store. Refer to our guide to know more.
Steps to Follow
Open Google Play Store on your Android device.
Tap on the hamburger menu present at the top right. Or you may directly perform a leftward swipe to bring out the menu.
Next, go to Settings and tap on the Auto-play videos option.
Select the third option, i.e. Don't auto-play videos and tap Done.
With this, we conclude the guide on how to turn off or disable auto-playing video in Play Store. Do let us know your say on this. Is it beneficial that these auto-playing videos give you a hint about that game without having to manually check it out? Or is it more of a nuisance? Share your views on the same, in the comments section below.
Don't Miss: Automate Your Android Device with These Tips