Google Play Store Apps
You've probably never heard of this one, but each year Google hands out the Material Design awards to 4 apps from the Play Store.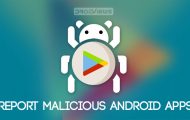 Thanks to the recent spike in case of apps being found infected with viruses or malware, privacy concerns are at an all-time high. And
Do you want to be the first to get notified when a new app hits the Play Store or when an app sale is going on? Whether you want to
Whether you want to figure out how much you've spent on the Google Play Store or you want to reinstall only your purchased apps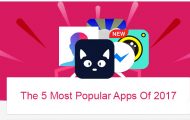 If you've somehow missed this yearly event before, Google announces the best apps for each year as we get closer to the year-end.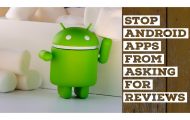 Android, since being revealed, has been one hell of an operating system around. In fact, it is the most popular operating system as of
Android isn't considered by many the worlds' best mobile operating system for nothing. It comes with a very well rounded infrastructure