Instagram, since it's inception has been the one-stop hub for all the photoholics out there. It has provided its users with an easy way to share their pics more expressively than any other photo-sharing platforms. Instagram gives users the ability to share stories that allow them to display photos and videos that usually last for 24 hours. Moreover, Instagram has all the basic media sharing capabilities along with sending direct messages, starting a live video and more. However, a couple of features sorely missed by its users are the ability to download and repost the Instagram photos and videos using a great app called FastSave for Instagram. I'm just wondering why the Facebook-owned Instagram is just too hesitant to add these simple and intuitive features.
Well, until Instagram decides to implement these features, let's take a look at an app called 'Fast Save for Instagram'. This wonderful app allows you to download not one but multiple photos and videos at the same time. In addition to the mentioned feature, it also allows you to repost them among other features.
Must Read: Manage Your Saving Goals Easily and Clearly with Bucket App for Android
To know more, join me to take an in-depth look at the app as depicted in the screenshots below and learn how to save and repost Instagram photos and videos on Android devices.
FastSave for Instagram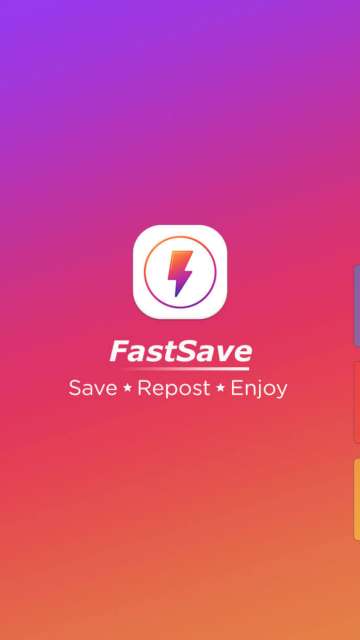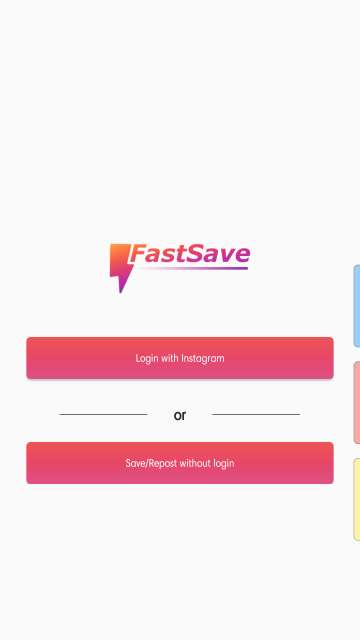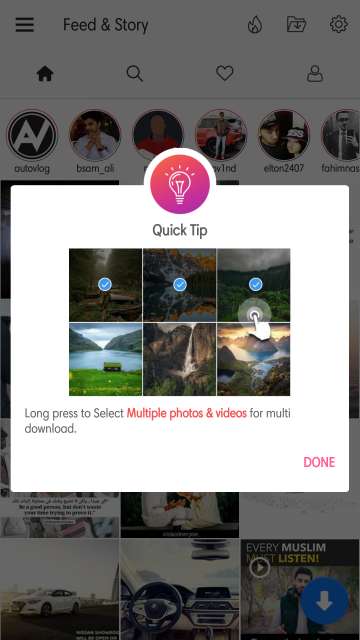 How to download multiple photos and videos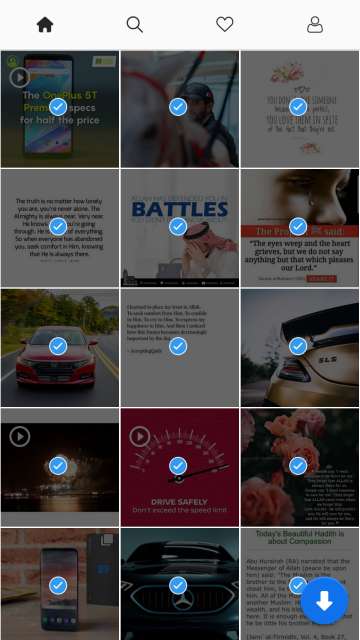 The downloaded media gets saved into the gallery in a folder called 'FastSave'. Alternatively, you can access the download media within the app itself. To access the downloaded media, tap the second button located on the top right-hand side of the screen. Refer to the next screenshot.
Do Not Miss: Get Stock Wallpapers of Major OEMs and Devices with Wallp
How to repost Instagram photos and videos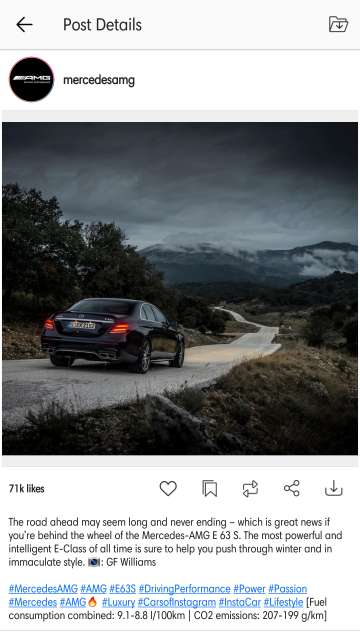 Note that you will be taken to the official Instagram app to post a photo as this app doesn't have the ability to post a photo or video (I wish it had). This app is used for downloading and reposting purposes only.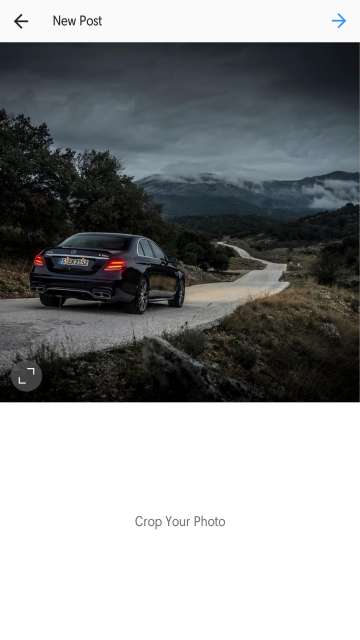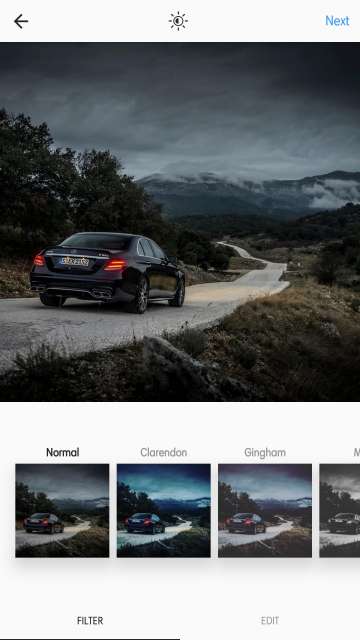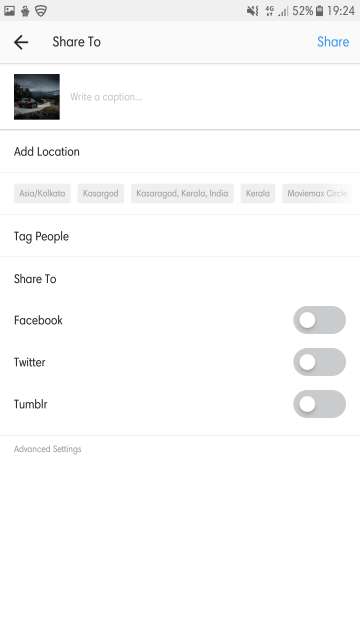 User interface
FastSave for Instagram features a simple and intuitive user interface. check it out below.
Tap the three-line button to access quick tips and more. Everything is neatly presented in this app. Refer the next screenshot.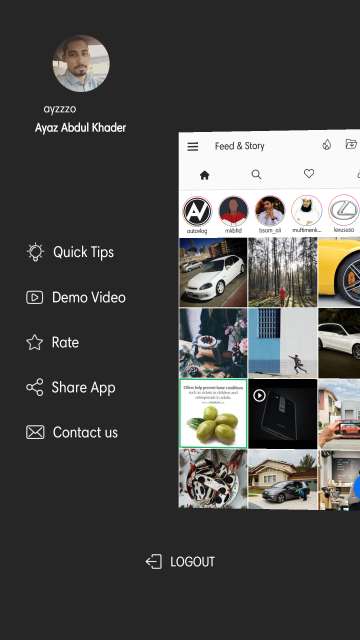 You have the ability to save profile pictures too. Just go to any profile and tap their profile picture to enlarge it and then tap SAVE. See below.
My thoughts and conclusion
All in all, I would like to say that this is one must have an app or everyone wanting to download multiple photos and videos at the same time. Moreover, the ability to re-post a photo or video is a great functionality which has not been implemented as of yet in the official Instagram client. However, do note that this app features ads. If u want to get rid of ads then, purchase the PRO licence for ₹ 120 or $ 1.874 to be precise.
And here you go, tech enthusiasts, on my in-depth look and review of a simple, intuitive and useful app. Feel free to chime in the comments section on your take and experience with this sleek app. Download Fast Save For Instagram via the Google Play Store link given below.
Also Read: Get iPhone X-esque Home Button with X Home Bar App for Android