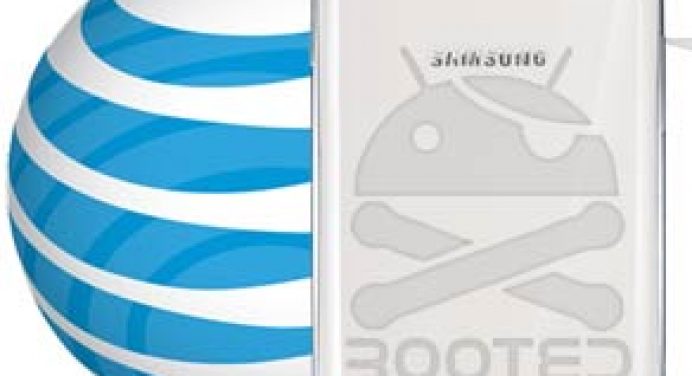 If you have the AT&T Galaxy S3 SGH-I747 and are willing to root your phone, we have a good news for you. Adam Outler from XDA has come up with an all new way of rooting the AT&T variant of the Galaxy S3. If you do not know, Adam is the same guy who first devised a way to unlock bootloader and root the Verizon Galaxy Note 2.
The very idea of a universal cross-platform tool for rooting Samsung Galaxy devices is very exciting in itself. And though the Casual root tool is currently restricted to the AT&T variant of the Galaxy S3, we have no doubt that Adam will be directing the development to all Samsung Galaxy phones. The Casual root tool has been successfully tested on Windows and Linux while the developer is still trying to overcome the hurdles with Mac.
The Casual root tool is built upon Java codes found and supported with all Operating systems and thus it breaks away from OS compatibility issues and makes rooting a child's play. Yes, it demands just a single mouse click to give root privileges on your AT&T Galaxy S3 I747.
How to Use:
Please note that the root tool requires the presence of latest version Java on your computer. If you do not have it, download it now. In case you have it, make sure to check if it is the latest version. Click here to run the Java Test.
Next, you must have a compatible USB Driver installed on your computer. Download USB Drivers here.
Download the latest Root AT&T GS3 – CASUAL Revision
Turn on USB Debugging mode on your Galaxy S3 from Settings> Development.
You need not boot your device in Download mode.
Now double click the CASUAL-Revision308b.jar file to launch it. It will take a few seconds to launch.
When it is opened, connect your phone to computer using a USB cable.
When the Link Status shows "Device Connected", just click on the "Do it" button.
Wait for a few seconds and your Galaxy S3 will be rooted.
Try it now and let us know how it worked for you. For any query or report an issue, visit the XDA thread and let Adam know about it to help him improve the tool.