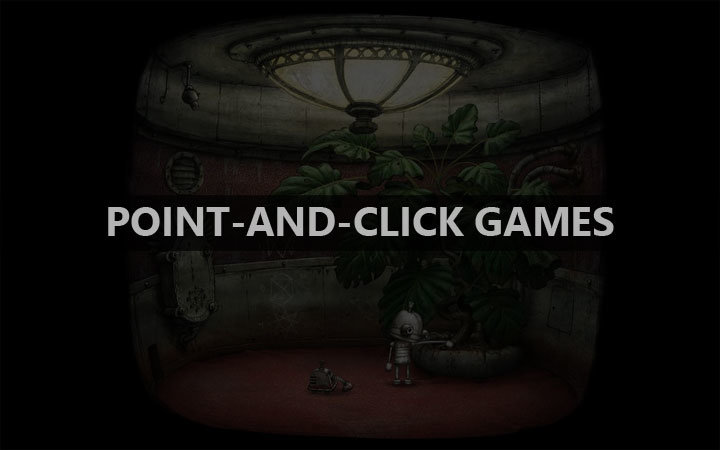 The Google play store is the hub of some of the most awesome games. One category that often receives a lot of love is point & click.
The Point & Click category can't really be described as a game, rather it's an interactive story. It's fun and engrossing nonetheless. With that said, here are 5 awesome point & click games adventure games for Android.
Lumino City
Lumino City is an incredible game with stunning visuals and captivating storyline.
The visuals in Lumino City look very real and lifelike. That's because real life items are used to create the environment of the game.
Also read: 5 Fun Brain Games to Exercise Your Mind
In the story, you play as Lumi. Your goal is to find the protagonists grandfather, the caretaker of the city, who has been kidnapped. To find him, you'll have to explore the beautiful city and figure out the fascinating mechanism that powers this unique world.
Brothers: A Tale of Two Sons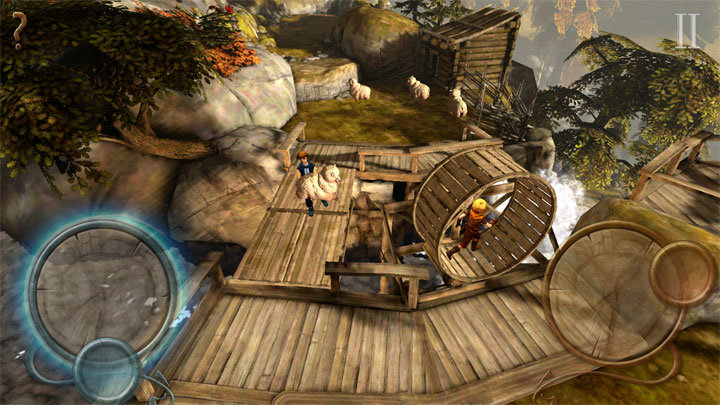 Brothers: A Tale Of Two Sons is a game with stunning visuals and an emotional storyline. The game has been heavily praised by various critics as a gorgeous journey. It has won more than fifty awards including some of the most prestigious titles like BAFTA, DICE, Game of the year and more.
The developer describes the story as "A man, clinging to life. His two sons, desperate to cure their ailing father, are left with but one option. They must set out on a journey to find and bring back the "Water of Life" as they come to rely on one another to survive. One must be strong where the other is weak, brave where the other is fearful, they must be… Brothers."
Machinarium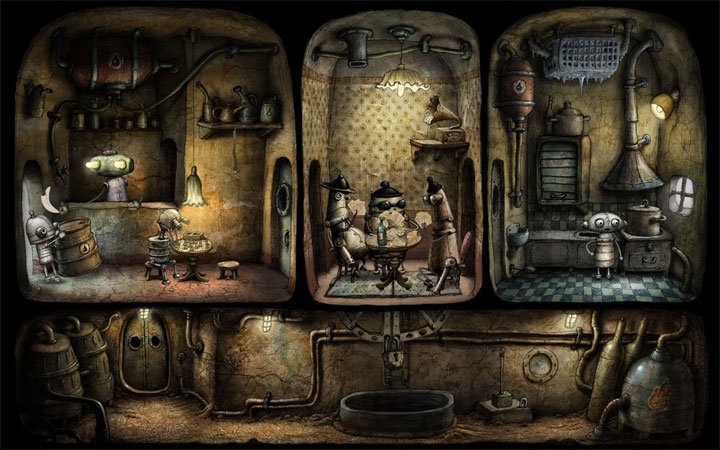 Machinarium is an award-winning point and click adventure game in which you have to help a Josef the robot to save his girlfriend Berta who is kidnapped by the Black Cap Brotherhood Gang. Intriguing!
Machinarium hosts a lot of interesting puzzles and brain teasers which you have to solve in order to proceed.
FRAMED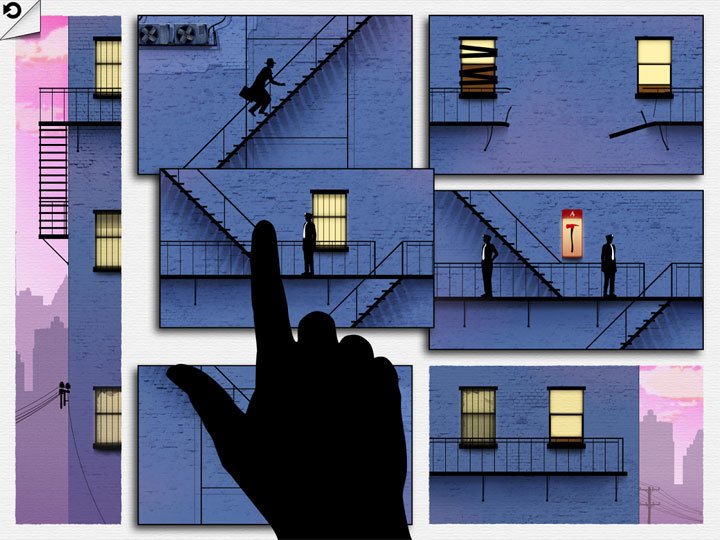 FRAMED is a noir-puzzle game where you re-arrange the pieces of some comic-book-styled puzzles to complete a story and move to the next level. Well, it's not point & click, per say. It's more like re-arrange and click. The game mechanics are similar to the point & click category and it has an amazing storyline. Hence, it deserves to be on this list.
FRAMED has elegant graphics and rich animation. The jazz-like music only adds positiveness to the environment.
Finding Teddy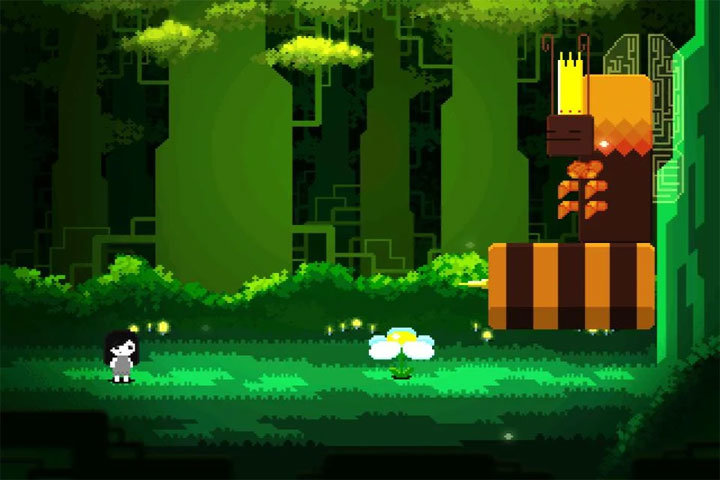 Finding Teddy is an amazing point & click adventure game. The graphics are hand-drawn. There are no dialogues. The game is divided into three chapters with dozens of riddles and a few side quests.
Here's the story – "A little girl was sleeping peacefully with her Teddy bear, when suddenly, a monster popped out from her cupboard then stole her favorite plush.
Don't miss: 6 Relaxing Puzzle Games for Android
When closing the door, the little girl awoke then got inside the cupboard. She's projected in a magical world, full of monsters and oddities where she has to discover the place and help their beings and find back her Teddy.
Still, one question remains: will she be able to go back to the real world?"