Fnatic Mode is one of the noteworthy features introduced with the OnePlus 7 Pro. It's an enhancement for the older Gaming mode on OnePluse devices. Maybe you are aware or not, the OnePlus Fnatic Mode comes with a hidden Easter egg that gives to access to 3 exclusive wallpapers with Fnatic Mode logo when unlocked. In this guide, we'll see how we can unlock the Fnatic Mode on OnePlus phones.
The recently launched OnePlus 7 and 7 Pro was well and truly received among the audiences. Many new features were introduced in those devices. But one that was liked by many was the introduction of a new gaming mode. This was called the Fnatic mode, due to its association with the eSports team called Fnatic. The main aim of this mode is to minimize distractions during gaming sessions. Apart from that, it also tries to allocate the majority of the device's resources towards the game to ensure a smooth gaming experience.
Most of the OnePlus users might well be aware of all these. But what many seems to be unaware of is the fact that this gaming mode also holds an easter egg within it. By enabling this hidden easter egg, you could get your hands on three of the very cool and exclusive OnePlus wallpapers. Moreover, Fnatic Mode was first introduced in the OnePlus 7 Pro. But is now also available on the OnePlus 7, OnePlus 6/6T, and OnePlus5/5T. So users on any of these said devices could get their hands on the hidden easter eggs. Just follow the below instructions to enable the hidden Fnatic Mode easter egg.
Steps to Enable the Fnatic Mode Easter Egg
To access and hence enable the hidden easter egg present in the Fnatic Mode, follow the below steps:
On your OnePlus device, navigate to the Settings menu.
Now head over to Utilities > Gaming Mode.
Tap on Fnatic mode.

Now, tap 5 times on the Fnatic logo present at the top.
In the text box that appears, type alwaysfnatic.

That's it. You have successfully unlocked three hidden wallpapers on your OnePlus device. Now simply click on ADD TO WALLPAPERS to add them to the default wallpapers collection and apply them on your device.
Download OnePlus 7 Pro Fnatic Logo Wallpapers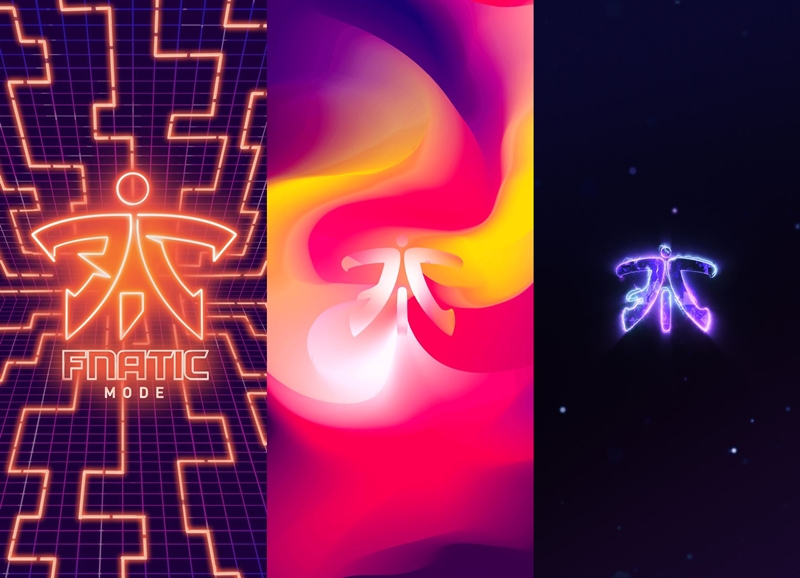 If you don't have a OnePlus device but want to try out these wallpapers, then you have come to the right place. You can download all the OnePlus 7 Pro wallpapers, including the Fnatic mode wallpapers from our older article on OnePlus 7 Pro stock wallpapers and live wallpapers.
Apart from that, have a look at some of the other OnePlus device's Stock Wallpapers:
With this, we conclude the guide on how to enable the hidden easter egg present in the Fnatic Mode of various OnePlus devices. Do let us know if you face any trouble accessing it.