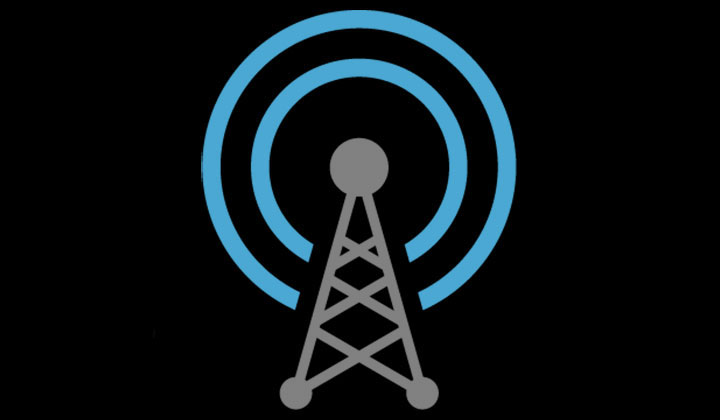 Cell broadcasts are the messages that are sent to you by your mobile service provider based on your geographic location. These messages could be about anything like emergency alerts, weather, advertisements, offers, etc. Now, these messages were helpful back in the early days of cell phones. At present, these are used for only sending you various offers. And, trust me, if not disabled you can receive up to 200 texts or more in the span of just 24 hours. That's annoying.Here's how you can disable these emergency cell broadcast messages on Android.
Must read: Use Gestures to Simplify Your Android Experience
1. First, open you default messaging app and tap on the 3 vertical dots menu on the top right corner. Tap on Settings from the menu that appears next.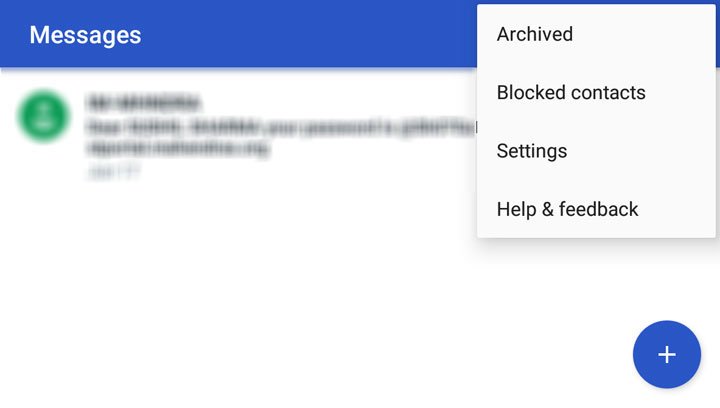 2. Depending on the number of SIM your smartphone has, you'll see the name of your network service provider(s).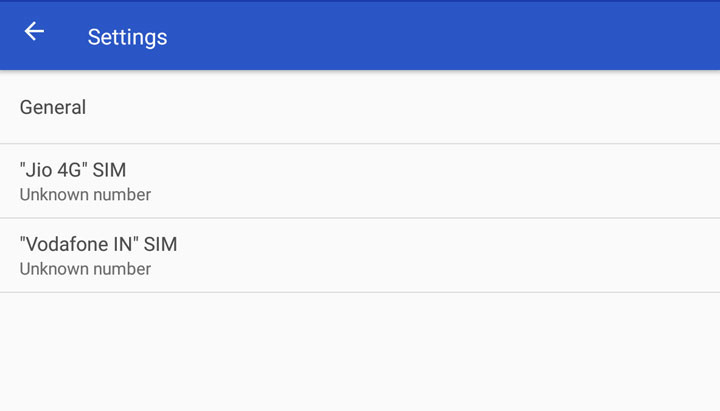 3. Tap on the one from which you are receiving these messages. On the next screen, scroll down and tap on wireless alerts.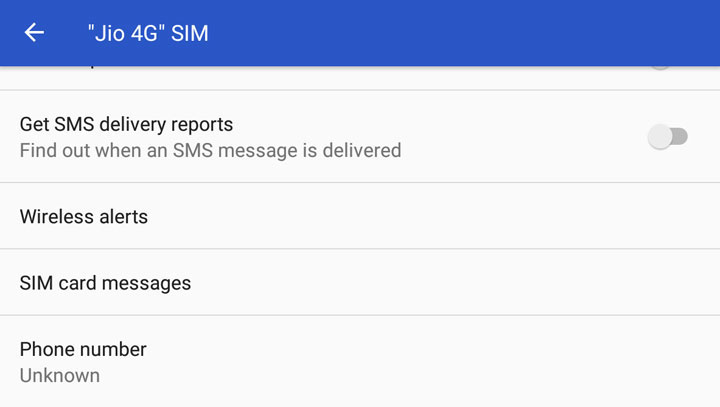 4. You will see all the text alerts that you have received till now. In my case, I recently deleted all of the emergency alerts. Hence, there are none in the screenshot.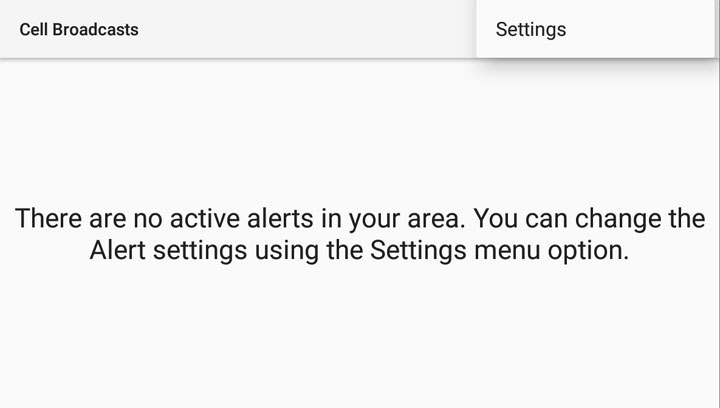 5. Tap the three vertical dots menu and then tap on settings.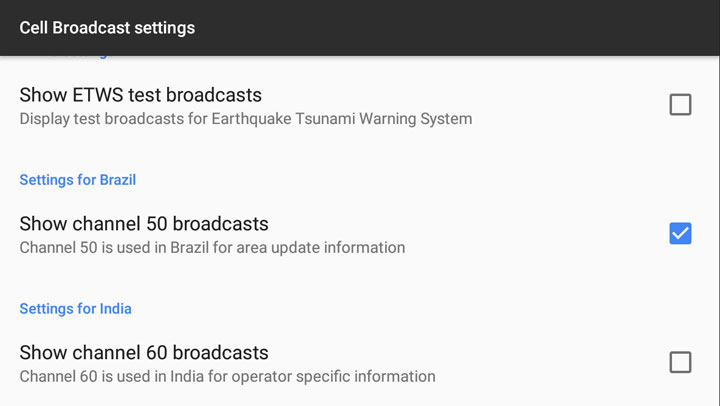 On this screen, you'll see all the channels from which you can receive emergency alerts. Tap on the ones you want to disable. One by one, tap on all of them to disable everything and stop receiving any type of emergency text alerts.
Also read: How to Customize Android Status Bar without Root
Another way to access these options is to go to your phone's settings, then tap on more under wireless and networks, then tap on emergency broadcasts. Here you will see all the channels for text alerts. Disable them.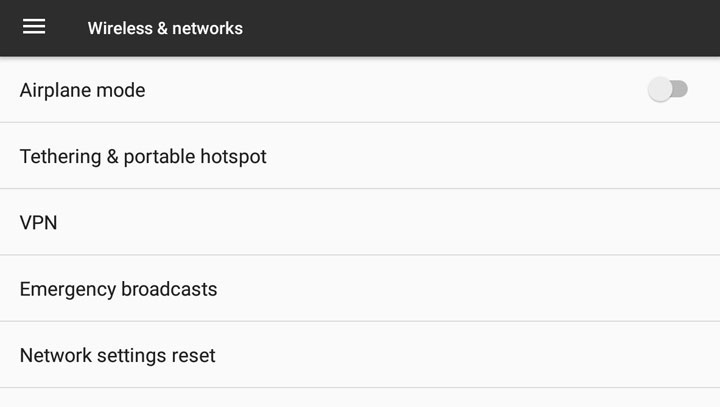 I started receiving these emergency texts alerts a few days ago. They were not helpful at all. In the name of emergency, I was receiving texts for activating various services like caller tunes, etc. At first, I thought it was a one-time thing but by the end of the first day I had received a total of 142 texts, and all of them were about various offers offered by my network provider. Not cool at all.
Related tip: How to Schedule and Send Automatic SMS Replies on Android
On day 2, I disabled all of the channels but somehow I was still receiving these alerts. I did some research on the internet and it turns out some other users who are on Android Nougat are also facing the same problem. Yep, there's this one channel which is not staying disabled. It's called channel 50 and it's used for sending alerts in Brazil. I'm in India. It doesn't make sense but it's happening anyway.