Smartphones represent one of the fastest growing industries ever. Current trends are pointing toward sleeker and thinner devices, while internal components are constantly improving. Although specifications are getting more impressive year after year and display sizes are growing, batteries have pretty much remained the same. There are several tricks to make them last longer, but most of them involve some compromises. Do dark themes and black wallpapers save battery? Here is all you need to know!
Do Dark Themes and Black Wallpapers Save Battery?
There is no universal rule for the benefits of using dark themes and black wallpapers to save battery on smartphones. They can be helpful, but there are many other factors to take into consideration. First of all, usage patterns are immensely different from person to person. For the same reason, the standard battery life will fluctuate depending on the user and also on environmental conditions. Not having a real reference point to start with makes determining the advantages quite difficult.
Even more importantly, you need to consider the display technology on each particular device. You may already know that the display is usually the most power-hungry component in a smartphone. Reducing the battery consumption for this element is the most effective way to make a charge last longer. Battery usage not only depends on the brightness but also on what's displayed.
We'll now see some of these factors more in depth, so you can understand the effect various solutions may have.
Why is display technology important?
Before going to the point, it's important for you to understand how displays work. Unlike what it may seem, they aren't all created equal. In the smartphone world, we currently have two dominant technologies: LCD and OLED. There are several variations of each of them, but the base concepts remain the same. Each panel consists of millions of dots called pixels, which are very different depending on the technology.
LCD (Liquid Crystal Displays) displays have a single source of light which lights up the display. This element is called backlight and it's positioned behind the pixels, which simply determine the color of the output. Instead, OLED (Organic Light Emitting Diodes) panels are made of independent LEDs. While the result is the same, each of these pixels produces its own light, thus getting rid of the backlight.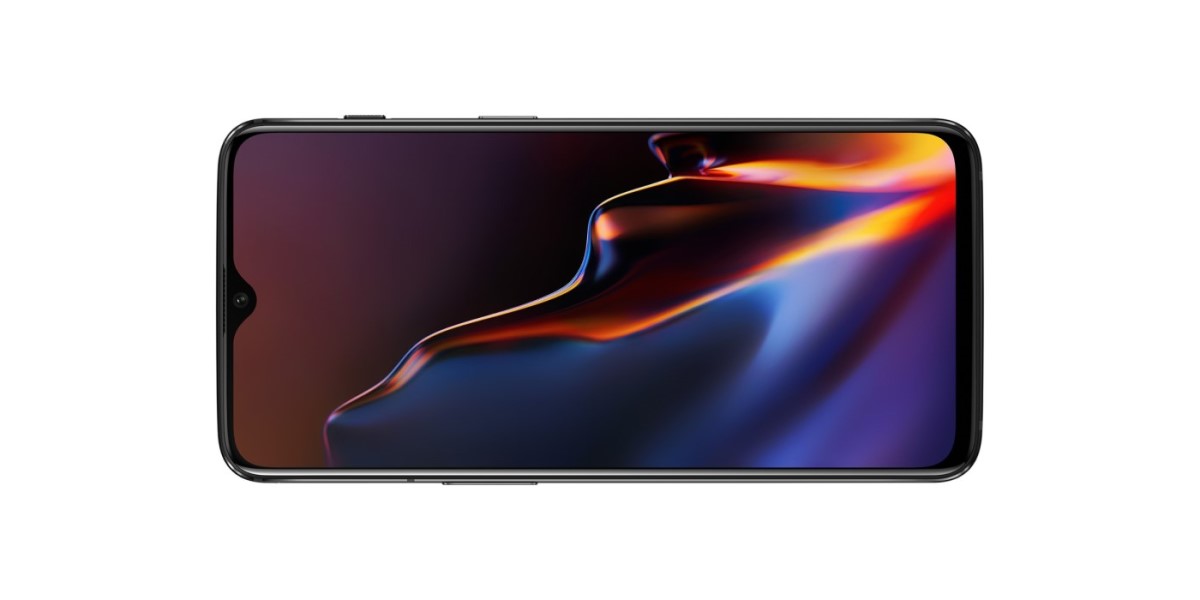 As a result, LCD displays use the same amount of energy, independently from the displayed image. When a black picture needs to be displayed, they simply block all the light coming through the pixels. Instead, OLED displays are able to regulate the brightness pixel per pixel. In this case, when a black image is displayed, the black pixels are turned off and they don't use any energy. This means that black themes and wallpapers will have no effect on LCD panels, but may be useful on OLED ones.
You may also like: All You Need to Know About Smartphone Battery
How do usage patterns affect the results?
Assuming that you're on an OLED display, you may be already considering making your interface dark. However, it's important to think about your usage patterns before proceeding. The reason is that, of course, a black interface saves power only when it's being displayed. Setting a black wallpaper will minimize the battery usage on your home screen, but will be irrelevant on other apps. Similarly, a black theme is only useful if it's applied to the apps you use the most.
Knowing this will definitely help you understand what you can expect from each solution. Different themes can be applied over different apps, so it's recommended to choose them carefully. It's not possible for us to predict your usage patterns, but we can offer some suggestions to start with.
Some theme and wallpaper suggestions
The most important and effective way to save some battery is applying a good black theme. Keep in mind that a dark theme can help save some battery on OLED displays. However, in order to get the best possible results, choosing pitch black options is the best idea. With the first, pixels will be set on a low brightness, while the second will completely turn them off. Now let's get into the suggestions!
Substratum Theme Engine
Substratum allows you to apply custom overlays on a huge variety of devices. On several Android version, root access won't be required. Themes come in packs, which will show up in the app once you install them. We'll leave the Play Store link, so you can try it out for free! Check out the following articles for more useful information:
[googleplay url = "https://play.google.com/store/apps/details?id=projekt.substratum"]
Swift Installer
Swift Installer is one of the most recent yet simple and versatile theme engines. It's extremely easy to use and won't require root access on most devices. It's a paid app, so we recommend reading our review before purchasing it. Here you'll find the link for the article and the Play Store download page:
[googleplay url = "https://play.google.com/store/apps/details?id=com.brit.swiftinstaller"]
Samsung Themes
If you own a Samsung device, the integrated theme engine is a great way to change the looks of your interface. It comes included with every recent Galaxy smartphone and it's accessible from the settings. Check out the following article for an awesome black theme:
Install Samsung Experience 10 Night Theme on Galaxy S9, S8 & Note 9
Wallpapers
Last, in the list, we have some wallpapers to complete the setup. We'll leave a link for our personal collection, so you can look for something you like. Additionally, we have reviewed a few awesome wallpaper apps that you totally need to check out!
To conclude. depending on your phone's display type, using dark themes and black wallpapers can save battery but you can't expect for miraculous results. Besides, you must follow some other tips to confront the battery drain and then you'll surely notice some improvements in the battery performance.
Read next: Does Lowering the Screen Resolution Increase Battery Life?