Discussions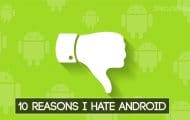 Android is undoubtedly the most popular operating systems because of its variety, flexibility, and ease of use. However, there are
At its Unpacked event this year, Samsung announced many things the chief among which were the flagship Galaxy S devices from Samsung.
Here's an in-depth analysis with loyalty data of Android and iOS users in detail. We'll try to find out who wins or loses
The IMEI number is a unique code associated to each individual phone and serves as an identifier on the cellular networks. Along with
You must have heard about ARM, ARM64, and x86 processors that power most modern smartphones. Which of these processors your Android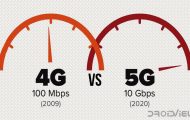 4G vs 5G networks: Learn the difference between the 4G and 5G networks and also how they differ in speed, performance, and cost.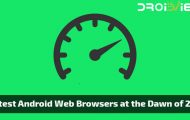 Since Google Chrome COMES pre-installed on all Android devices, it's the most used browser among Android users. Which is the best
The first phone with a display notch was not iPhone X but LG V10 that came in 2015. Display notches are very controversial, but they