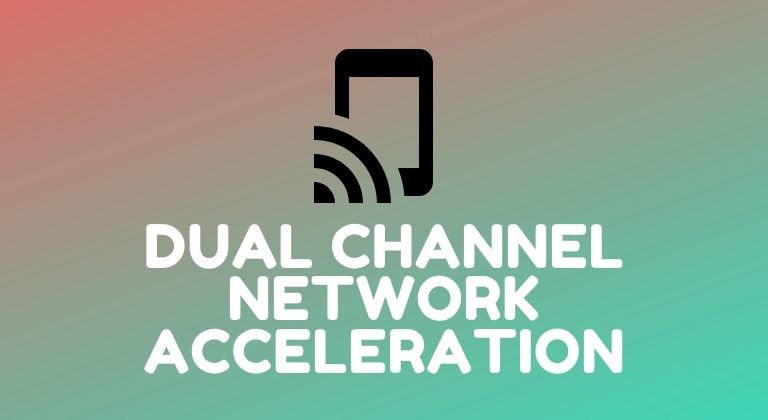 Realme's Color OS is packed with some useful features but also brings a ton of bloatware. One excellent feature gives users the ability to boost network speed by using Wi-Fi and cellular data concurrently. This allows you to download files faster when needed. And it can also help in reducing latency while gaming or buffer while streaming media.
The feature is available on all Realme devices running the latest Color OS software. Realme is calling it 'Dual Channel Network Acceleration'. Moreover, it does not require any third-party software and can be enabled within a few seconds. If you do not have access to Wi-Fi yet want to improve the network speed on your device, check out how to increase internet speed on Android using CloudFlare DNS. But if you have access to Wi-Fi and have a Realme smartphone, then let's check out how to boost network speed on Realme devices.
Enable Dual Channel Network Acceleration
This feature is toggled off by default. Thus, you have to enable it manually. Follow the steps below to turn on the feature on your Realme device.
Go to Settings and tap on Dual SIM & Cellular Network.
You will see the Dual Channel Network Acceleration option in the list, tap on it.
Now tap on the toggle switch to turn on the feature.
You can also check out the applications on your device that are compatible with the feature. All the installed apps on your phone that are supported will show up in the list. Some major apps that are supported are Instagram, WhatsApp, PUBG Mobile, and Chrome.
This means that PUBG Mobile players can reduce their ping by a noticeable margin when the feature is enabled. Additionally, you can also boost the download speed when downloading files via Chrome or the default Color OS browser.
Nonetheless, Dual Channel Network Acceleration does not support apps such as Netflix. Which means the feature might not be useful for all users. This is why you might need to disable the feature on your device since it also increases power consumption. Apart from that, users with limited mobile data should avoid turning on the feature. As it might result in higher mobile bills in case you exceed the mobile data limit for your data plan.
Fortunately, the feature is not a gimmick and it does help boost network speed on Realme devices. Thus, for those times where you require a faster network, the Dual Channel Network Acceleration feature is worth having. And this is one feature that we hope to see on other OEM skins as well. Although, it's something that Android should have by default.
Nevertheless, what are your thoughts on the feature? Let us know in the comments below.