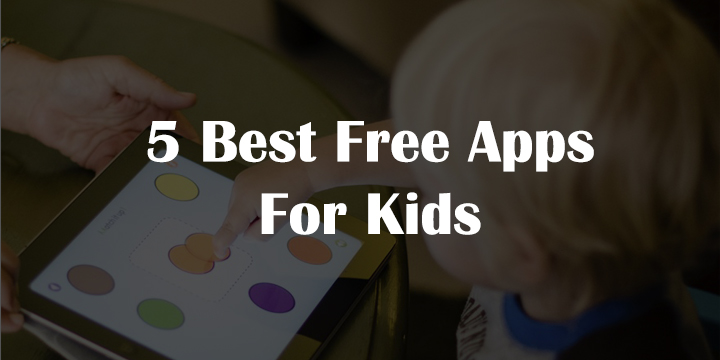 On August 22 of this year, Google announced the latest addition to our favorite candy-themed OS. However, as we slowly approach 2017 most users haven't yet tasted the Nougat flavor. Today, we are going to see which devices are going to officially receive the latest Android Update. Because some manufacturers have also left room for more devices to join their update queue, we are also going to speculate for some of  them. Moreover, please note that the list of devices below may differ, depending on whether they are unlocked or not (e.g. Sprint devices etc.).
If your device is not on this list, then feel free to visit our Custom ROM's section and find a suitable update for your device. In case you missed these, please read:
So now let's dive into our list and see which devices will get Android Nougat.
Huawei (Official Nougat List + Speculations)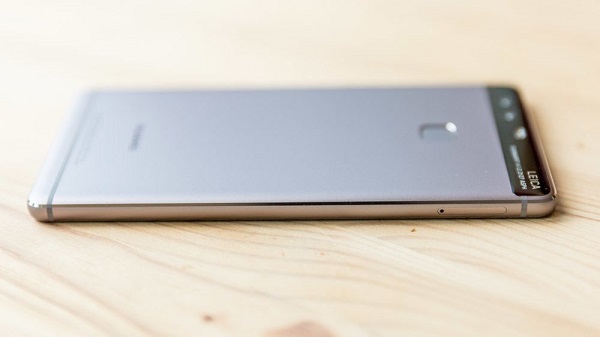 We will begin our list with the latest company to reveal its Nougat Update Plans. According to Huawei the devices which we will present shortly are going to receive the Update sometime in the first quarter of 2017. However, only a selected few will officially receive the update. Those devices are:
Huawei P9 (+ P9 Plus and P9 Light)
Huawei Nova (+ Nova Plus)
Mate 8
Unfortunately, Huawei hasn't said anything, yet, about the update coming to older devices and it is possible to remain that way. We must also say that Huawei Mate 9 is already running the latest version of the OS. Finally, we can also expect the Nexus 6P to get the update.
Samsung (Official Nougat List + Speculations)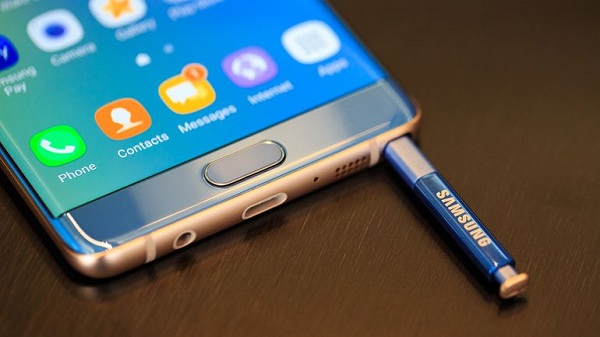 Samsung had a pretty rough year with the release of the exploding Note 7. Despite that, the Sout Korean company is still the largest Android manufacturer and the first choice of many when it comes to premium Android devices. Below is the official list of devices that are sure to get the Nougat update.
Galaxy S7 (+S7 Edge)
Galaxy S6 (+S6 Edge and Edge Plus)
Note 5
Note 7
As you can see, this list comprises only of a short number of flagship devices. Although we can only speculate for other mid-tier devices, such as Galaxy J5, there is a chance that some of them will get the update sometime next year. We may possibly see Android Nougat coming to those devices as well:
A3 (2016)
A5 (2016)
A7 (2016)
A8 (2016)
A9 (2016)
A9 Pro (2016)
Galaxy S7 Active
Galaxy S6 Active
Motorola (Official Nougat List)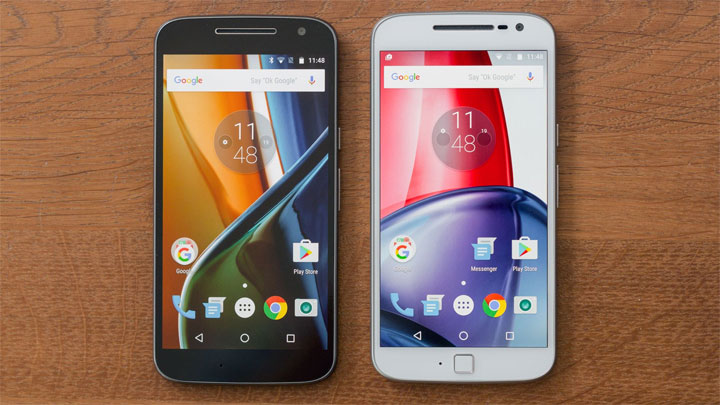 The Lenovo-owned company is going to begin updating its device as early as this month. Although the list of phones receiving Nougat is pretty large, you may notice a few devices missing.
Moto G 4th Gen (+ G Plus as well as G Play)
Droid Turbo 2
Droid Maxx 2
Moto Z Droid (+ Z Force Droid)
Moto Z Play (+ Z Play Droid)
Nexus 6
Moto X Pure Edition (3rd Gen)
Moto X Style (+ X Play as well as X Force)
Nexus 6 is going to be the first device to be updated to Android Nougat. Moreover, it is obvious that no entry-level device (Moto E etc.) is going to receive the update.
HTC (Official Nougat List)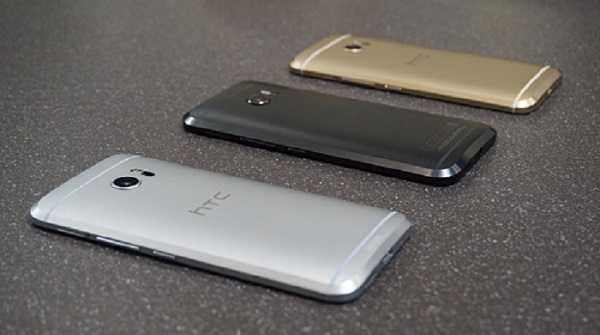 HTC is usually the first OEM to update its devices and this year is no different with Android Nougat already rolling out the unlocked version of HTC 10. Below is the list of the phones that are going to receive the new OS update.
Unfortunately, we still don't know whether older or more affordable devices (such as One M8 or Desire devices respectively) will receive the update. However, note that HTC Bolt is already running Android Nougat.
LG (Official Nougat List + Speculations)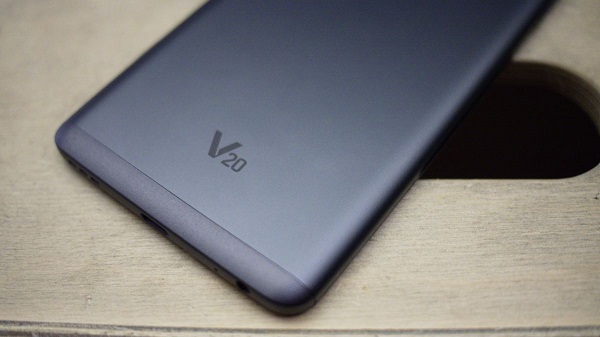 The LG V20 was the first Android device to run Android 7.0 out of the box. Following that, the G5 (Sprint variant) was also the first Android device to receive the update. Apart from that, the Verizon variant of G5 is currently being updated with the latest Android version. The list of devices to be updated, is still unclear, however, we can speculate that these phones will either receive or run Nougat out of the box.:
LG U
LG X5 (+ X Skin as well as X Power)
G4
LG Stylus 2
Sony (Official Nougat List)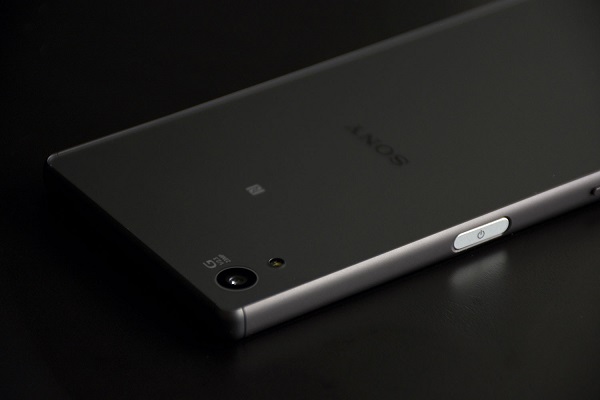 Sony has officially confirmed that many of its devices are going to receive Android Nougat in the upcoming months. Those devices are:
Xperia X (+ XA, XA Ultra as well as X Performance, XZ and X Compact)
Xperia Z5 (+ Z5 Compact and Z5 Premium)
Z4 Tablet
Xperia Z3+
Although Sony's Mobile department has been drastically changing in the past months lets hope that the company will continue trying to satisfy its customers with good phones and quick updates.
Xiaomi (Speculations)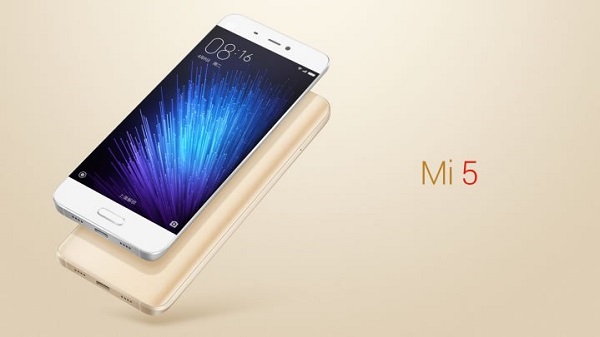 Xiaomi hasn't yet (at least officially) announced the list of devices that are going to receive Android Nougat, but based on device status and release dates we can expect the following devices to receive the latest android update:
Mi 5s Plus
Redmi 4 (+ 4a as well as 4 Prime)
Mi Note 2
Mi 5
Of course, we can also expect the current flagship devices to receive Android Nougat in the near future.
That was surely a long list. I hope that the updates will satisfy most of us. It also goes without saying that the latest Google Devices (e.g. Pixel C), as well as, Android One will also receive the update. This article was about devices from OEMs. Please feel free to comment below asking questions and ETAs. You can also check out these guides that can help you unofficially upgrade to Android Nougat:
Please feel free to comment below asking questions and ETAs. I will be happy to provide you with everything I learn.