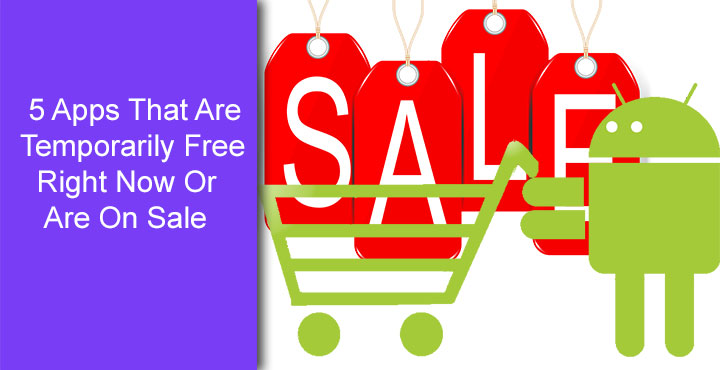 If you've been following us, or even if you don't, there is a good chance that by now you're aware of the Google Play Store hosting paid apps for free. This is of course only for a limited period of time. Along with that, many apps are also available on sale for almost half the price. This is obviously great for users and gives the app developers more exposure so it's a win win situation for all. The last time we brought you some icon packs that were temporarily available for free at the time. This time though, we have one app from each category such as icon packs, games, browsers, etc. So go ahead and take a look while the apps are available for free.
1. Ergon Icon Pack
Don't miss: 4 Awesome Icon Packs You'll Love [#17]
Ergon icon pack uses a mixed palette of Red, Blue, Black, Yellow and Green colors. Most of the icons here are multicolored, and the developer promises to add even more. It already contains more than 2300 HD icons along with more than hundred HD cloud based wallpapers. The icon pack also supports icon masking for unsupported icons and dynamic calendar icon on Nova Launcher. It usually goes around for a price of $1.49 but if you hurry you can grab it for free within the next 20 hours.
2. Metapod – Podcast Manager
Metapod is a great app for those of you who listen to podcasts, obviously. It has no in-app purchases, ads and does not collect your data. All it is, is a simple app for listening podcasts with simple functions such as subscribe, download, listen. That's not to say it does not pack in the more advanced configuration options. It's also quite customizable so you can fine-tune the app according to your needs and liking. Metapod usually sells for $0.99 but only for today, it is available for free. The app developer also promises "Excellent support, fast responses, and quick fix turnarounds."
3. Monster Fantasy: World Champion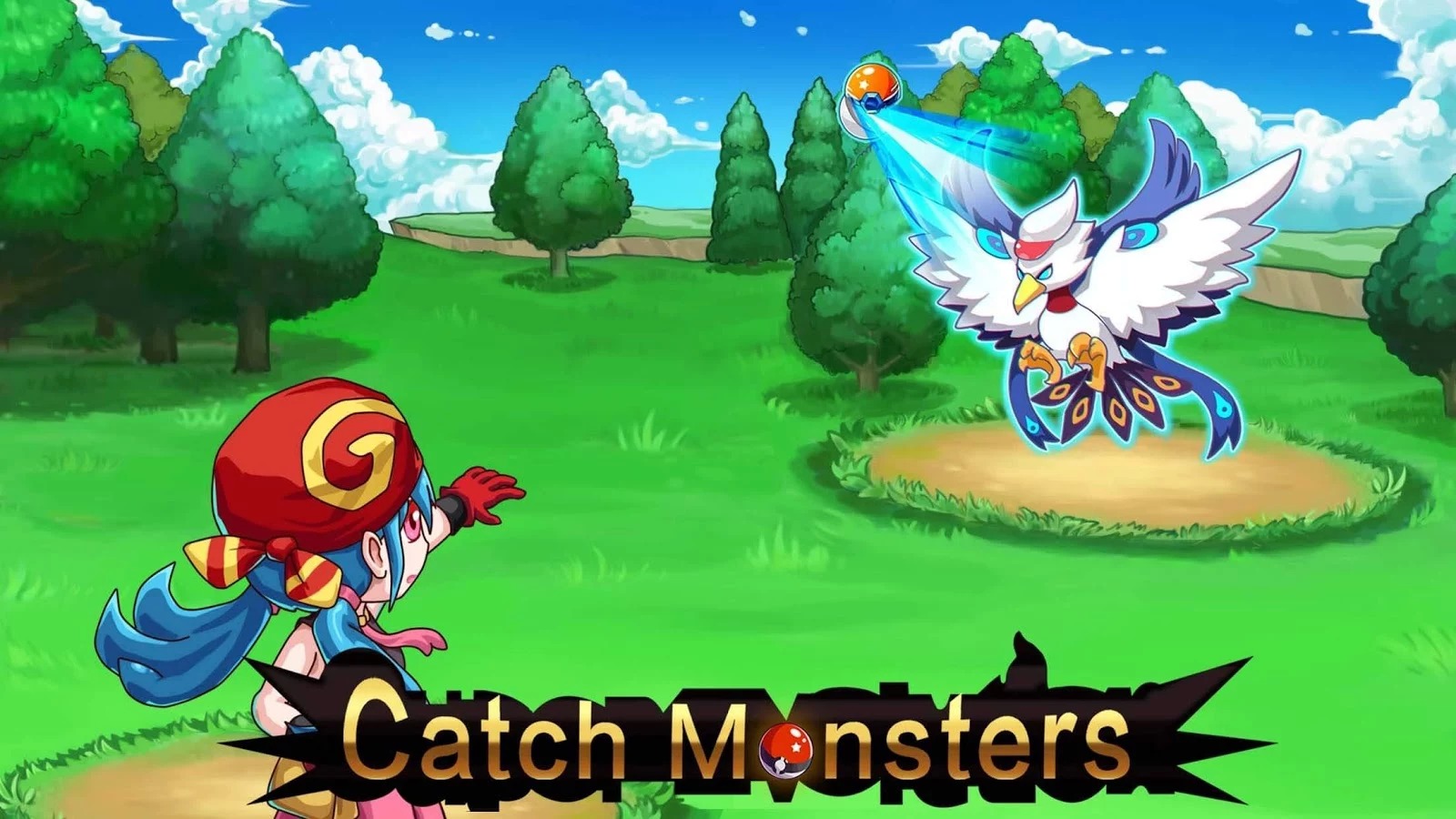 Monster Fantasy is the Pokemon game we all thought Pokemon Go would be. Except, in this case, the developers don't have any rights to include actual Pokemon so they had to come up with their own creative ideas. Regardless, the monsters in the game have a certain type like every Pokemon does and each of them has its merits and demerits. Players can also trade monsters which are quite nostalgic of those good old Gameboy days.
Must read: 4 Best Apps to Turn Your Android into a Universal Remote Control
Much like you've seen Ash Ketchum do, the aim of Monster Fantasy world is to be the very best Pokemon … err.. Monster trainer. It's not a game that will blow your mind but who knows you might actually enjoy it. It can't hurt to try it out especially when it is available for free this whole week. The usual pricing for Monster Fantasy is $0.99.
4. SuperN64 (N64 Emulator)
The name should make it quite obvious that this is a Nintendo 64 Emulator. In the developer's own words, "SuperN64 is a modified version of the Open Source project Mupen64+, which is licensed by GNU GPL v3. Modifications include performance enhancements for specific Phone Models and new android (successfully tested on some devices running Android 7.0+)"
The emulator supports N64 games in the .n64, z64, v64, .zip, and .rar formats. The app costs $1.99 (₹130) on any given day but for the next 6 days, it will only cost you $0.99 (₹60).
5. VR Player Pro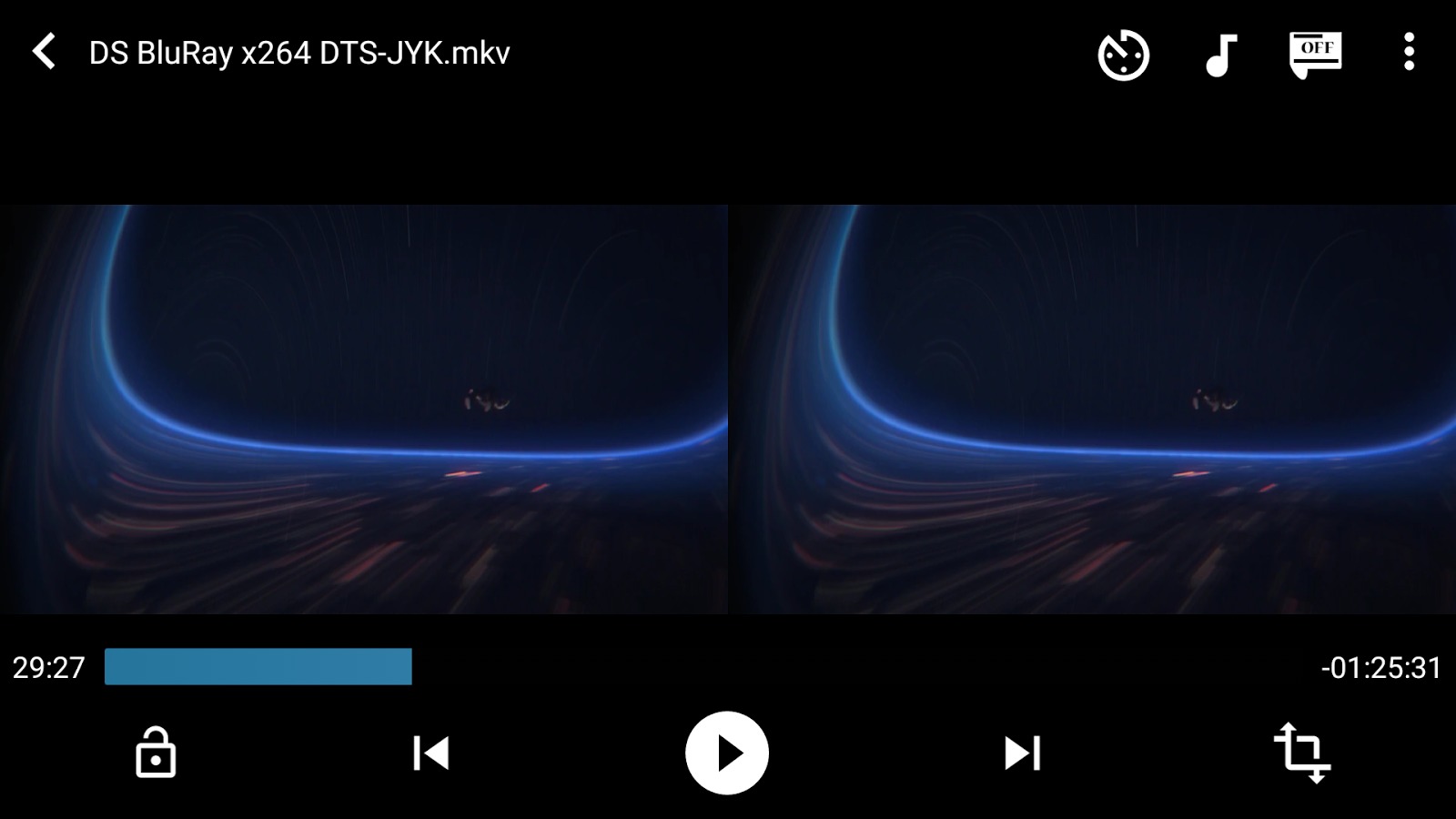 VR Player Pro can play your locally stored 360, 3D and 2D VR content. It supports all major VR headsets like Google Cardboard, VR Box, Gear VR, ANT VR etc. The UI is quite user-friendly and the entire package is just about 0.96 MB. It includes almost all the features you would expect out of a video player including subtitle support, gesture controls, multiple audio support, dynamic screen size, etc. There is also an inbuilt screenshot functionality, which comes in handy since it's much easier to use than a hardware button combination.
Also read: 6 Best Contacts and Dialer Replacement Apps for Android
The app contains no ads which is what you expect when you end up paying $2.49 (₹170) for an app. If you purchase the app within the next two days though it will only cost you $0.99 (₹70).