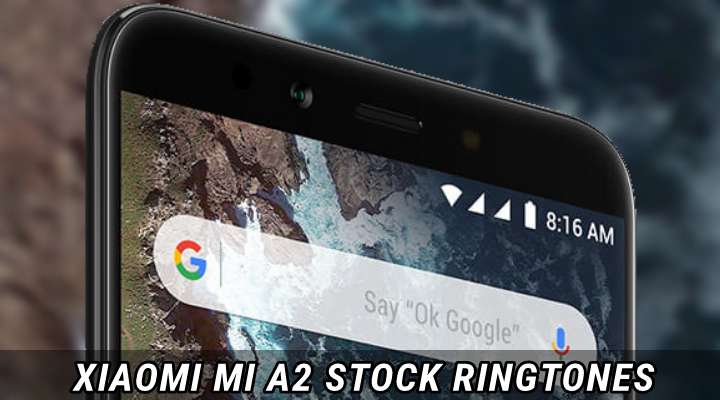 The Xiaomi Mi A2 is the sequel to the popular stock Android-powered Mi A1 of 2017. Today, we have the Xiaomi Mi A2 stock ringtones, alarm tones and UI tones.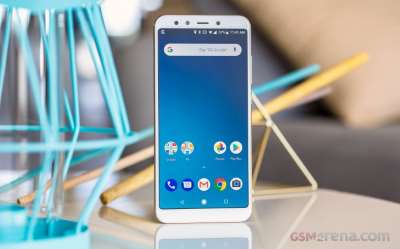 In July of 2018, Xiaomi unveiled the successor to the successful Mi A1 of last year. Those of you who are unaware, the Mi A2 is equipped with a 5.9in Full HD+ 18:9 IPS LCD display that translates to an okish 403 PPI pixel density. A Qualcomm Snapdragon 660 mid-range SoC is powering up the Xiaomi Mi A2. Multitasking is handled by a generous 6GB of RAM on the 128GB internal storage variant and fine enough 4GB of RAM on the 64GB and 32GB variants. Surprisingly, a dedicated microSD card slot is not available for further memory expansion. A decent enough 3000 mAh battery is employed to keep the Xiaomi Mi A2 ticking on.
A dual rear camera setup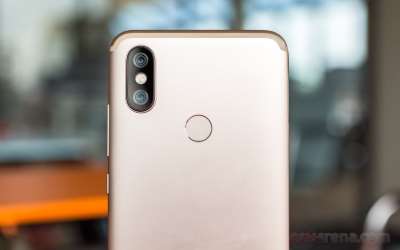 The Xiaomi Mi A2 is equipped with a dual camera setup at the rear. Speaking of which, Xiaomi has employed a 20MP (f/1.75) sensor combined to a 12MP ( f/1.75) sensor assisted by dual LED flash. The rear camera shoots footages at a resolution of up to 2160 @ 30fps. Upfront, there is a 20MP (f/2.2) sensor featuring HDR and is powered by AI for special effects. The front camera features a single LED flash and records videos at a resolution of up to 1080p @ 30fps.
Thanks to Android One program, the Mi A2 features a clean software.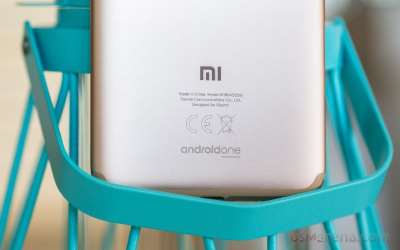 The Xiaomi Mi A2 much like its predecessor is powered by a bloatware free and fluid stock Android 8.1 Oreo out of the box. Also, being under the Android One ensures that the software updates are taken care of and consistently provided by Google on time.
A design that's inspired by the Apple iPhone X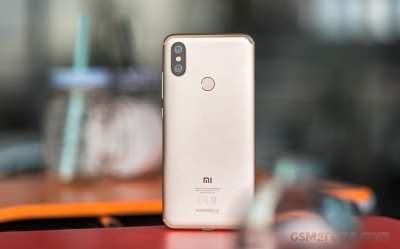 With the trend being bezel-less as far as design is concerned in the smartphone space nowadays, the Xiaomi features an 18:9 display with minimal bezels top and bottom. However, flip the Xiaomi Mi A2 and one can see that Xiaomi has gone full-on iPhone X mode by employing the vertical camera module design.
The headphone jack is now slowly disappearing from mid-range phones. Disappoint
When we thought that headphone jack was only dismissed by OEMs from high-end phones, surprisingly and unfortunately, Xiaomi has removed the 3.5mm headphone jack from the Xiaomi Mi A2 with the only options to listen to audio being either using the included USB-C to 3.5mm audio jack dongle or going all wireless by using Bluetooth earphones.
Xiaomi Mi A2 stock ringtones
We have got our hands on the official stock ringtones that are present on the Xiaomi Mi A2.
Download the Zip via the Google Drive link given below.
Xiaomi Mi A2 Stock Ringtones.zip
Xiaomi Mi A2 Stock Wallpapers.zip
Related Downloads: