Samsung Galaxy S2
TalkBack or Voice Assistant is a feature found on Android devices and it's really useful for people with blind eyesight and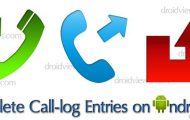 As a dedicated Android blog, Droidviews has always tried to address every bit and byte of the OS— from the commonest issues to the most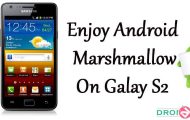 Galaxy S2 is one of the most sold Samsung phones, it began the revolution in the smartphone world. It was one of the best Android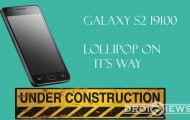 LollipopS2 team has released a Beta Rom and from their name, you can easily guess the device that will benefit from their hard work.
Android 5.0 Lollipop ROMs based on AOSP are making their way from every corner of the world to multitude of devices. Ever since the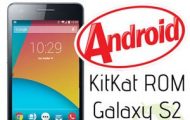 It's has been more than a month now since Google launched the new version of Android with the Nexus 5. While most Nexus devices
Most Android users refrain from getting involved with stuff like rooting and flashing ROMs simply because they are afraid of getting
There is no native support for third party themes or icons on Android but it does not mean that you cannot theme your phone at all.