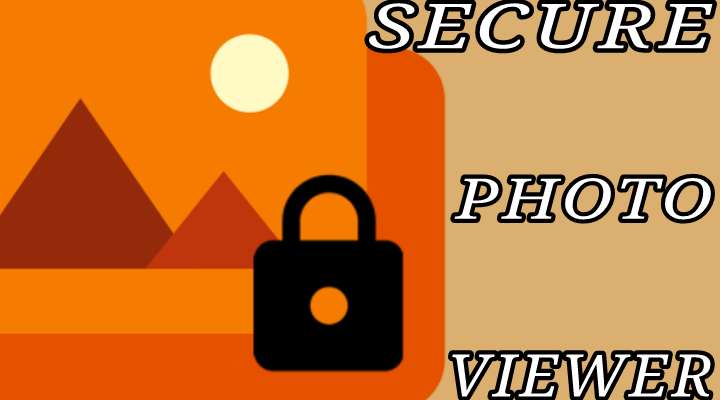 We all have been there in the situation where we would hand over our phone to others to show certain pictures or videos we had taken while on a trip or any feel-good moments. However, little did we know that instead of viewing certain pictures or videos, the person viewing them had indeed scrolled way too far and viewed some of the personal pictures too. This would not only make one feel insecure but could also make one eventually lose trust in the person whom the phone was given to view only certain pictures or videos. To combat this unsolvable problem, GreeTech, a junior member of the popular technology-oriented website XDA Developers has developed an app called Secure Photo Viewer.
Secure Photo Viewer provides you with the ability to show your photo and videos to others safely, without being afraid that they would be able to see all of them present in the gallery. All you have to do is go to the gallery on your device, select one or multiple photos or videos that you would like to show others, press the share button and then select Secure photo viewer from the share menu. That's it. Done. Happy viewing!
Must Read: Convert Any Word, Phrase or Emoji Into Speech with Pronounce
How to use Secure Photo Viewer
All said, let's learn on how to use the app to get a better understanding as depicted by the screenshots below.
Launch the gallery on your device. Select any of the pictures or videos you would like to show others from the album of your choice.
Select one or multiple photos or videos as per your preference. Next, locate and tap the share button to bring up the share menu. Refer the next screenshot.
Do Not Miss: Get Vibrant, Vivid and Rich Wallpapers with Wolpepper
Share menu on my device is shown in the screenshot above. Locate and tap Secure photo viewer to show your photos and videos safely and securely.
All done, now lock your device to show photos and videos to others safely and securely. Alternatively, you could also pin the app by using the screen pinning feature available on devices running Android Lollipop and higher. Although, I would recommend you all lock your device as it is a lot secure in my opinion. Moreover, if you wish to exit the secure photo viewing mode, press the back button on your device.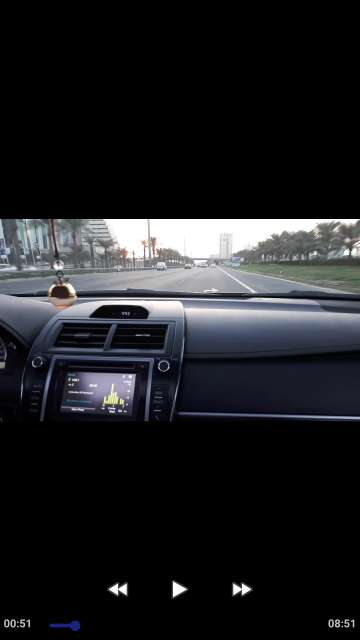 My thoughts and conclusion
Kudos to the developer GreeTech for such an amazing and very useful app. I have been longing for an app like this since ages. However, there are two very minor issues that need to fixed in a future update. First, when viewing multiple pictures, some pictures take time to load or do not get displayed at all. The second issue is that the scrolling animations appear to be a bit choppy, although not much of an issue. Keep in mind that the issues I mentioned above could be specific to my device. Let me know in the comments section below if you encounter those issues.
So here you go Droidviewers and tech enthusiasts on an overview of a neat and amazing little app. Feel free to chime in the comments on your experience with the app. Download Secure Photo Viewer via the Google Play Store link given below.
[googleplay url="https://play.google.com/store/apps/details?id=com.gtp.showapicturetoyourfriend"/]
Also Read: Get Back Accidentally Cleared Notifications with Notification History Log