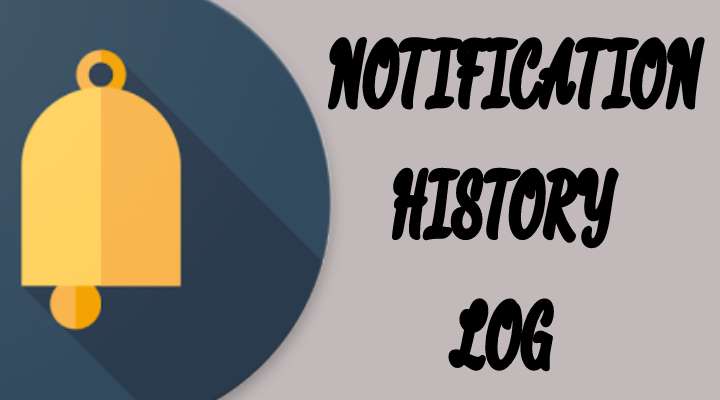 Time and again I have mentioned in my previous articles about the customizability and flexibility of Android OS, all due to its open source nature. As Android is an open source OS, naturally it attracts a lot of developers and tech enthusiasts alike. Moreover, Android has all the bells and whistles covered, be it a casual user or an advanced user. Furthermore, in this article I would like to focus on one of many great features available on Android, that is the notifications system. It is of no doubt that the notifications system on Android is by far the best out there. It has functions such as quick reply, notification expansion, and block to name a few.  However, one feature that would be really useful to have would be the ability to get back the notifications that were accidentally cleared off from the notification shade. Today, I would like to take a look at an app called Notification History Log that exactly does let u get back the notifications you accidentally cleared off from the notification shade.
There are times when you would just dismiss the notification without acknowledging them, in order to just keep the notification shade free from clutter. However, later when you decide that you would want to get back to your notifications, the notification aren't just there for you. Notification History Log shows history of the notifications you received, and advanced history that includes full fledged details of any particular notification.
Must Read: Get LG V30's Floating Bar Feature on Any Android Device with Floating Bar LG V30 App
Notification History Log in action
Enough said, let's take an in-depth look at Notification History Log application as depicted by the screenshots below.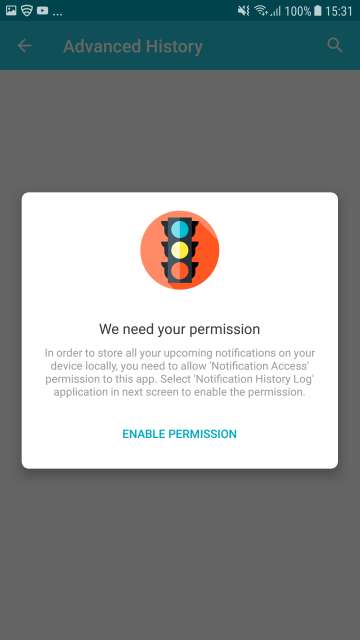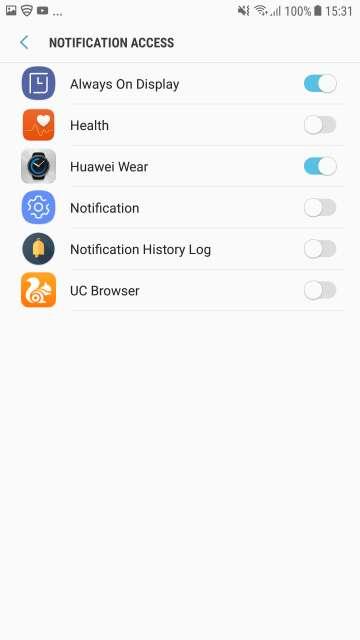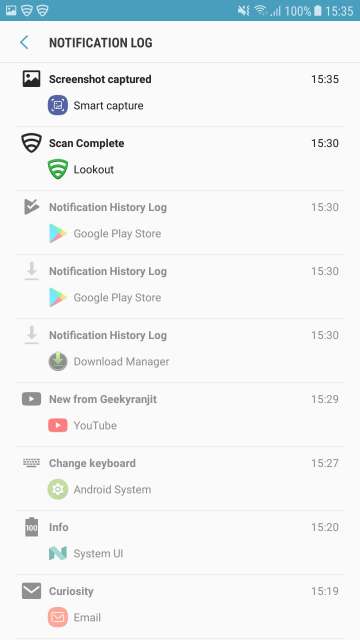 Do Not Miss: Get Galaxy Note 8's App Pair Feature on Any Android Device with Split-Screen Creator
Settings

Pro version
The Pro version features apply only to Advanced History.
Conclusion
So here you go Droidviewers and tech enthusiasts on an overview of an amazing and neat little app. Feel free to chime in the comments on your take and experience with the app. Download Notification History Log via the Google Play Store link given below.
Also Read: Get Vibrant, Vivid and Rich Wallpapers with Wolpepper App for Android