Smartphones have come a long way since their inception. Each and every day, we are witnessing new phones featuring advanced capabilities and design. Now, speaking of design, most of us, if not all have seen last year or so, manufacturers going towards the bezel-less design choice for the screen on their devices. Moreover, with Xiaomi being the first one to have started the bezel-less trend (correct me in the comments section if I am wrong on this one), LG, Samsung, Apple and others followed suit with their high end and mid-range devices. So there is pretty much no doubt in the fact that this year is going to be truly a bezel-less year for manufacturers considering that even low-end devices in their lineup would eventually feature the same.
Now, keeping smartphones in mind, today I would like to take an in-depth look at Mr. Phone app for Android. This wonderful app allows you to search, compare and buy or sell phones straight from the app without having to haggle here and there. Moreover, it provides you with the detailed specifications about any phone you would like to know about before purchasing.
Must Read: KISS Launcher: The Lightest and Simplest Launcher for Android
Enough said, let's get started to learn more about Mr. Phone as depicted in the screenshots below.
Mr. Phone introduction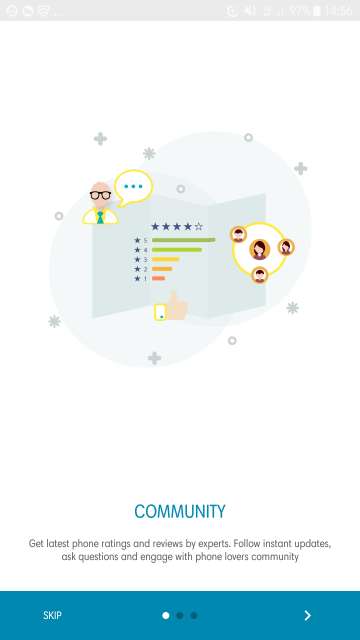 Mr. Phone in action

Phone finder, device specifications, comparison and more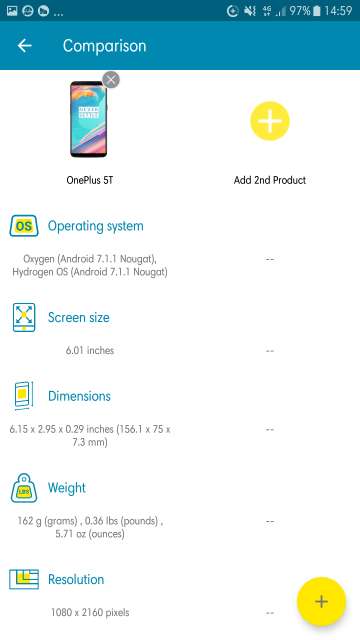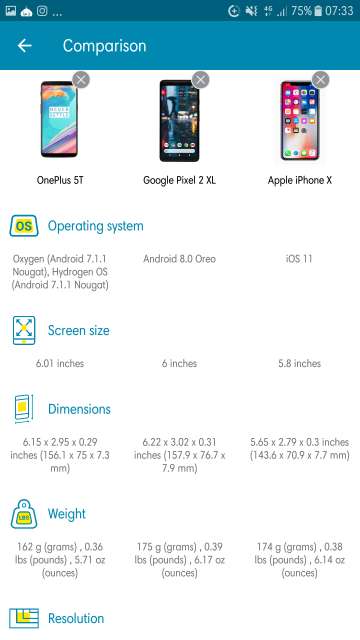 Tap the search bar located on the main screen to search for any device's detailed specifications and more. Refer the next five screenshots to learn more.
Do Not Miss: Count Easily with Thing Counter App for Android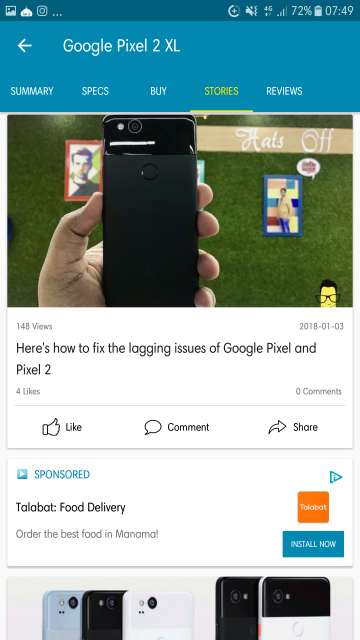 Settings
Tap the three-line button to open the side menu.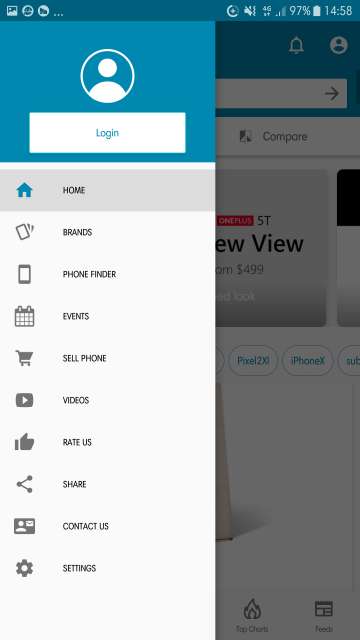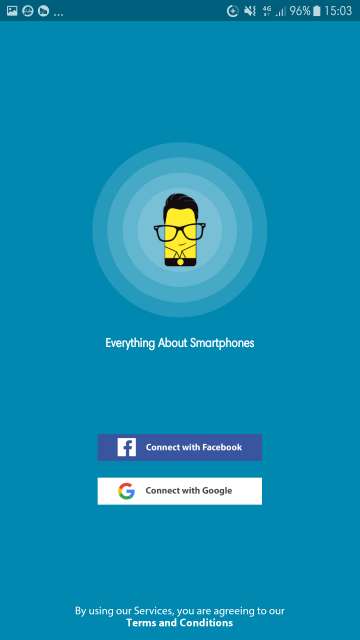 Most, if not all brands are available to choose from. Refer the rolling screenshot below.

My thoughts and conclusion
Mr. Phone is your one-stop app for every mobile device specifications and information, buying and selling devices, checking out reviews and more. This app features an easy to use and fluid interface.
And here go tech enthusiasts on my in-depth look and review of a neat little app. Feel free to chime in the comments section on your take and experience with this very useful app. Download Mr. Phone via the Google Play Store link given below.
Also Read: xCurrency is a Minimal and Material Design Inspired Currency Converter for Android