In case you haven't read one of my previous articles on a review of a powerful calculator app called ClevCalc Calculator, in which I mentioned about the importance of numbers and the effects if numbers wouldn't be there for us. Speaking of numbers, they are an indispensable part of our lives. Not even a moment would pass without numbers in our daily life. With keeping numbers in mind, today I would like to review an app called Thing Counter.
Thing Counter, as the name itself suggests is a tool that provides you with the ability to count anything you would ever like to count. For example points, packages you would be preparing, laps, people and more.
Must Read: Add Tasks to Your To-do List Straight from the Home Screen with Stuff – Todo Widget
All said, let's take an in-depth look at the app as depicted in the screenshots below.
Thing Counter introduction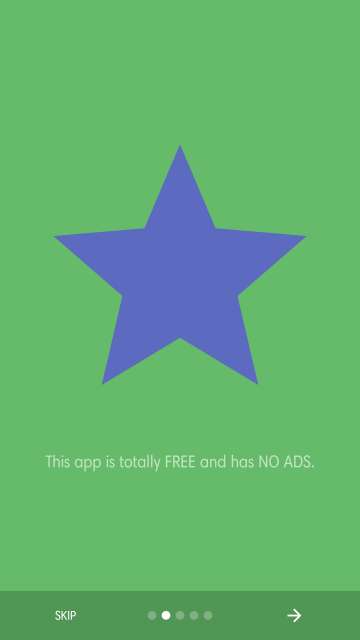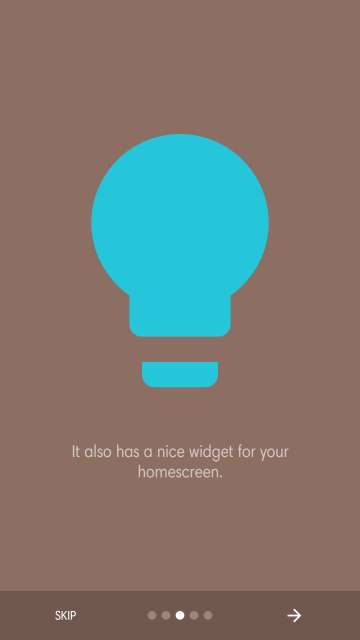 Thing Counter in action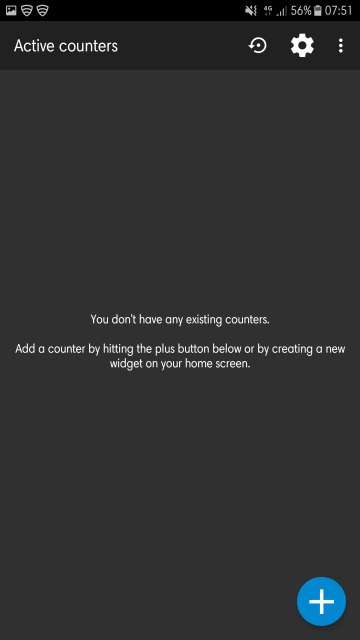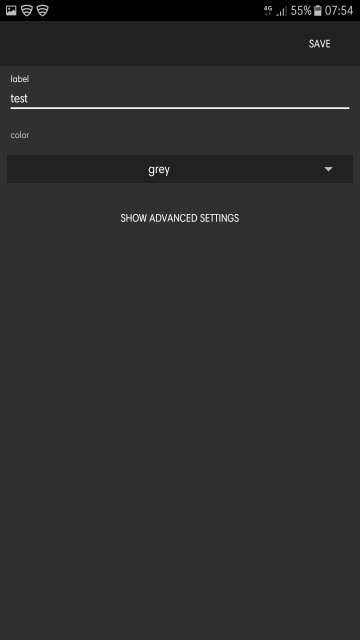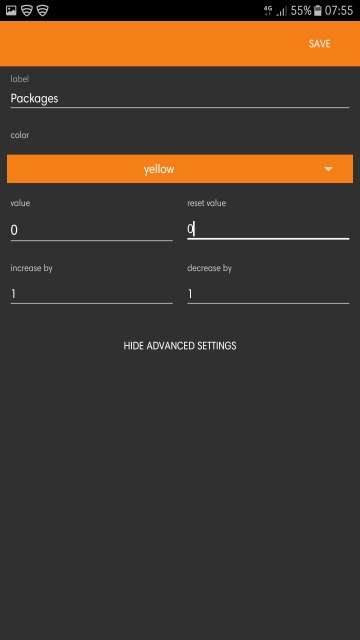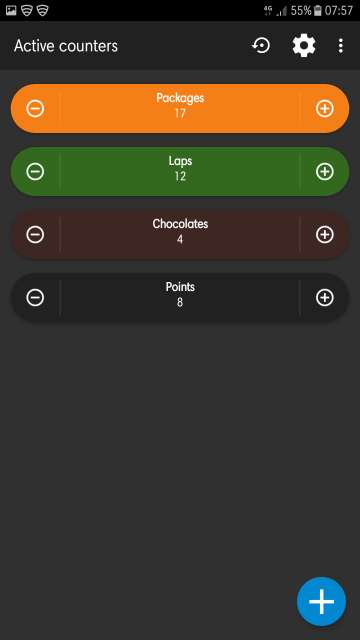 Tap on a counter to see more.
Do Not Miss: Make Your Phone Secure with 12 Simple Security Tips for Android
To reset, tap the first button from the left (main screen) or the second button (refer the screenshot above) located at the top right-hand side of the screen (the counter is reset to a value you have specified in ADVANCED SETTINGS).
Alright, now let's take a look at the clean home screen widget of the Thing Counter.
Thing Counter home screen widget
Settings
Tap the gear icon located on the top right-hand side of the screen to access settings.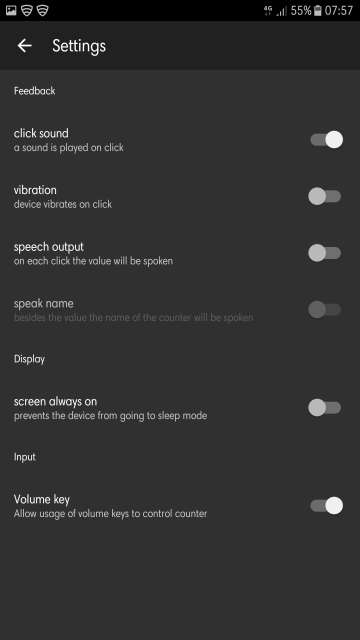 My thoughts and conclusion
Overall, I feel this is one very useful app to assist you in keeping a check on a lot of items you may be counting. With an intuitive and great user interface, this app provides a great user experience. Moreover, the developer of this app who goes by the name Karuma has put a lot of effort into developing this wonderful and beneficial app for Android. Let's hope for more exciting features in future updates.
And here you go, tech enthusiasts on my review of an amazing and neat little app. Feel free to chime in the comments section on your take and experience with this app. Download Thing Counter app via the Google Play Store link given below.
Also Read: Make Your Phone Last Longer with 8 Simple Battery Saving Tips for Android