Ever since the initial release of the final build for Android Pie, OEMs such as Essential, Xiaomi, Nokia and a few others have been hard at work to release their own slightly modified versions of the same. One such among the crowd has been OnePlus, with its Open Beta builds for the OnePlus 6. With the commencement of the first Open Beta earlier last month, we have had the second beta build release this month, and the latest Open Beta 3 for OnePlus 6 packs in not only a few bug fixes, but brings about a few exciting updates.
What's New?
First up are bug fixes, and a notable one among the few is the tweaked Ambient Display, which now is more responsive to movements – unlike in the prior builds. OnePlus has also brought back the native navigation gestures that were formerly introduced with the OnePlus 6. So users now have three ways to navigate on their devices, which is plenty of options!
The elephant in the room is the added trigger for Google Assistant, and this can be toggled by briefly pressing the power button, for about 0.3 to 0.5 seconds. This works splendidly, as users report, and the only time it comes in the way is when you want to access the power menu, which is now a 3-second long press of the power button. In my opinion, this option is great to have, and even if you despise of it, it can always be disabled.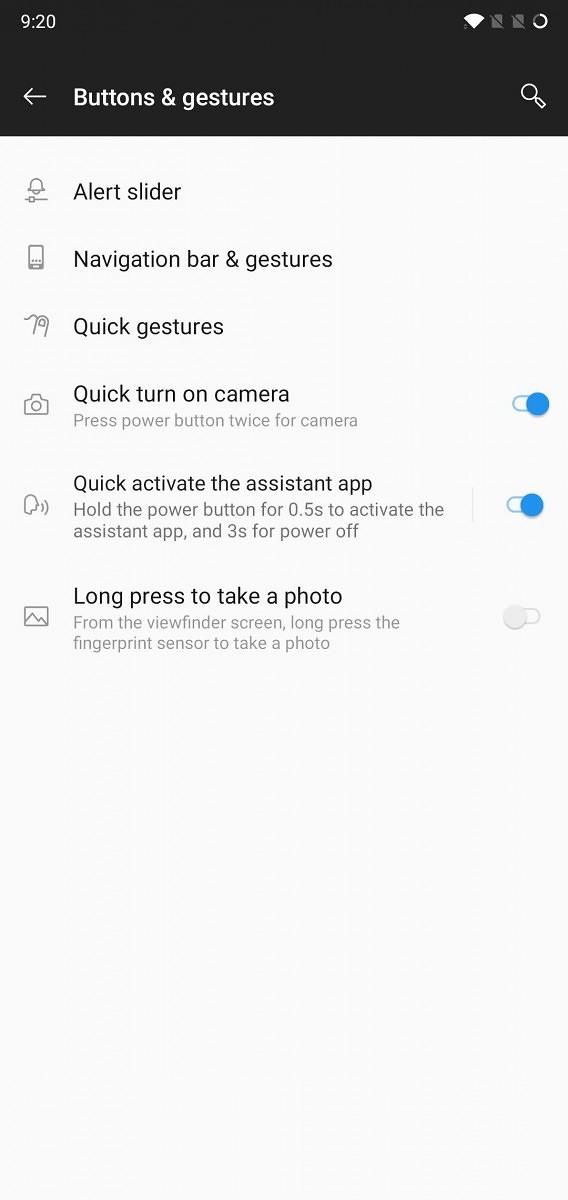 Lastly, the new OnePlus Switch v2.1.0 app adds a "manual connection" mode for more precise backup and restore of apps, data, and now even your homescreen layout. It has also been updated to support a few extra devices to backup from/to. The update is said to have increased the face unlock and fingerprint unlock speeds, but truth to be told, they never were slow. and to conclude this update, there is still no Google Play Certification, meaning some applications (and we mean really rarely) will fail to install on your device.
Download and Install OxygenOS Open Beta 3 on OnePlus 6
Note : If you already have the Open Beta 2 installed, then check for an OTA Update from Settings > System Updates. If you want to manually install it anyway, follow the steps given below :
Download the full ZIP for the OxygenOS Open Beta 3 on OnePlus 6.
Transfer it to the root of your OnePlus 6's internal storage.
Even though the update will not format any of your data, a backup is recommended.
Navigate to Settings > System Updates, and tap on the clog icon up top, choose Update from Local Storage, and select the file you've just transferred.
The update will take not more than 15-20 minutes, and once installed, a quick reboot will bring forth the Open Beta 3 on your device!
If you have any issues or queries regarding the guide above, then feel free to let us know down below, we're always happy to help! What is your favorite part about this update, also leave that down below!
source | xda