The OnePlus 7 Pro has only been out a few months but there are already many custom ROMs for the device. That's not surprising given the popularity of the device due to various factors. We've already published a guide to unlock the OnePlus 7 Pro bootloader and install TWRP. An unlocked bootloader will be required in order to install custom ROMs as well as TWRP recovery. Here are some of the best OnePlus 7 Pro custom ROMs to check out.
OnePlus 7 Pro is an amazing smartphone that comes with several new perks. I compiled together some of the new features on the OnePlus 7 Pro a few days ago. Check them out too.
Renovate Ice ROM for OnePlus 7 Pro
Renovate Ice is an Oxygen OS based custom ROM but it is distributed as an easy to install Magisk module. This makes installation and removal a breeze compared to the traditional method of flashing a full ROM from TWRP. It's also easier to distribute since not having to include all the Oxygen OS parts that you already have on your phone reduces the overall ROM size.
It's a nice option for fans of Oxygen OS who'd rather stick with the stock firmware but have a few more custom ROM-like features. We've discussed all of the features the ROM adds to Oxygen OS and also how to install it in a separate port. As of now, Renovate Ice is one of the best OnePlus 7 Pro ROMs. Please, check our detailed Renovate Ice review and tutorial.
RomAur
RomAur is another Oxygen OS based custom ROM but this is a traditional non-magisk ROM. That means you'll have to download it in all its entirety, wipe the data and flash it from TWRP recovery like any other ROM. It's still a good option for those who want to stick with Oxygen OS. The ROM boasts of overall better performance than the stock OnePlus 7 Pro ROM. It promises faster scrolling, faster app switching, faster camera launch speed, excellent battery life, and overall improved touch and speed.
The stock camera has also been tweaked to improve camera quality. There are some build.prop tweaks and CPU governor optimizations as well. All the usual stuff you expect from a stock ROM based custom ROM.
Lineage OS (Unofficial)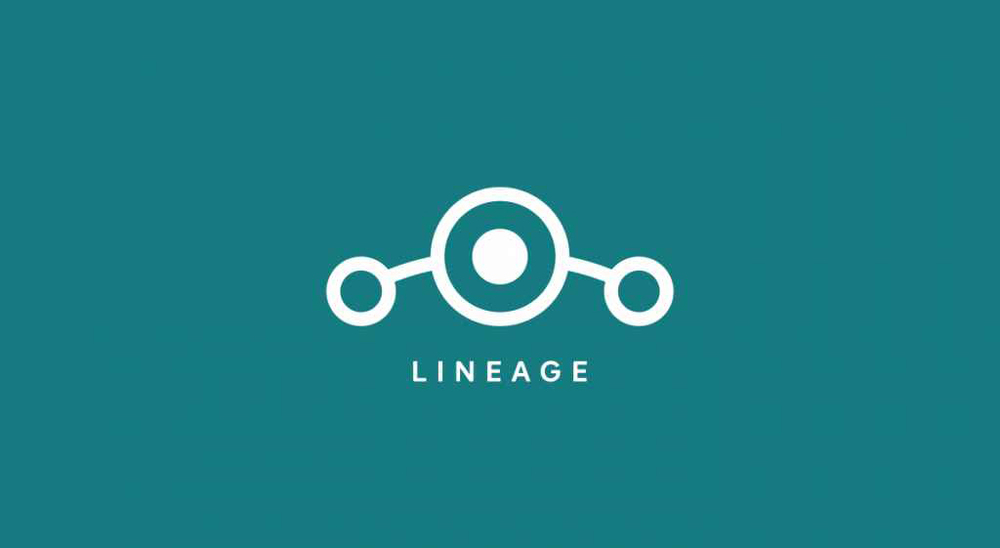 Lineage OS aims to be as near-stock Android as possible but it also adds a couple of features that some users may appreciate. I'm not a fan personally because even Oxygen OS itself is more feature-packed that Lineage OS. It is the go-to custom ROM for many users. It's basic, simple, and doesn't complicate anything. It does replace stock Android apps where needed including apps like Audio EQ, Calendar, a screen recorder, and the Jelly browser.
Don't Miss: How to Use Zen Mode on OnePlus Devices
There are also a couple of extra features over stock Android Pie such as a system-wide dark mode, LiveDisplay, and LineageOS Privacy Guard. Unlike other ROMs that prioritize first, Lineage OS is all about the stability. That said, this is an unofficial version, for now, so you can expect it to not be as good as an official build.
There are still some bugs regarding the fingerprint scanner that need some ironing out. The ROM also has some camera issues, especially with the primary 48MP sensor.
Havoc OS (Beta) for OnePlus 7 Pro
Havoc OS has been my favorite ROM since I've started using it on the OnePlus 6 and it's now my favorite on the OnePlus 7 Pro. It definitely suffers from more issues with every update than something like Lineage OS though. But the ROM is packed with customization features. You can tweak almost everything from the status bar to the navigation bar and the lock screen and hardware buttons.
Many ROMs allow that though. What makes Havoc OS special is that its a Pixel inspired ROM so it also includes all of the Google Pixel features like the Always-on Display. It's like having the Pixel Experience but with all of the custom ROM features out there. The OnePlus 7 Pro custom ROM is still in beta, however. WiFi Calling does not work yet at all while GPS and NFC are not working on some models.
AOSiP ROM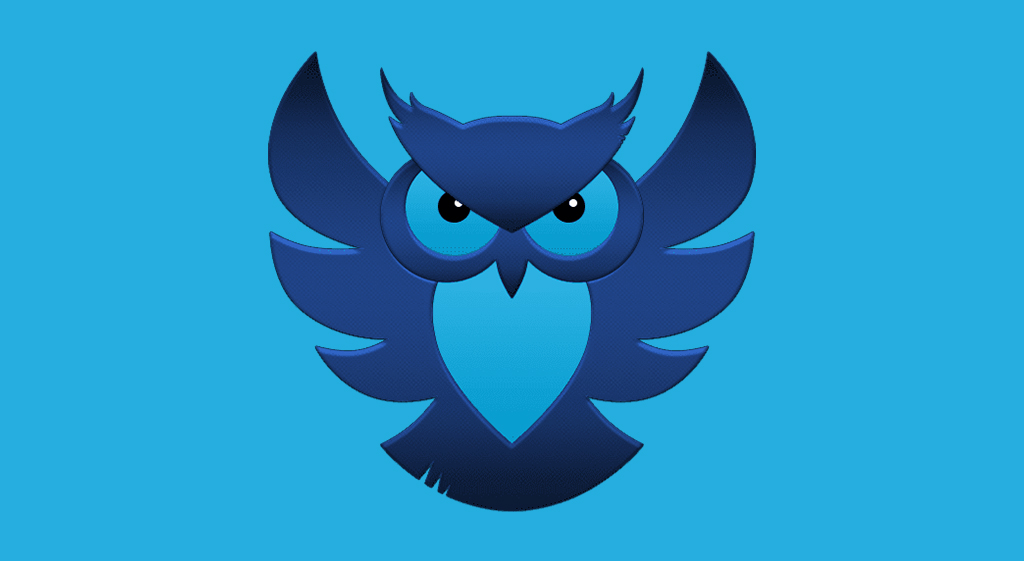 AOSiP stands for Android Open Source illusion Project and is based on the Android Open Source Project (AOSP), in case the name didn't clearly suggest so. This custom ROM for the OnePlus 7 Pro focuses on useful features, customizability, and stability. It includes plenty of customizable features but not quite as many as Havoc OS. However, it's generally more stable.
The ROM is stable and has no known issues currently but it is a custom ROM after all. There's still a chance you may run into an issue that's not yet known. AOSiP has been my favorite ROM for a while now and that's why it has made itself into our list of 5 best OnePlus 7 Pro ROMs.
Read Next: Make Your Android Device Look Amazing with Swift Installer