Smartphone usage among users is going out of the chart. All Smartphone companies understand this and they are trying their best to allow users to control their usage. OnePlus recently launched Zen Mode with OnePlus 7 Pro which allows users to stop using their smartphone completely. Once you turn on the Zen Mode, you can only use the camera app and receive phone calls.
OnePlus surprised everyone with two new smartphones this year. OnePlus 7 Pro and the OnePlus 7. They also launched tons of new features with these smartphones. Earlier on Droidviews, we covered 5 new features of OnePlus 7 Pro. Zen mode was one of the features we talked about in this article. Today, we show you how to get the Zen Mode feature on any OnePlus device.
About ZenMode:
ZenMode is the new feature released with OnePlus 7 Pro. It is focused on decreasing the screen time of users. ZenMode restricts the user from using any other application. During the Zen Mode, you can only use camera application and receive phone calls. You can also make emergency phone calls if needed. It also restricts notifications from all other applications.
When the Zen Mode is turned on, you can only see the remaining time on the lock screen and home screen. Over a period of time, you can see the gradient on the screen turning to cooler colors. Zen Mode also reminds you to take your time off if you're using the device continuously for 2 hours. You can also customize on when you want the Zen Mode to remind you.
How to get the Zen Mode on Any OnePlus Device:
1 – Download and Install the ZenMode APK: zen-mode-android.apk
You would not see the application in your app drawer. You will have to create the widget of Zen Mode
2 – Press and hold on your home screen and click on widgets.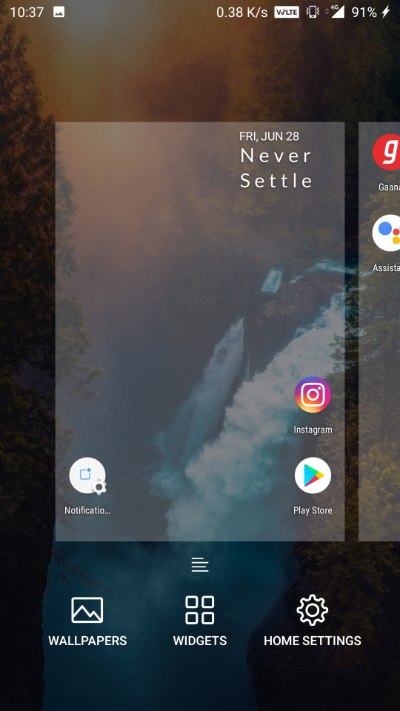 3 – Select Zen Mode widget from the Widget lists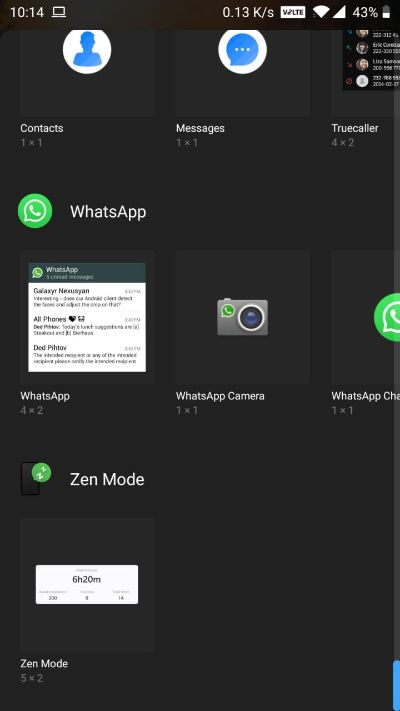 4 – Click on the Widget and press the box icon at the top of the screen.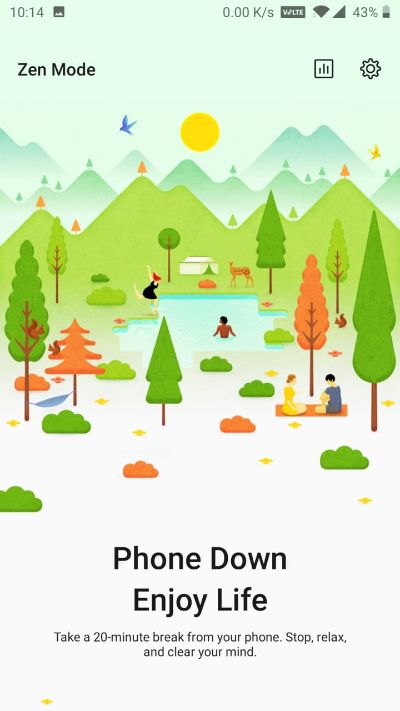 5 – It will show you the statistics page with the Start option at the bottom.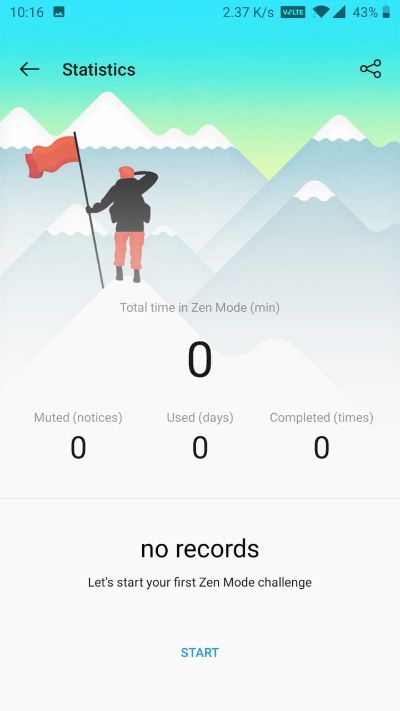 6 – Once you click on Start, it will show you the rules of Zen Mode which you can see below.
7 – Press Start and the ZenMode will be turned on.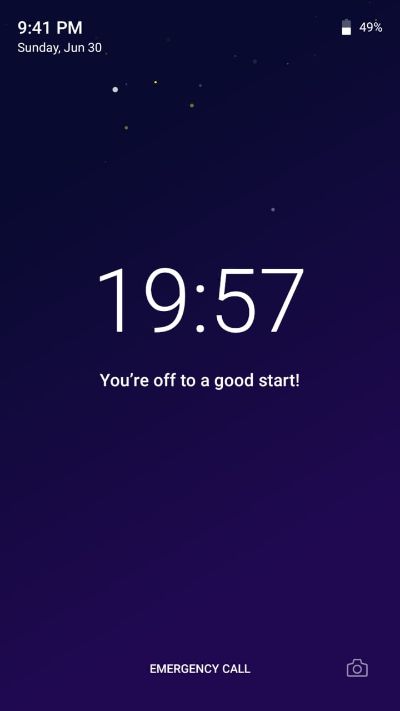 I would highly recommend everyone to use this feature daily. It is really essential to take your time off from your smartphone. You can also share the Zen Mode session with your friends on social media. The Widget gives you a glimpse of how many days have you used the Zen Mode and the number of notifications it has muted for you.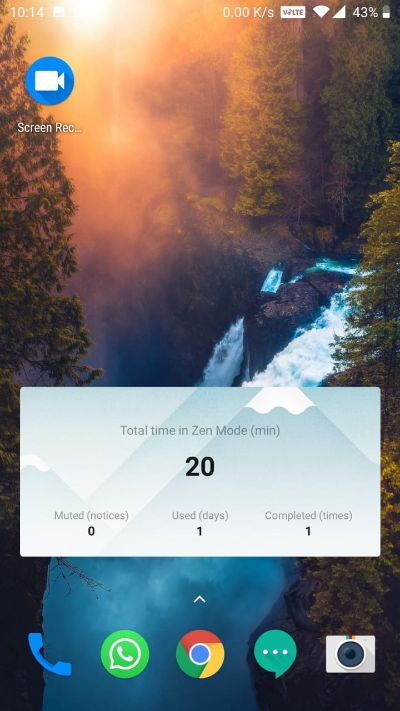 You can enjoy widgets on Android screensaver with an app called Widget Screensaver. Read the article to know how you can do that.