Although Google has released Android 6.0 Marshmallow, not many Android users have received it. I guess around 70% of Android users are still stuck with Gingerbread (Android 2.3), Ice cream sandwich (Android 4.0), Jellybean (Android 4.1, 4.2, 4.3), and Kitkat (Android 4.4). Not many users have even experienced Android lollipop yet. In June Google released the report stating 12.4% of Android users are using Lollipop.
Android Lollipop was a major overhaul. Almost everything is different from previous version i.e. Kitkat. From User Interface to management of notifications, everything is changed. Another change which many might not have noticed is that you can't use a custom audio file as the ringtone.
To do so, earlier, you could simply go to your phone's Settings > Sound and vibrate > Ringtones. Now you can't do that. In Android 5.0 and above, there is no option to use a custom audio file as the ringtone from the settings menu. You are limited to use some pre-installed ringtones.
If you've recently bought a phone or upgraded to Android Lollipop you might find it strange. In this article, I'll tell you how to set a custom audio file as a ringtone. Fear not, it's not a complicated process, anyone can do it.
Step 1: First of all, you need a file manager A.K.A file explorer. Your phone may already have it but if your phone is running stock Android, it will not have a file manager. You'll have to download one from the Google play store. ES File Explorer is a popular option. You can also try Cabinet or MK File Manager if you just want basic features like copy, paste, move, extraction, etc.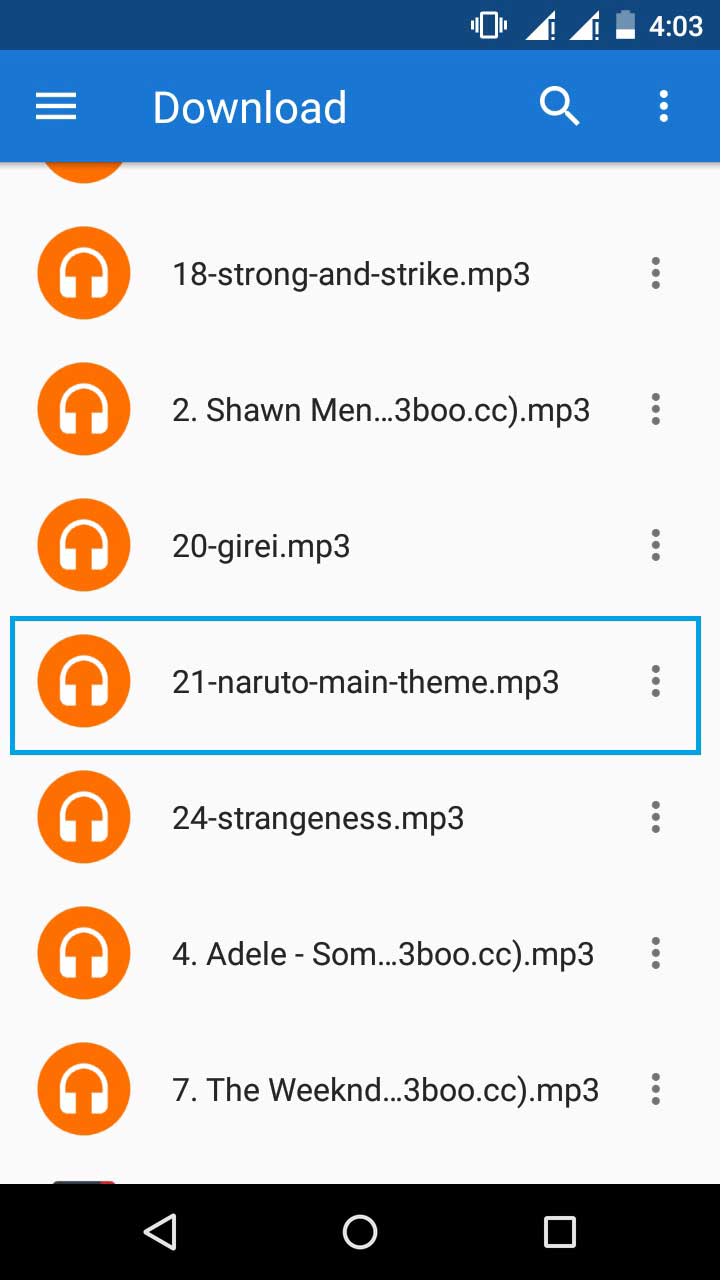 Step 2: Make sure that the audio file you want to use as a ringtone is in MP3 format and is available in your phone. If not, you'll have to download it from the internet or transfer it from your computer.
Step 3: Now, copy that MP3 file to the ringtones directory. To access ringtones directory, go to your phone's internal storage using the file manager and then look for "ringtones" folder. Once you've found that folder, paste the MP3 file in that folder.
Step 4: Now that the file is in ringtones directory, head to your phone's settings menu and then to "Sound and notification". Now tap on "Phone ringtone" and look for the file that you just copied to the ringtones directory. It'll be in the list somewhere. Now tap on it to set it as your phone's ringtone.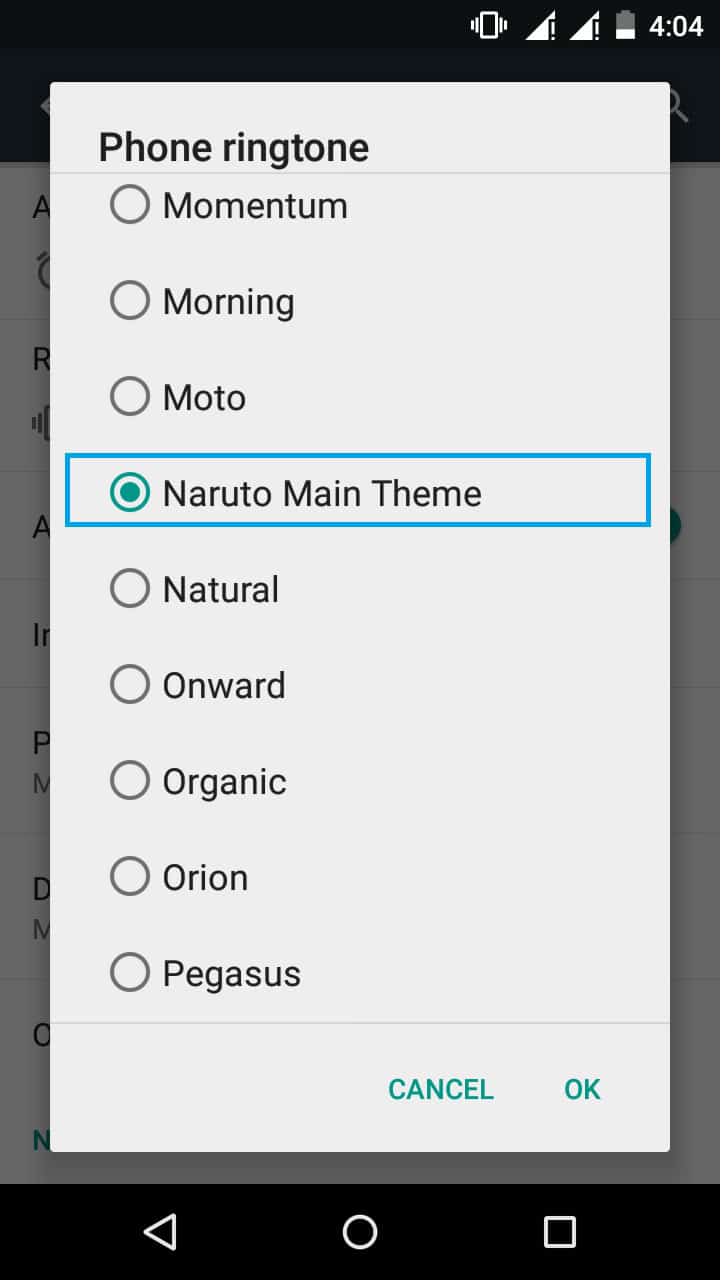 You may know about this trick, but a lot of people don't. This tutorial is meant for new Android users.
Did you find this article helpful? Tell us in the comments section below!