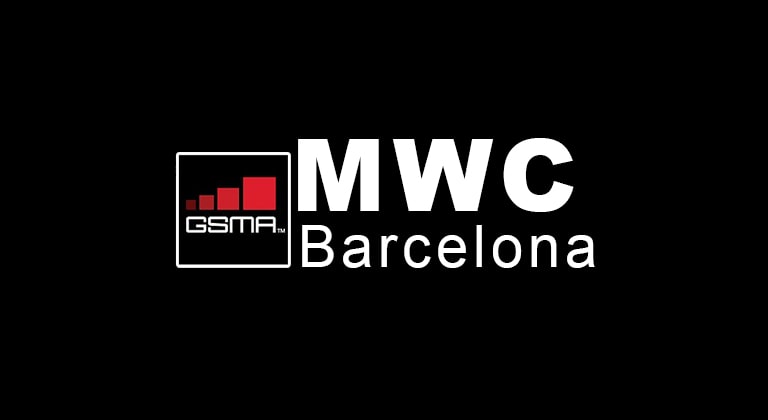 This year's Mobile World Congress event has been called off due to the Coronavirus outbreak. MWC is the largest event for smartphone makers to show off their tech. It was supposed to kick off from February 24 to February 27 in Barcelona, Spain. However, with growing concerns of the spread of Coronavirus, the event organizers — GSMA, have decided to cancel the event. In an official statement from GSMA, the organizers claim the event has been canceled because several companies have canceled their plans to show up at the event.
Of course, this move makes a lot of sense since the Coronavirus spreads with contact. Therefore, having thousands of people showing up from across the world is concerning to say the least. In the official statement, the CEO of GSMA — John Hoffman, claims the Coronavirus threat has made it "impossible for the GSMA to hold the event." A couple of days ago, reports suggested that the GSMA has been trying to cancel MWC 2020 by pleading with the authorities to have the show canceled due to health concerns. This would allow GSMA to claim insurance and avoid the burden of having to pay a hefty cancellation charge.
Manufacturers such as Sony, LG, TCL, HMD Global, and several others decided to skip the event beforehand. The step was taken to avoid having the employees from being exposed to the Coronavirus. But now that the event has been officially canceled, it might deal a huge blow to the industry and the country. MWC attracts thousands of tech fans from across the globe. With MWC canceled, the millions of dollars that would have been pouring into the economy is gone too.
At present, around 42,000 individuals have been infected with the virus and more than a thousand deaths have been reported due to the virus. The virus was first discovered in Wuhan, China. However, it has now spread to several other countries. Since China has some of the biggest players in the smartphone industry, canceling the MWC event is in the best interest of everyone. Although, most of the major smartphone makers from China were looking forward to showing off their latest tech at MWC.
As this is an ongoing situation, we'll have to wait and see how and when the manufactures will showcase their new products. Just about every major smartphone maker was about to launch their new phone at MWC. Hence get ready to see a bunch of smartphone announcements in the following weeks or months. In the statement, John Hoffman does say that GSMA is looking forward to hosting MWC 2021 in Barcelona, Spain.
Read next: Samsung Galaxy S20, S20+ and S20 Ultra Launched Starting at $999