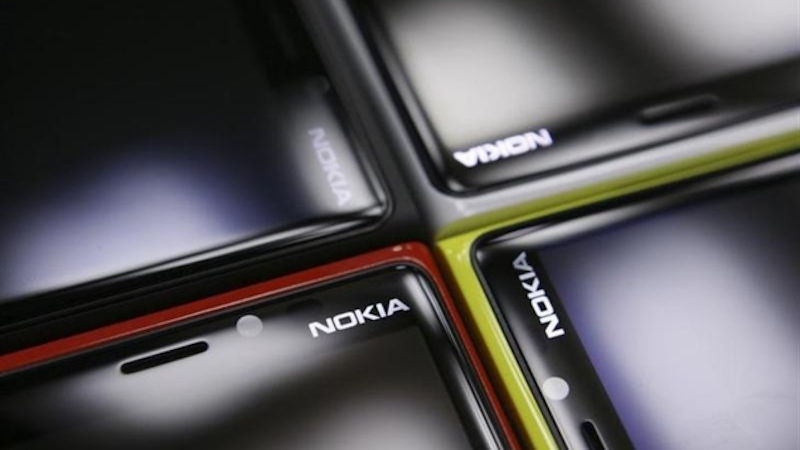 It's been a long time since we've seen a Nokia phone in the spotlight. The downfall of this brand's popularity and ability to dominate the market have been drastic and caused the brand to go through a series of management changes. Currently, the Nokia brand rights are held by a company called HMD, which teased the existence of several new Nokia branded Android smartphones.
It looks like those teasers might culminate with an unveiling pretty soon, as HMD has given out press invites recently for an event. The event will take place on the 26th of February and it is strongly believed that Nokia phones running Android will be introduced to the world during this event.
According to the invitation, HMD was inviting media to attend a venue in Barcelona where, according to them, "the next chapter in the Nokia consumer story" would be unveiled. While there are various speculations to what this means exactly, many believe we are looking at a smartphone unveiling since the invitation comes after the company took to Facebook to announce the Nokia 6.
In the Facebook post, it was made known that the Nokia 6 is "coming to China", and that more details on the matter would be made available on the 26th of February. Does that date sound familiar? Indeed, it's the same date slated on the media invitations.
It takes no genius to put two and two together, as all clues lead to the original theory that HMD is planning the unveiling of a Nokia branded Android device. Nokia 6 on the other hand is a device people have already seen as it was introduced earlier in China. One thing's for sure however, the 26th of February is approaching and with it will come all the answers we're looking for.